You will find that there are tons of DVD copy software out there that offer you different features and customization options but in reality most of these software are not that efficient and productive as they advertise. This is why we are here with DVDFab DVD Copy software which is one of the most versatile and powerful software that you can use to create a backup or read any DVD to another blank DVD in a few simple steps.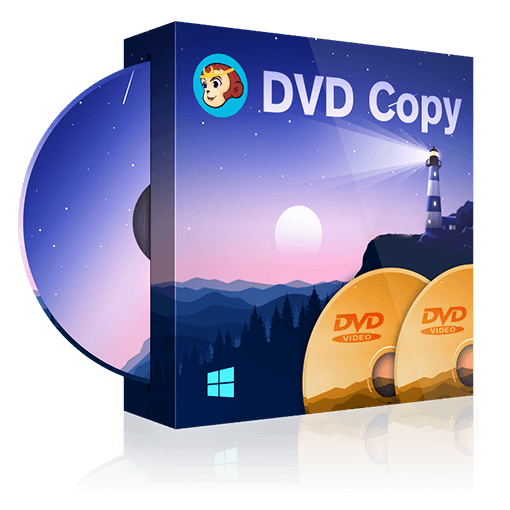 Dvdfab Dvd Copy Is A Software That You Can Use With :
DVD+R/RW

DVD-R/RW

DVD+R DL 

DVD-R DL
Besides that, you can also use DVDFab DVD Copy with iOS systems quickly in high quality. Moreover, as you use this software you also get the option of removing Cinavia watermarks that are there in Cinavia protected files. This way you can easily create backups of DVDs that you can use with different devices such as PlayStations and Xbox. 
You can get this amazing software for $54.9 while you can download the software for free on your PC as well. This is completely safe and clean software that also offers you 30 Day money back guarantee in case you are not satisfied with its performance. 
A flash sale is going on for DVDFab that is offering up to 60% off on all DVDFab products. The sale ends on May 27 making this the best time to get this amazing and powerful software at a discounted price. Moreover, you can also check some other amazing and useful software that DVDFab offers as well. 
Highlights of DVDFab DVD Copy
This versatile and useful software is really that offers you multiple features and customization options making it really useful and practical. 
You get the option of copying any DVD to any Hard Drive or blank DVD. Moreover, you also get the option of cloning a DVD with a 1:1 ratio to get original output quality. You also get the option of copying along with compression as you copy DVD-9 to DVD-5 as well. 

There are 6 different copy modes that you get with DVDFab DVD Copy that makes this software really flexible and powerful. You get different modes that you can try according to your requirements.  

Full Disk Mode

Main Movie Mode

Clone/Burn Mode

Merge Mode

Split Mode

Customize Mode

The UI that you get with DVDFab DVD Copy is really easy to use and you get the option of changing the language of the main menu accordingly as well. You also get to pre-select the different settings so that you can manage audio and subtitles of the files that you handle accordingly. The detailed reports that you get as you copy or clone DVDs also make it really efficient for you as well. 

The seamless output quality that you get with DVDFab DVD Copy allows you to read all kinds of DVDs and give you really fast processing speed. While cloning a DVD gives you a 100% original quality.
User Guide
YOu just have to follow a few simple steps that you need to follow in order to use DVDFab DVD Copy. 
Step 1:
You start with the installation of the software and once you are done with the installation process you can load the source DVD by following the simple steps that you see on your screen. You can navigate through the whole process with the help of the buttons that you see on the screen.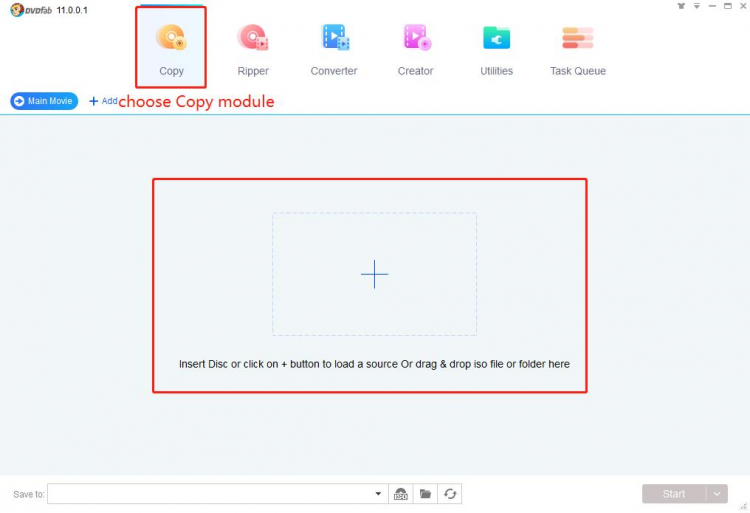 Step 2:
In the next step, you can start by choosing the copy mode along with changing the output setting that you see on the main screen. Once you are ready with your desired setting you can start the cloning or copying process by clicking on the start button that you see at the bottom right of your screen.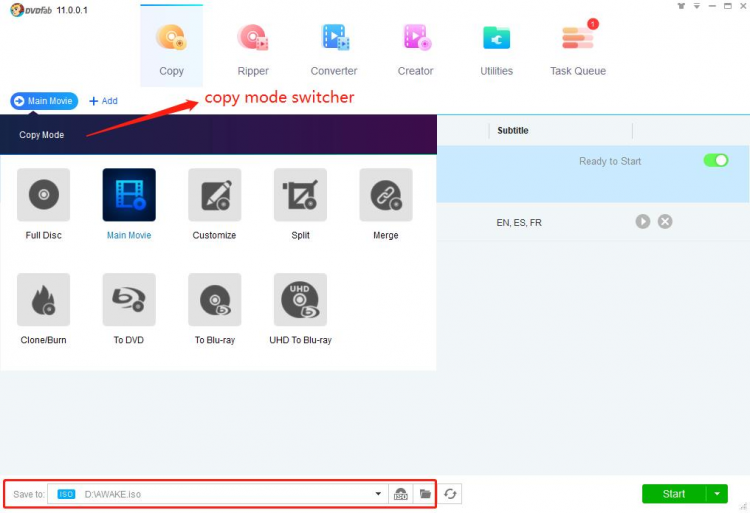 Step 3:
In this step, you will see all the relevant details on your screen as the software initiates the copy process. Once the copying or cloning process is done you will be able to easily use the new DVD on your preferred device.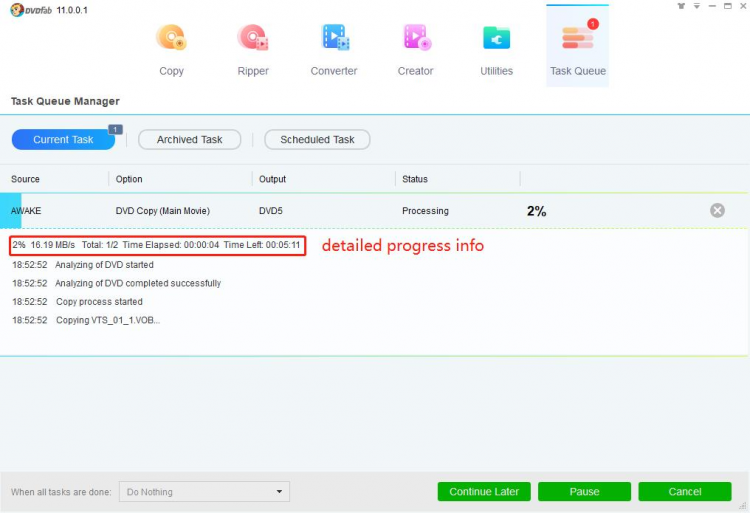 Conclusion
With DVDFab, you have amazing and versatile software that you can use if you are looking for a tool to copy DVDs in an effortless manner.