Good software can help your business run more efficiently, help you accomplish your goals more effectively, and increase your profits. However, as a small business owner, your software budget is likely to be limited. This guide to essential small business software will help you decide which programs are worth investing in.
Sage One: Make Accounting Easy
You needn't hold an accounting degree to manage your business finances using Sage One. This software is so easy to understand that it takes just minutes to master.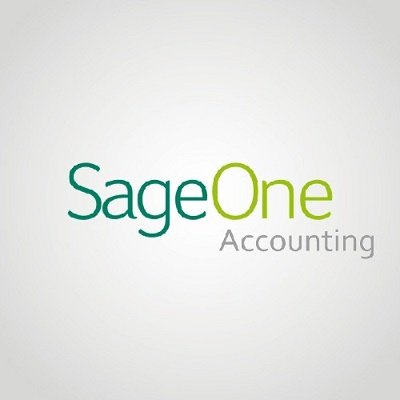 Despite its simplicity, Sage One is a mighty piece of programming, with features for invoice management, monitoring purchases, and organizing your taxes. It uses cloud technology to let you access your accounts while in the office or when you're out in the field via a convenient mobile app. Some people are anxious about working in the cloud, but Sage One's robust security measures ensure that your sensitive data is not put at risk. With this secure online accounting software at your disposal, you can keep your finances sorted no matter where you are.
Skype: Help Your Team and Clients Communicate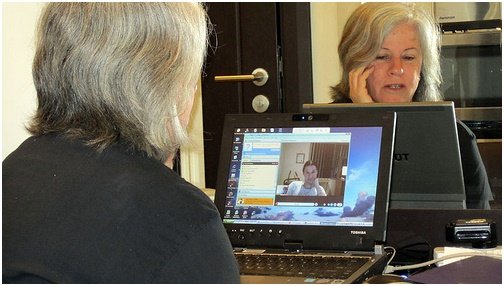 Image via Flickr by Allan Henderson
Chances are that the people you and your business need to communicate with are already among Skype's approximately 300 million registered users. This web-based communication software lets you instant message and video chat with other members of your team and your clients no matter where they are.
Skype has the power to significantly reduce your operating costs. Many businesses find using Skype far more affordable than making landline or cell phone calls. Skype Manager also allows you to allocate credit between your employees and monitor their spending. This makes it easier for you to draw up a communication budget and identify areas for cutting costs. You're also likely to find yourself videoconferencing more and conducting fewer face-to-face meetings, which will slash your travel budget and time out of the office.
Skype's flexible software is accessible using a free desktop program, via a web client, or through a mobile app compatible with Android, iOS, and Windows devices.
Appointy: Keep Your Schedule Straight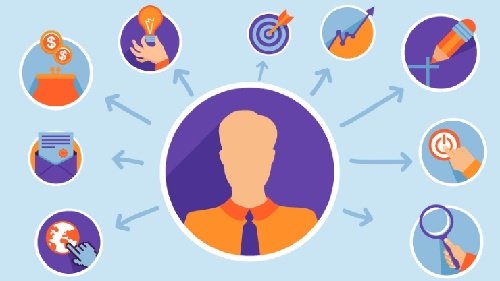 Scheduling client appointments and keeping them straight are some of the most important and time-consuming tasks for small business owners in service industries like beauty, healthcare, and hospitality. Appointy can take over these jobs, leaving you free to focus on other things. This free online software allows your clients to schedule their own appointments at times that suit them best.
With 55 percent of existing customers using Appointy to make appointments outside business hours, it's clear that users really appreciate this facility. Appointy also encourages customer loyalty with its recurring appointment feature. Clients can make a single appointment or a standing appointment for a regular service at their preferred time. Appointy syncs with Google Calendar automatically, but if you prefer viewing your appointments on the Appointy web interface, you can do that too.
Tools to prevent no-shows and improve your bottom line set Appointy apart from other appointment programs. The app can send email or SMS reminders of appointment times to clients or ask for full or partial payment at booking time to reduce missed appointments. It can also promote empty time slots at reduced rates to your social media followers to boost your profits.
DeskAway: Collaborate on Team Projects with Ease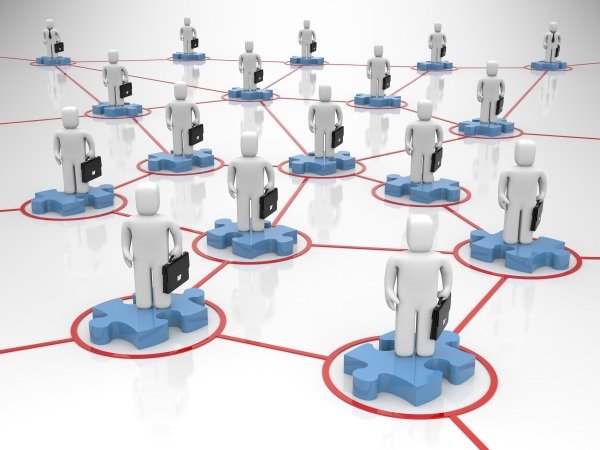 With telecommuting on the rise, it's becoming more difficult for small business owners to organize meetings to work on team projects. DeskAway is an obvious solution, allowing team members to collaborate no matter where they are. This web-based software lets you store and share pertinent files, track each project's history and milestones, set and assign tasks, leave comments for team members, and much more. It also produces reports and analytics so that you can monitor your efficiency and other results.
DeskAway is permission-based, so each user can only access the information he or she is authorized to see. A consultant might see just a couple of your projects, while your vice president might see them all. In addition, DeskAway is 256-bit SSL encryption-enabled and uses a dedicated firewall to ensure that your information is never compromised.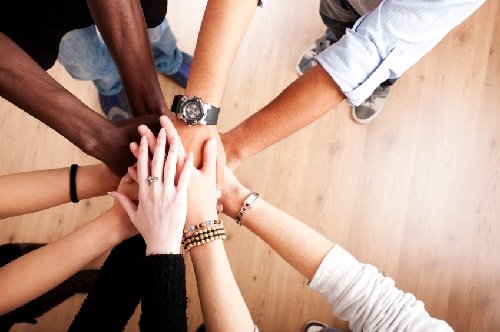 Buying new software can be a significant investment for small businesses, but you can feel confident that these excellent programs will pay for themselves over time.