Technology has become a part of our lives in ways that would have been unimaginable just a few short years ago. The rise of connected devices, wireless communication and smartphones has put the power of the internet into the hands of billions, creating a revolution in the way we communicate, work, and live. It's also beginning to reach into every corner of our homes.
Smart home devices and other tech-enabled residential goods are part of what has fast become a booming market. According to a study by Coldwell Banker Real Estate LLC, there has been a 33% increase in the number of homeowners who report using such devices in the past year alone. That sharp increase in adoption rates is fueling a global market that is expected to be worth $100 billion by 2020.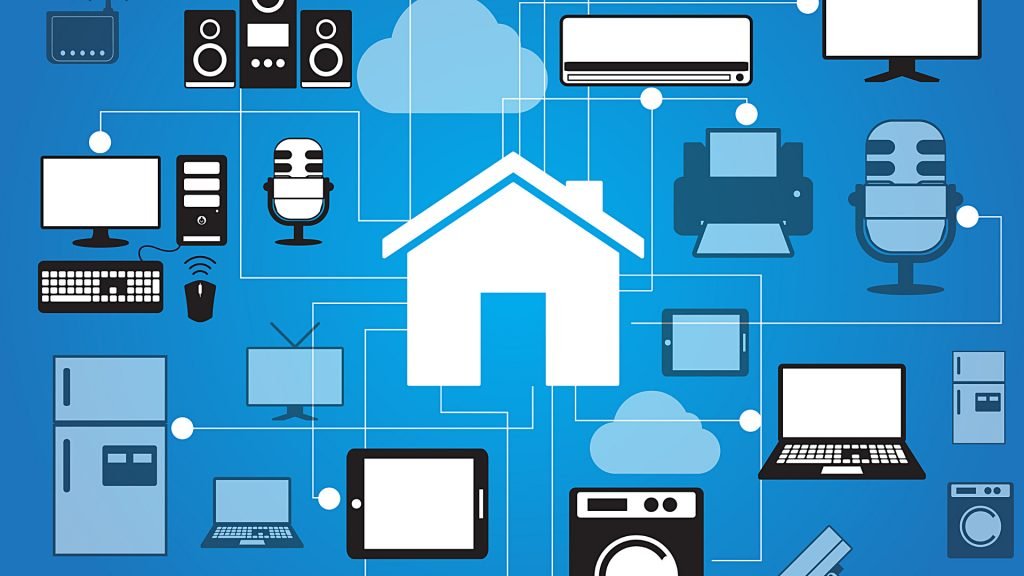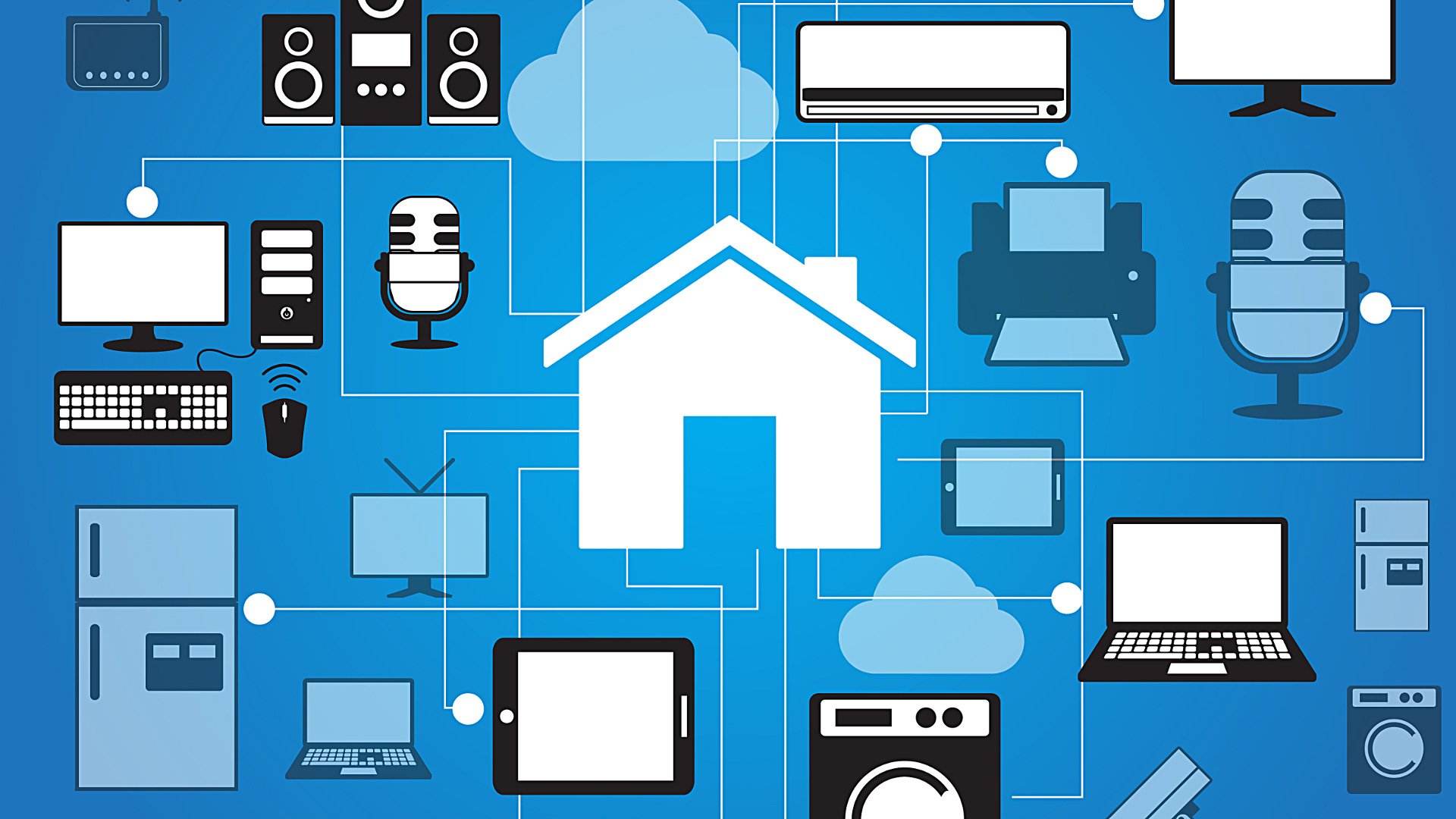 For consumers, that means facing a marketplace overflowing with products, each competing for a place in their homes. There are tech-powered products to suit every room, every need, and every décor. The dizzying array of options makes it a challenge to determine which products are worth investing in as a worthwhile upgrade. To help, here are the four best smart technology upgrades homeowners can make today.
Smart Hubs
For homeowners investing in technology upgrades, the first item to purchase is a smart hub. For those that aren't familiar with the term, it refers to a category of devices that serve as the central brain for the other technologies you may purchase. A good smart hub will have the ability to communicate with and control a variety of other devices, without being vendor-specific. It is a device that enables the user to build a complete automated home system, and manage that system effectively. Currently, the ELAN system controller is considered the best-in-class for devices of its type and is a smart investment for tech-savvy homeowners.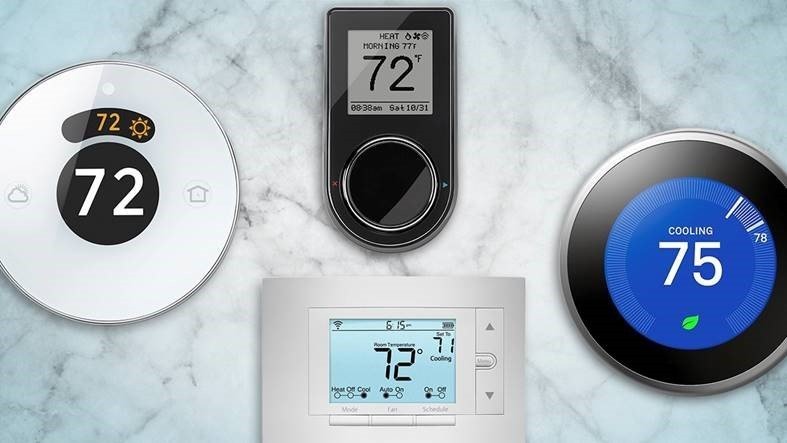 Smart Thermostats
New technology can increase the comfort of living spaces and do it while saving the homeowner money. Nothing epitomizes this concept better than the smart thermostat. Homeowners that add one to their automation systems find out very quickly how big of a difference they can make. Not only do the popular models of smart thermostats allow remote control of HVAC systems, but they can learn and adapt to the schedules of a building's occupants. That means that heating and cooling only occurs when needed, no matter the hour of the day. Since HVAC accounts for 48% of average residential energy use, they are one of the most efficient additions a homeowner can make. Popular options include the Ecobee 4 and the Nest Learning Thermostat, either of which is a smart buy.
Smart Locks
Automobile owners have enjoyed keyless entry systems since the early 1980's, and now homeowners can, too. Smart locks add security, flexibility, and convenience to exterior residential doors. Owners can create individualized electronic keys to grant access to visitors and revoke that access at will. That feature also makes it easy to monitor who is coming and going, which adds to the security of the residence. There is no better way for homeowners to protect all of the technology they're investing in than to add a smart lock to their door. The August Smart Lock is the current market favorite and would be a welcome addition to any residential entryway.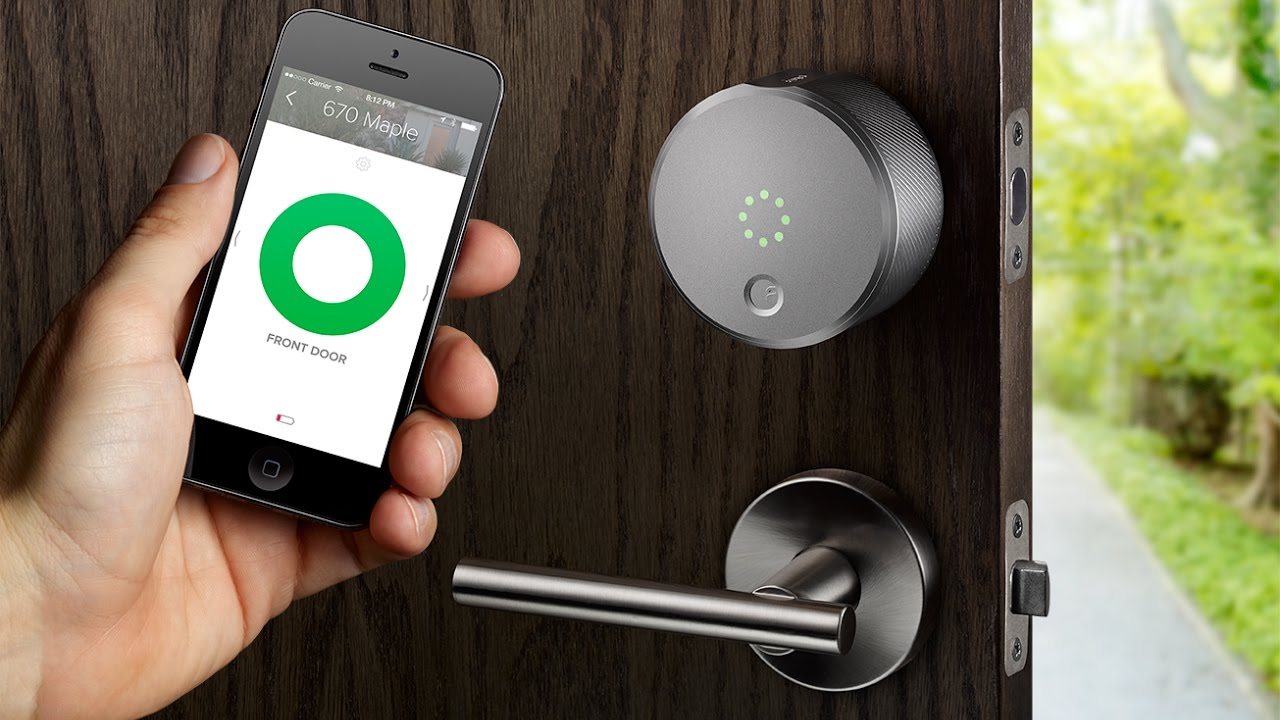 Smart Speakers
All of these new smart technologies are useful but can be intimidating to operate. Controlling so many systems at once can feel overwhelming, even for an experienced technophile. To make things easier, it's a smart idea to invest in a smart speaker to round out any automated home system. They offer the ability to interact with the array of connected devices through voice commands, which is more natural and comfortable to use. There are several to choose from, Including devices from Amazon, Google, and Apple. There are pros and cons to each device, but choosing one that is compatible with an existing smart hub makes setup faster and easier.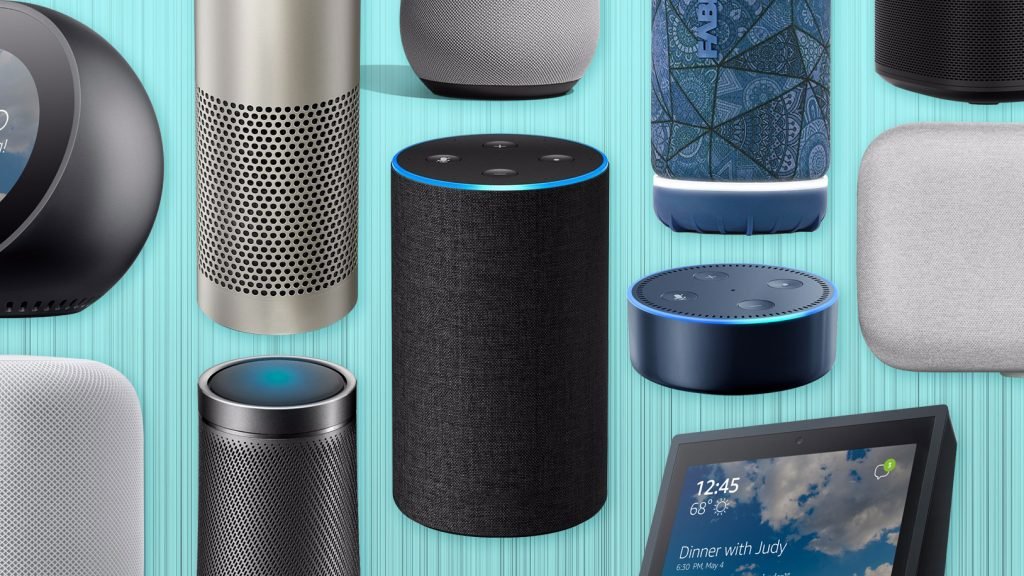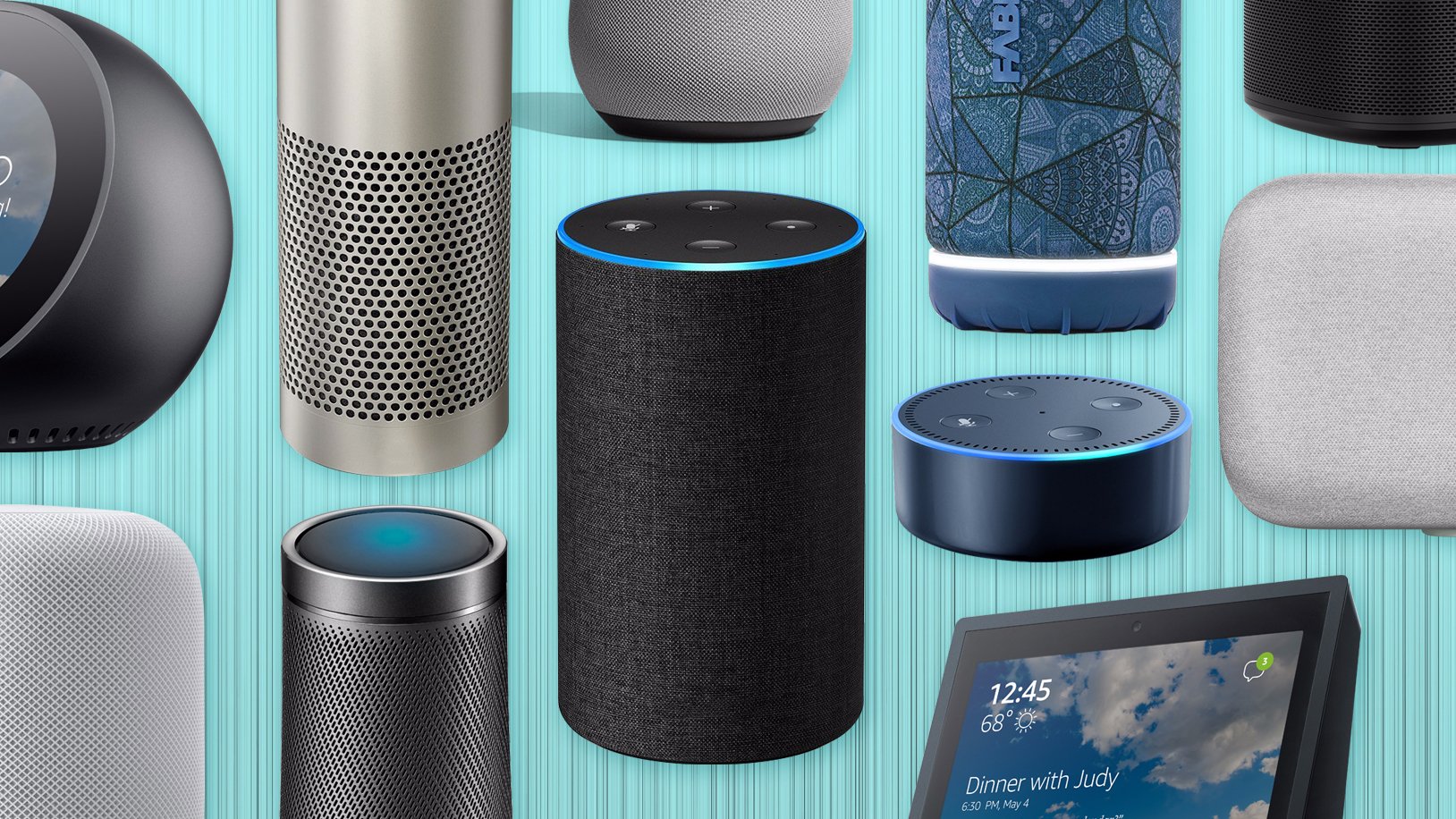 A Brave New World
The devices mentioned here are just the tip of the iceberg for homeowners looking to add some technology to their surroundings. No matter which room you're looking to upgrade, there's sure to be a device that fits the bill. There are smart light bulbs, smart appliances, smart TVs, and even connected coffee tables. It all adds up to a future of unparalleled comfort and convenience right around the corner. Soon, the only problem that the modern homeowner will have is that they'll never want to venture outside ever again.