Are you experiencing the error "The operation couldn't be completed. Unable to locate a Java runtime" on your computer? Fret not! In this comprehensive guide, we'll walk you through various solutions to help you resolve this issue. We've designed this guide with tech noobs in mind, so you'll find detailed instructions for every step. Let's get started!
Check Your Java Version
First things first, you need to check your current Java version. This step is crucial because your Java installation might be outdated or incompatible with the software you're trying to run.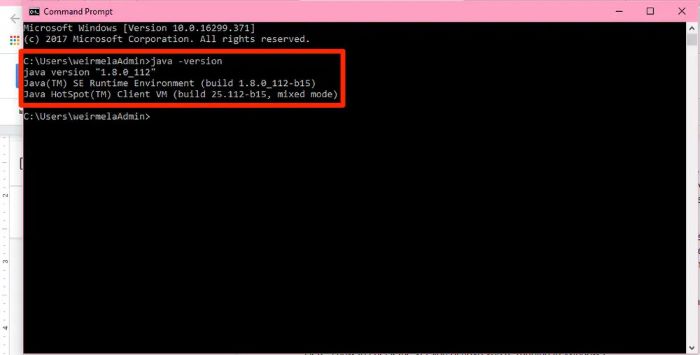 Update Java
If your Java version is outdated, updating it might solve the problem. You can update Java by visiting the official Java website and downloading the latest version.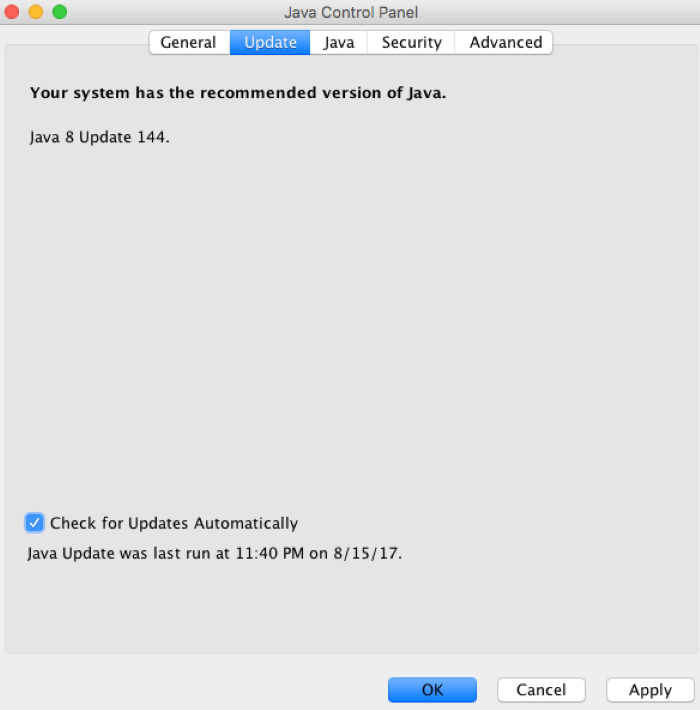 Roll Back Java Version
On the other hand, if your Java version was recently updated and you started experiencing the issue afterwards, you might need to roll back to the previous version.
Install Java with Brew
Homebrew is a popular package manager for macOS. You can use it to install and manage various software packages, including Java. To install Java with Homebrew, follow these steps: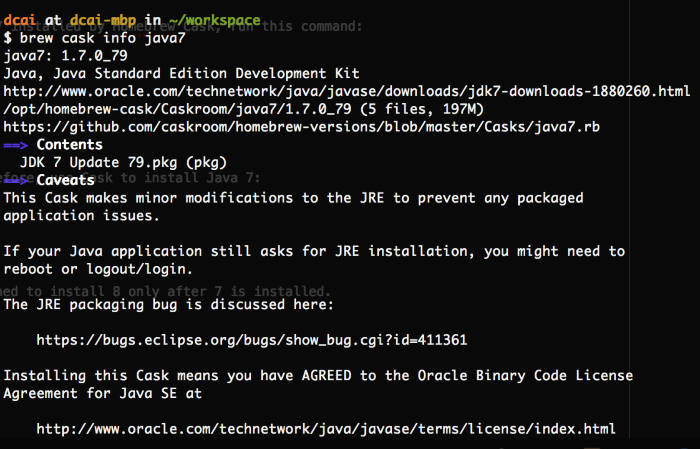 Install Java with SDKMAN!
Another option to install Java is by using SDKMAN!, a versatile tool that makes it easy to manage multiple software development kits (SDKs) on your system. To install Java with SDKMAN!, follow the instructions below: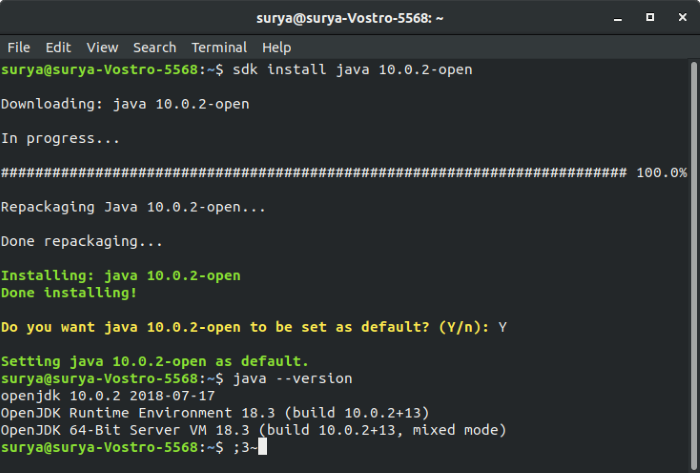 Download Java Distribution
You can also download the Java distribution directly from the official website. This method allows you to have more control over the installation process.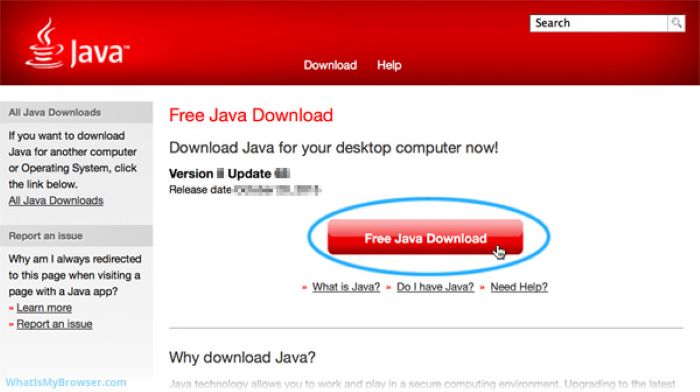 Verify the File's, SHA256 Hash
To ensure that the downloaded Java distribution is genuine and hasn't been tampered with, you should verify the file's SHA256 hash. This step is crucial for maintaining system security.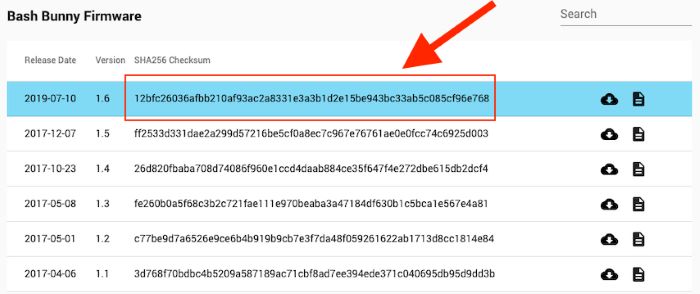 Extract JDK to System Folder
Once you've downloaded the Java distribution, you need to extract the JDK (Java Development Kit) to your system folder. This step is essential for the proper functioning of Java on your system.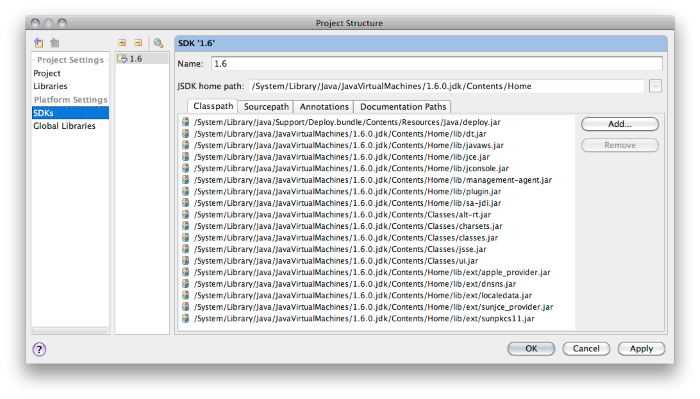 Create Symbolic Link to Java Installation
After extracting the JDK to your system folder, you must create a symbolic link to the Java installation. This step ensures that the system can locate the Java runtime when needed.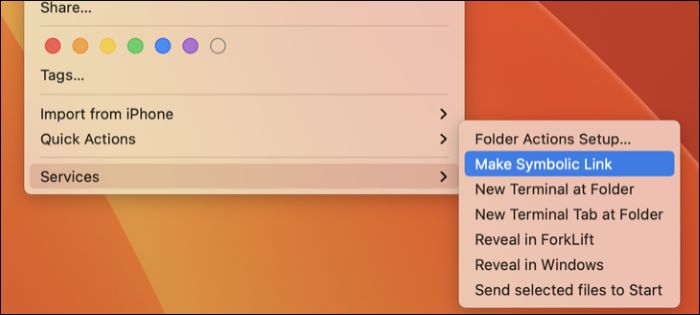 Configure Shell Scripts
Finally, you need to configure your shell scripts, such as ~/.bashrc or ~/.zshrc, to include the Java installation. This step helps your system recognize the Java runtime when executing Java-related commands.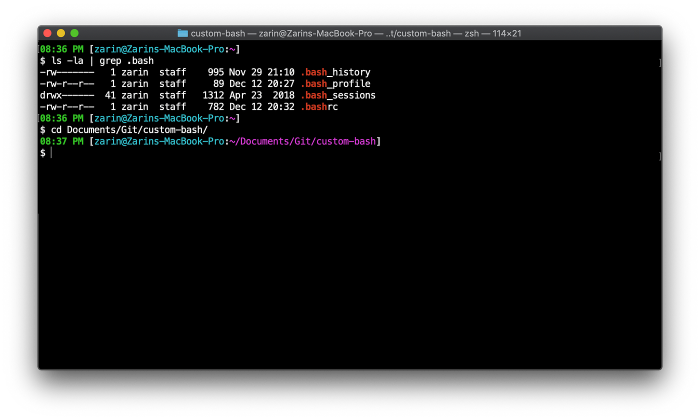 Conclusion
By following the steps outlined in this guide, you should now be able to resolve the "The operation couldn't be completed. Unable to locate a Java runtime" error. Remember to go through each solution in the order presented, as the issue may be resolved earlier than expected. We hope this guide has been helpful to tech noobs and seasoned users alike, and that you can now enjoy a smooth Java experience on your computer.