Technology is developing at a fast pace and new frontiers are being put forward by gaming developers for the gambling industry. Several years ago, some of the groundbreaking technologies showcased today were inconceivable. Fast forward to 2017, new possibilities are being discovered that boggle the mind.
The online gambling industry has jumped on the new-age technology wagon, adding changes that provide a better and more outstanding experience for their players. The future is practically here and these are some of the latest advancement in technology we have seen in the gambling industry.
Augmented Reality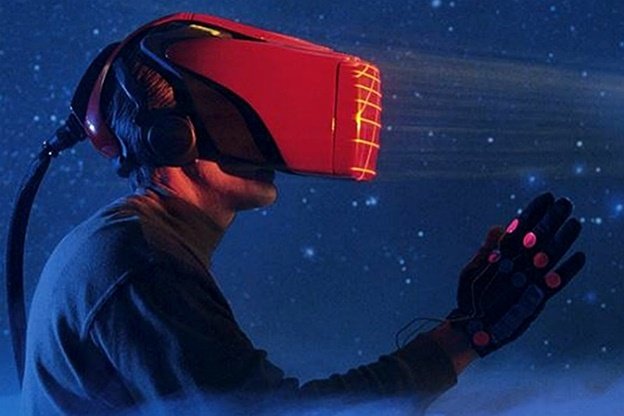 Augmented Reality is becoming a very stable reality assisted with the advancement of technology and the breakthrough of mobile AR game Pokemon GO. AR technology is still in its infancy stage, but it is already expanding the playing field and taking advantage of real life environments as gamers interact with their environment. This is going to be further accelerated as both Google and Apple get into AR, with Apple announcing its ARkit which allows anyone to easily create an AR App and Google matching Apple by announcing their ARCore which allows users to create AR Apps using their android phones. Casinos are also looking at the opportunities and possibilities of this new technology as companies like Magic Leap and Microsoft HoloLens break new grounds.
Even though AR is still new, the possibilities are endless. In the near future, all you might just need is a nice flat surface table for a game of progressive slots. Another example could see you can invite a virtual Blackjack dealer into your living room providing the feeling of being right there in the middle of a casino floor. The rise of augmented reality will lead to an industrial revolution and we best prepare for this space to continue to develop.
Virtual Reality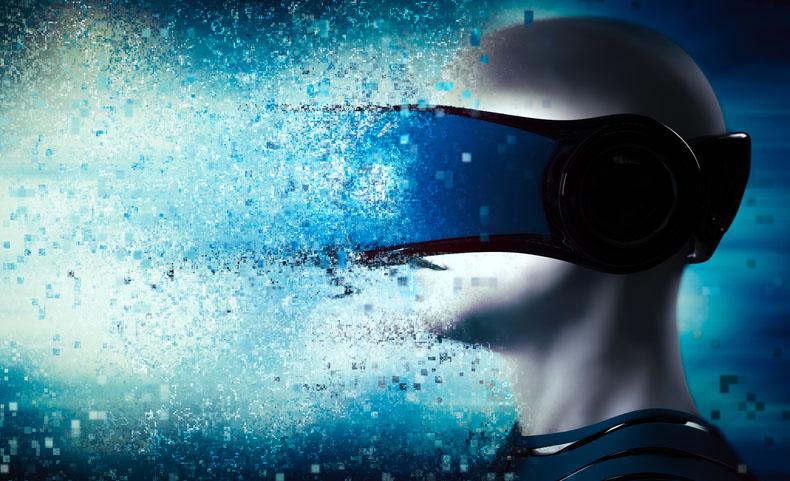 Virtual reality is taking over the gaming conferences around the world and it is pushing gaming into another golden era. Similar to Augmented reality, virtual reality has broken a lot of ground and in a few years, it will become the critical movement in the gaming industry as it becomes less costly and more accessible to players. As of 2017, there are several virtual reality casinos that have popped up and they are now becoming mainstream.These casinos create a more unique and immersive experience for their players. Virtual casinos tables games such as blackjack, roulette and poker have given players a taste of what is to come.
Developers have also started creating and hurling out a number of exciting VR games. In 2017, NetEnt confirmed the development of a large range of VR slot for VR casinos, starting with Gonzo's Quest. Other casino developers have gained recognition in the VR space. Microgaming in 2015 won the global gaming award for Digital gaming innovation of the year (VR roulette) and their research and development team have continued to pioneer VR. Some of the VR games in the market today include Mega Moolah by Microgaming and millionaire-maker Mega Fortune by NetEnt, and IGT's Cleopatra.
Cryptocurrency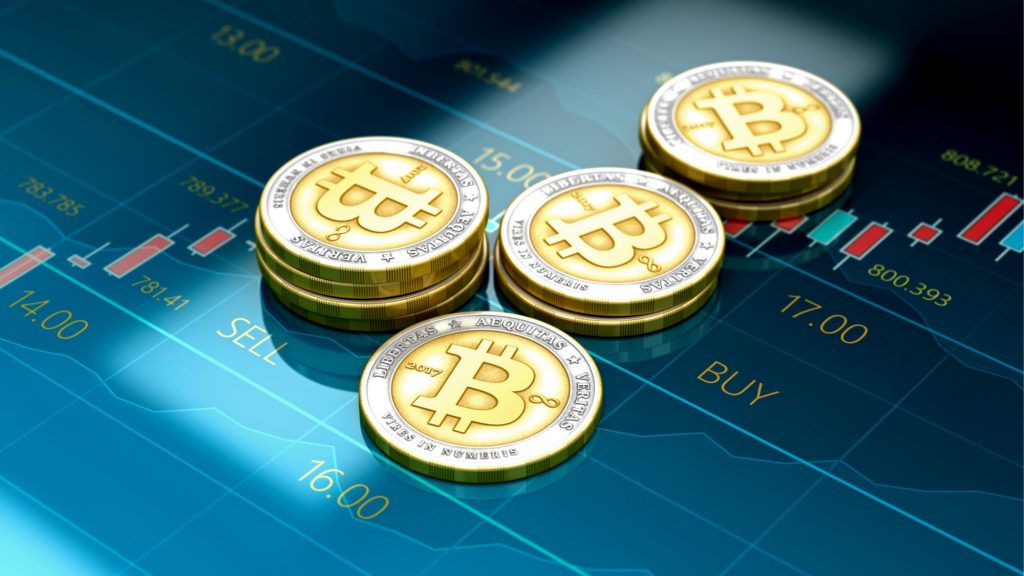 Bitcoin technology is a cryptocurrency that was introduced in 2009. This blockchain technology has started picking up steam and it has become the newest rave in the world payment industry. Online casinos have started incorporating this innovative payment method into their payment system because it enables global access on a huge scale. This form of technology is changing how casinos do business due to its transparency. Every transaction done cannot be altered and each assets pathway is recorded.
It is beneficial to both the casinos and players because it bypasses the banking system of verifying transactions (zero transaction fees), reduces overhead and intermediary costs, requires minimal user information and there is little chance for customer fraud to take place as bitcoin transactions are inherently secure. Bitcoin is gaining popularity in the gambling arena, due to the fact that is offers players anonymity but unfortunately, this is also what could limit the growth of cryptocurrency in the gambling industry.