There is no denying the fact that we have become more dependent on our smartphones these days for accessing the internet. The ever-changing technology of mobile devices has allowed people to carry out their daily online activities in a better way. Whether it is web surfing, file sharing, video calling, or mobile banking, you can carry all activities with your mobile internet anywhere. So, you enjoy maximum portability. However, when it comes to security, online threats can cause much damage. One of these threats is malware that affects mobile devices badly. Here is a look at some of the top tips to help you cope with these digital threats, and enjoy smoother and safer internet access over your mobile phones.
Stronger Passwords
You should use a stronger password along with biometric features to enjoy better security against unauthorized access. The password should be of good length and have a good blend of alphabets, numbers, and characters. In case your mobile device comes with two-factor authentication, you should not be reluctant to try it. This will save you from unseen attacks. The more complex the password, the safer the internet usage over the smartphone. You should also avoid using the Remember Me feature that often pops on our mobile screen. If you ever lose your phone, anyone would be able to access your saved account passwords that way. It is also necessary to keep changing your passwords from time to time. If you are a Spectrum user, for instance, you can enter the Spectrum login to update your home network's password against hackers every six months.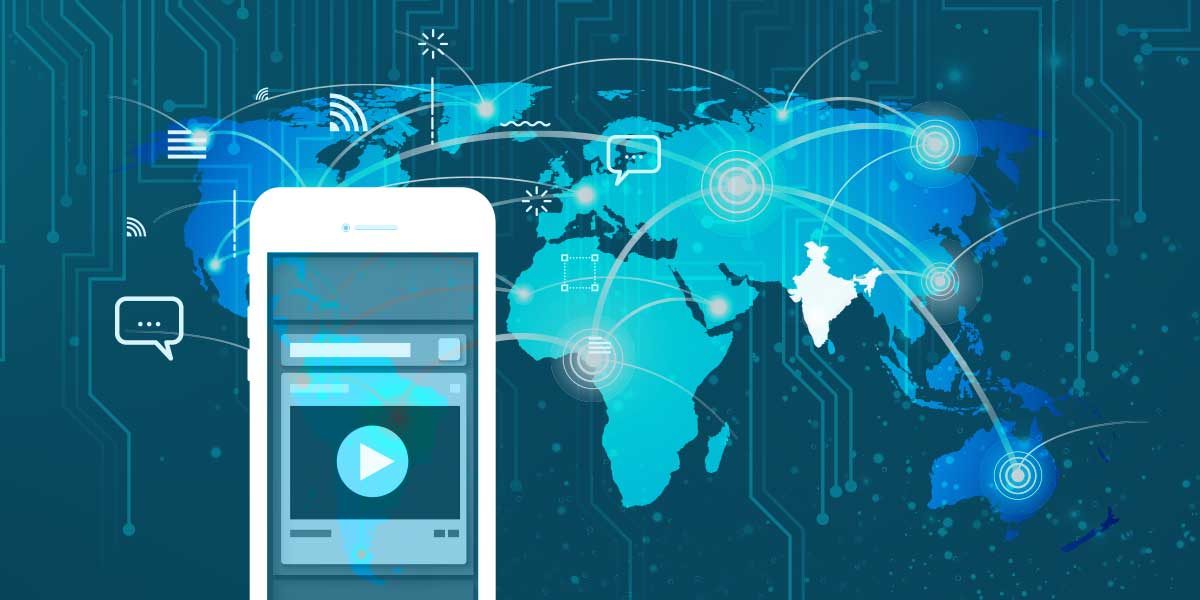 Free Wi-Fi Protection
We all love to access free Wi-Fi but pay attention to whether it is safe or not. This is because cheap or free Wi-Fi can turn out to be a nuisance later on. Such open networks can be a source of intrusion for hackers, who can obtain access to passwords and other personal information on connected phones. While we are out, we find public hotspots a very convenient option to access the internet over the phone. To protect your mobile from any sort of Wi-Fi hacking, you should make use of applications that keep you informed of the Wi-Fi status of your connection.
It is also important that you should turn off your Wi-Fi, data, and Bluetooth when they are not in use. This not only saves your mobile internet but it also saves your phone battery.
Utilizing VPN
In case you are not sure about the security of your phone, you should use a VPN. It ascertains your network security and shields your mobile internet in a better way while using public Wi-Fi. It also protects you against harmful sites and cybercrimes.
Encryption
Nowadays, most mobile devices come with an encryption feature. It refers to a process where the data is made inaccessible via coding. On the other hand, decryption is the process by which this inaccessible data is converted into normal data again. All you have to do is find out this feature on your phone and enter a password to enable the mobile encryption.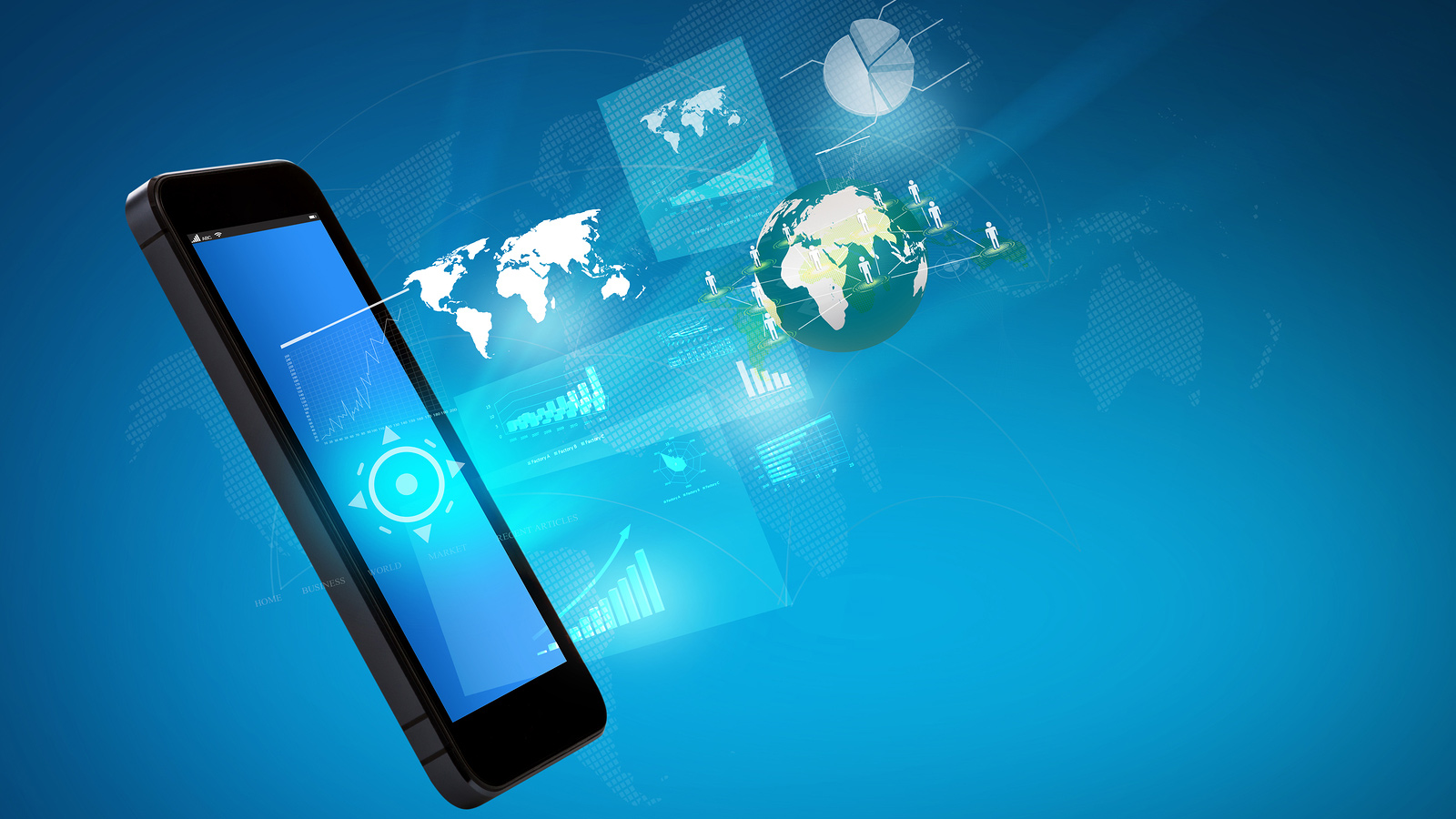 This process may take a little time in case you have more data but it is worth it. You should remember the encryption password and have a data backup ready, since entering the wrong password multiple times might erase all data for safety purposes. 
Installing Anti-Virus
Most of the time, we are downloading files from the internet and installing apps on our mobile devices. Little do we know that these might come along with malicious software that might invade our mobiles and steal all our personal information. To avoid such a situation, it is important to have an antivirus on your phone, so that maximum security can be guaranteed. Nowadays, antivirus programs come with better features that allow you to remove all data, block any callers or track unknown callers to keep your smartphone safe.
Other

T

hings that

Can

be Done
Some other precautionary measures that you can take to keep your mobile internet safe include the following:
You avoid autofill, as some websites or applications tend to fill your username automatically. Therefore, it is better to turn it off.
You should log out every time you use any of your mobile applications online, especially when it comes to online banking.
If you want to download applications, make sure you use a reliable store like Apple's App store for instance.
Wrapping Up
Amidst all the cybercrimes we hear about these days, it is surely important to take care of your mobile device and follow the aforementioned steps for maximum security.