As a gamer, you often look for quality and comfort when it comes to different aspects of your set up. But with so much equipment out there, which is worth spending your money on when building your ultimate set-up? In this article, we will be providing you with 5 gadgets any gamer should have in their home during 2020. 
The Samsung CRG90 Gaming Monitor 
Though there are many options for a gaming monitor, the Samsung CRG90 is one of the most developed fully immersive gaming monitors. With 4K display as well as curved edges, this is one of the best gaming PC monitors you can have for an ultimate experience. Whether you decide to plug in an Xbox or you are strictly playing on a PC there are a number of options for you when using a monitor such as this.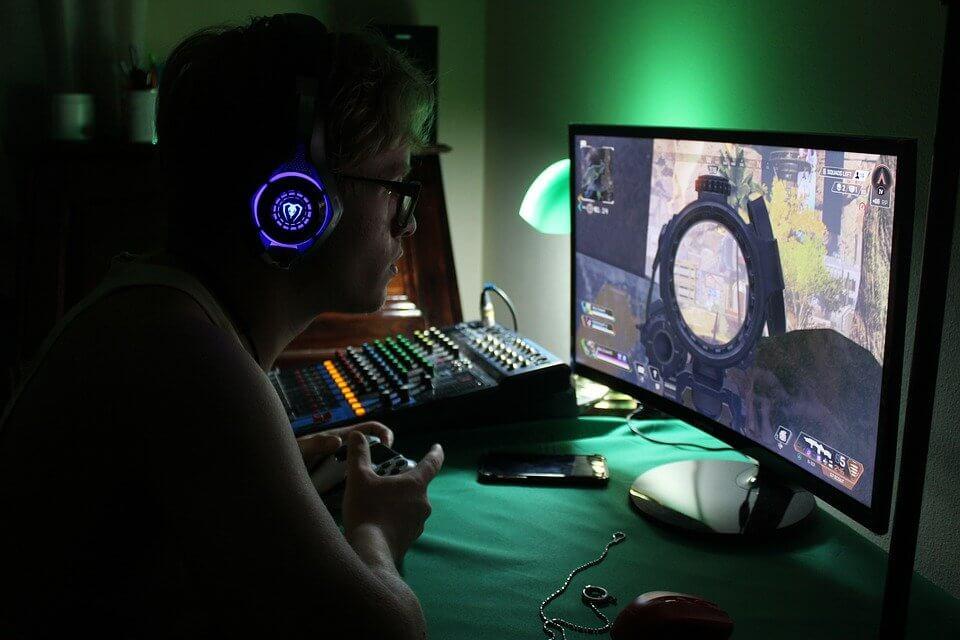 Though this is one of the more expensive game monitors out there on the market right now at £,1,159 there are many specs that you gain with it these include: 
With all these specifications plus an innovative design, this is by far one of the most popular gaming gadgets out there at the moment and is one that every gaming fan should have in their home. 
An Ultimate Gaming Chair
In addition to the ultimate gaming setup, every gamer should have the perfect gaming chair. This allows you to sit comfortably and experience fully immersive sound. This is a huge benefit when playing first-person shooters and other popular titles on a wide range of consoles. But with so many gaming chairs out there, which is the best one for you when playing games? Our choice for the top gaming chair is the Secretlab Titan 2020 series. In our eyes, this is one of the best for supports as well as all-round comfort. However, this may be slightly out of the price range for the casual gamer. 
If this applies to you, there is also the option of a GT racing pro series gaming chair. This is a much more affordable chair and provides you with all the support that you need throughout the day. It is not only comfortable for gaming but the head and lumbar cushions can help you to stay comfortable throughout the day when working from home. With a number of additional extras as well as comfort as standard by design, this is the perfect chair to help you when it comes to enjoying hours and hours of gameplay.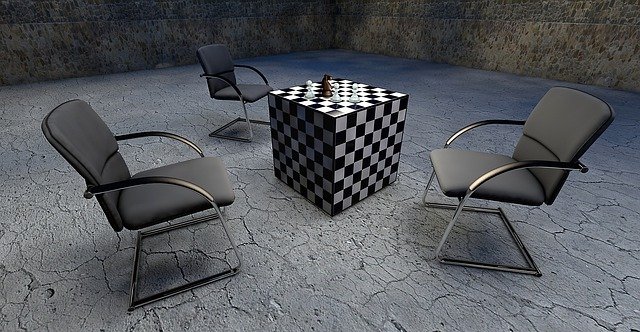 The Riot Wired Gaming Controller 
If you are someone who often finds themselves gaming from their mobile device, several gadgets can help you to up your game. One of which is the Riot Wired Gaming Controller, this is compatible with the iPhone and is great for laying all your favourite titles, from improved controls on Grid Motorsport or improved reaction time during iPhone slots and other online games, this is the perfect gadget. At under £50 this is a great present to give to someone that can see them having hours and hours of fun in no time. It is as simple as plugging in and you are away. This is a simple design and has easy to navigate controls, allowing you to give the gift of improved mobile gaming experience for any occasion. 
Gaming Speakers 
If you are working to build a gaming setup, it is also crucial that you get some speakers that work alongside your monitor. By choosing the speakers with the best quality, this can go alongside your gaming chair for the best possible quality. Though there are many gaming speakers out there, there are brands such Audioengine, Logitech and Razor that spring to mind. With several high-quality speakers for all different types of gamer, it is possible for you to find the system that works for you I no time at all. 
A Gaming Headset 
The final must-have gadget for any gamer is a gaming headset. This is yet another gadget that changes depending on the fit and sound quality that you are looking for. However, it is important to note that the higher the specification is, the more you will be paying for the headset itself. As a result of this, there are several headsets on the market that you can choose from. One of the most affordable of course is Turtle Beach. As one of the leading producers of gaming headsets, they have a wide range spanning different price points as well as partnerships with e-sports organisations meaning that the quality is there when it comes to speaking in-game chat as well as crystal clear sound in-game.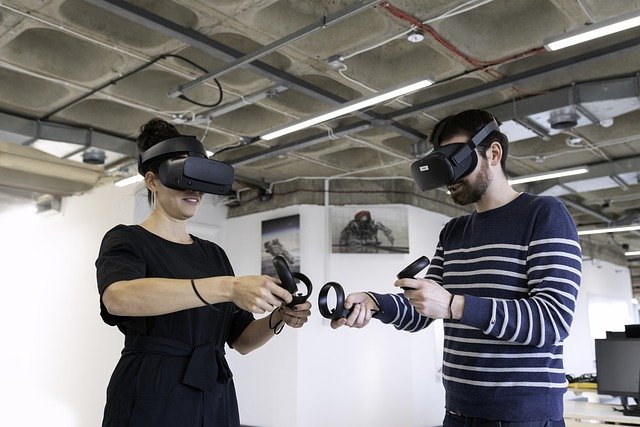 With this in mind, there are several gaming options for you to choose from to help you have the best possible set up each of which can differ in price point depending on the quality. Which of these will you be choosing for your set-up?