As time goes by, the number of people touched by the world of mobile gaming apps goes on increasing exponentially. As demands for innovative games rise, game developers feel inspired to create unique games with incredible graphics, play environment, storyline, characters, and levels. In 2017, game development experts experienced a great hike in gaming enthusiasts specially in online casinos games and game-specific technologies. This year, we expect game developers to leverage latest updates in the mobile app market.
On that note, here are the top 5 trends that are likely to define 2018's mobile gaming trends.
Console-Like Quality for Mobile Games 
Astounding revenues generated by mobile games encourage developers to pay even more attention to the segment. With such hot titles as PUBG and Fortnite introducing console-quality mobile versions, simple casual games are no longer uncontested on phones and tablets. The number of cross-platform games with a mobile option is going to increase in 2018, as well as a selection of mobile-only titles with advanced graphics and enhanced gameplay. For that reason, average mobile game sessions are expected to get longer, and that's another tendency in our list of video gaming trends.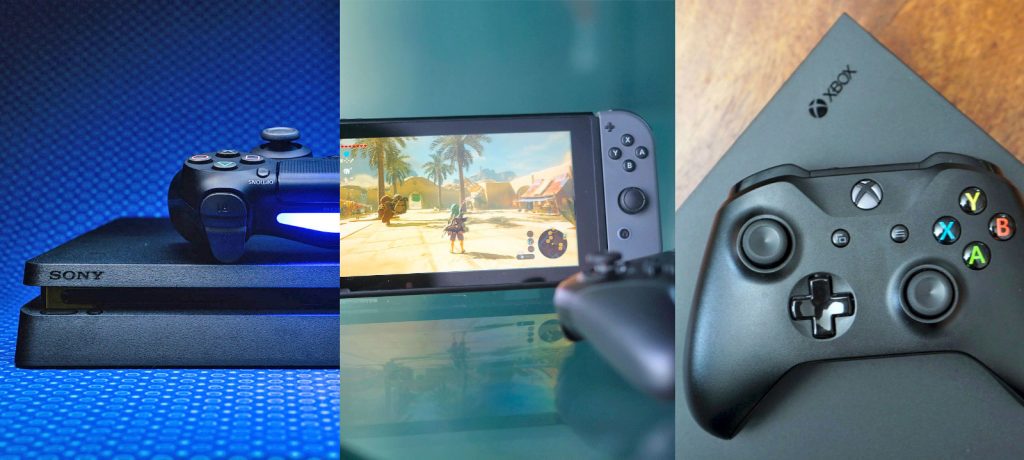 Retro Gaming
Given that nostalgia is an integral part of human nature, game developers hit the bull's-eye when they started to remake and remaster iconic older titles. Both types of renewed games keep increasing in popularity, and that's another obvious point among current video gaming trends. By the way, nostalgia is not the only driving force behind the rise of retro gaming. Children and teenagers also find it fun to play such classics as Contra or Prince of Persia on their phones.
More Cross-Platform PC/Mobile Games
Reports confirm that smartphone and tablet games together contribute to almost 42% of total global gaming market revenue, which is obviously higher than what PC games generate. This is why professional game development artists are inspired to create games that work as well on mobile devices as on game consoles and PCs. In 2018, story-rich games that are crafted with the idea of cross-platform availability will rock the future mobile games stage.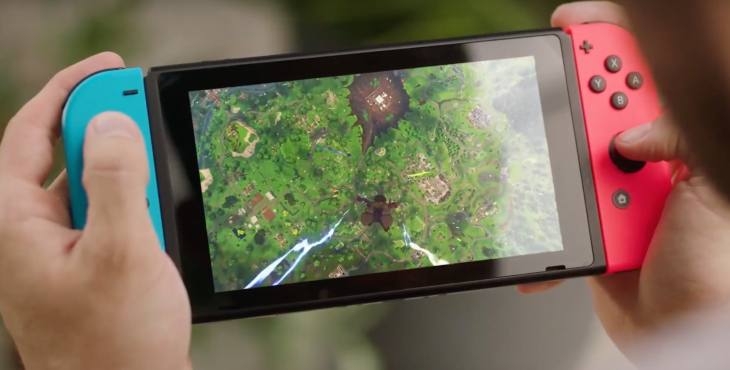 Social gaming: Interact and win
Social gaming is something which has been in a market since long. Social gaming involves an invite to play. These games require social interaction between players. Many gaming companies give rewards to encourage the use of their game applications. To reach the massive mass, game companies rely on social invitations. Moreover, quick and concise social registration for mobile games is already empowering games to garner a great social pulling.
Battle Royale
This one trend is single-handedly reshaping the gaming industry. Battle royale games in 2018 are the hottest topic around, and gaming companies are scrambling to get a piece of the Fortnite pie. Activision, the publisher of the immensely successful 's Call of Duty series, was quick to state that they would include a battle royale mode in the series next iteration – Call of Duty: Black Ops 4. Also Mavericks: Proving Grounds, Rapture Rejects, and various others will include the battle royale in their next update. You cannot deny that this is the most significant video game trend of 2018, but to say it is the only one would be short-sighted, as others continue to rock the industry.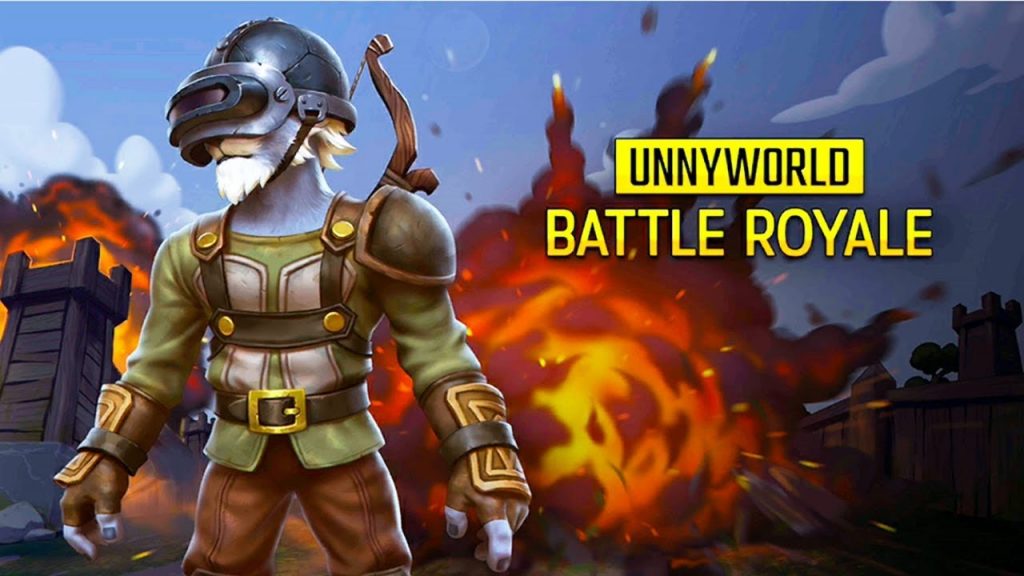 Concluding the First Half of 2018
Which of these trends will pan out and which will fizzle away are yet to be seen, but for now, all of them are affecting the video game industry in varying degrees.