When you sit behind the wheel of your vehicle, do focus on being the best driver day after day?
If so, you're one of millions of drivers nationwide taking your driving privileges seriously. Others, meantime, do not take such privileges to heart. As a result, they could end up harming you or your loved ones.
So that you can be the best driver you can be, it is important that you are always educating yourself. Yes, even drivers with decades of experience behind the wheel can still learn.
That said the Internet is a great resource in order to learn not only about how to be a better driver, but also making your vehicle safer and more. Even aspiring mechanics can take advantage of auto mechanic training material available online. Internet has indeed made our lives easier.
So, will you turn to the worldwide web to become an improved driver?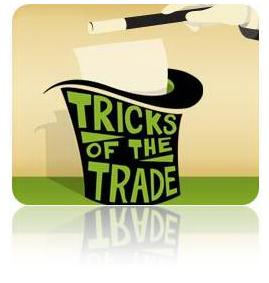 Learning the Tricks of the Trade
For the millions of drivers out there, it is critical that they take their driving privileges to heart.
For instance, the Internet is full of driver safety websites, many of which tell you about the perils of driving while distracted, drinking, acting out aggressively against other drivers etc.
When you turn to the Internet for tips on being a better driver, focus in on the following ones:
Technology – More and more tech businesses in the auto world are letting it be known about the products and services they offer for safer driving. Whether you are interested in collision warning systems, a wireless backup camera system, alert to tell you that you are drifting out of your lane, the technology is there. In order to promote such technology many car makers and dealers not only put this on their websites, but also on social media. From blog posts to videos and more, look for such information to make you a more informed driver. Doing so may also ultimately end up saving your life;
Commonsense – You should not have to be reminded that drinking and driving, driving while on the phone etc. are bad things. That said many drivers ultimately end up learning the hard way about such things. Many groups and organizations (along with law enforcement agencies) do all they can to remind drivers about the perils of hap-hazard driving. Some will also turn to athletes and other celebrities to spread the word about being a safe and smart driver. No matter which group or agency puts out the reminders, make sure you heed them.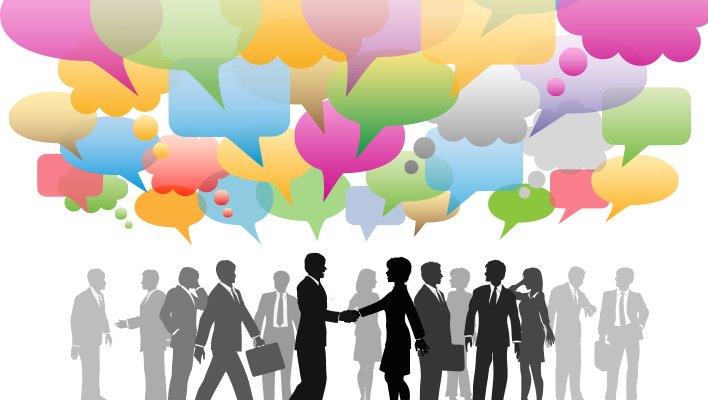 Put Social Media to Work
Social networking – Unfortunately, many people have been in car or truck accidents over the years, accidents that changed their lives forever. You can use social media to find out how not only to recover from such accidents, but proceed with a legal case if necessary. For example, were you in an accident caused by the negligence of another driver? If so, reaching out to a personal injury attorney through their social media pages (LinkedIn, Facebook etc.) can put you on the path to holding those responsible for your accident accountable;
Penalties – Finally, having a little dose of reality sent your way is never a bad thing. Countless sites online can show you just how damaging an accident may be, especially if you're accused of drinking and driving, being erratic behind the wheel etc. Many state agencies have clear-cut messages online (notably on their websites and social media outreach) about the penalties for DUI's and other driving offenses. Be sure to see just how much trouble you can get into if you are found guilty of such offenses.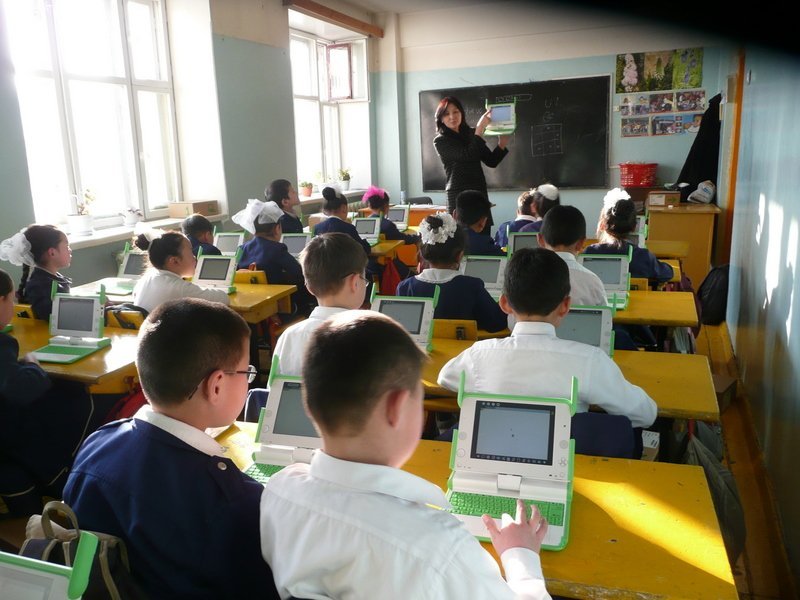 Educating Yourself via the Internet
In today's digital age, the worldwide web oftentimes gets a negative rap for this or that.
When it comes to learning about driving safety, the Internet can truly be a worthwhile resource, helping you be better prepared for the roadways.
From improved technology to seeing how deadly drinking and driving or using a phone while behind the wheel can be, the worldwide web is driven to help you.