Almost everyone now understands the values of having a VPN service at their disposal. With the increasingly annoying censorship and modes of geography-based content restriction, you need something to ensure the best safety for your transactions online. That having said, you can't just choose a random VPN service from the web, right? There are a few basic things you should check and analyze before making the final decision on this. In this article, we will be talking about one of these things — VPN Logging — and how this particular aspect can affect your security and privacy in the long run. Let's start with the very basics.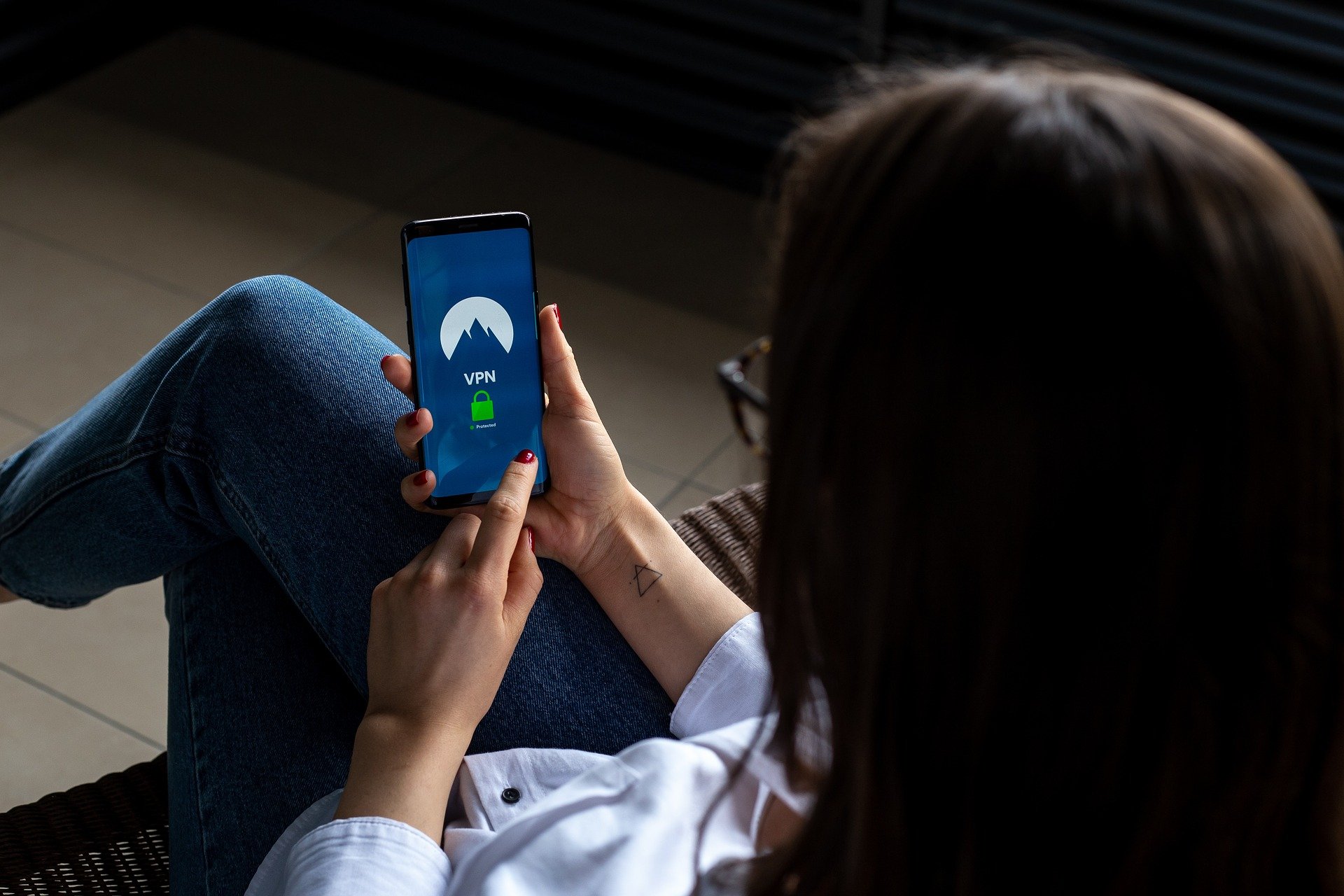 What Is VPN Logging?
We believe that you know how a VPN service works in order to offer you enhanced privacy. In doing so, VPNs would be re-tunneling your traffic through a network as well. VPN Logging refers to the process if your VPN service is storing the list of websites and other content that you are accessed based on your IP address or an account that you had registered on the platform. There are two sides to this problem, though.
If your VPN service is located in a country that has strict data protection rules, you don't have to worry. The provider won't have to give access to these logs even if there is a legal dispute on the way. If that is not the case, however, there is the chance of a potential conflict. There may be instances when your privacy is at a huge risk. And, this second aspect is the whole reason why you should have a clear idea about VPN logging.
Now that you have the basic idea, let's explore some complex aspects.
The Thing About NO Logging Policy
Developers and privacy advocates have been talking about the problem of VPN logging for quite some time, especially in the past couple of years. After the whole fiasco where it was found that the privacy VPNs were offering was not complete, almost every VPN service provider has started saying that they have a No Logging policy. However, as several instances have proven, you cannot take their word for it. That is why you have to work extra hard to find the best no log VPN in town. This process may require some amount of time from your side, but the security you get in the end would be worth the effort.
How To Keep Yourself Really Safe?
Of course, the logging practice does not mean that you can't be safe with VPN services. It all depends on the VPN service that you decide to go with. In case you haven't made the choice yet, here are a few suggestions to help you.
First and foremost, you should choose a VPN service provider that is popular, trustworthy and which uses some of the most powerful security protocols in the world. Doing so would ensure the best level of safety, as these companies would be quite strict about the 'no logging' policy it has.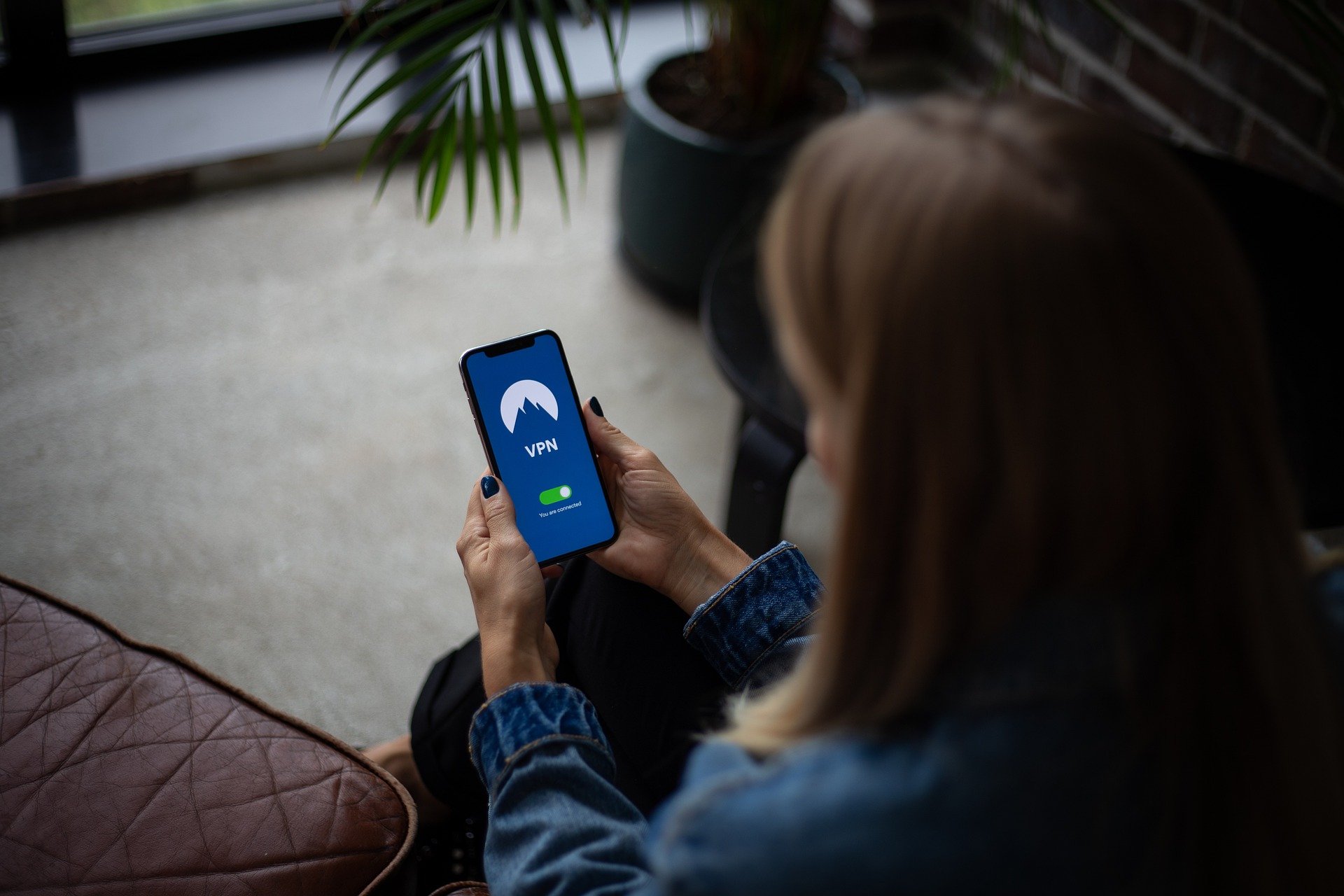 In addition to this, you can contact the VPN company or read the Terms and Conditions to understand what happens to the data collected from users during a tunneling session. Both of these would give a crystal-clear idea for you to proceed.
Last but not least, you should be ready to pay for the VPN services you are getting. Sure, there are a lot of free VPNs out there, but most of them compromise security/privacy on the free tier. So, if you don't want to become the product, pay for the service.
We hope we were able to give you a clear idea about VPN Logging and how it impacts your privacy. We also hope you will be able to make better choices for your own security from this point.