The large business world can be controlled from anywhere at any time using with small devices that you can carry around in your pockets. Obviously, I am talking about smartphones and tablets that have made surfing the web and communication so much easier than the past. Another great thing that comes to the mind when we think about these ingenious machines is the numerous apps that they can support.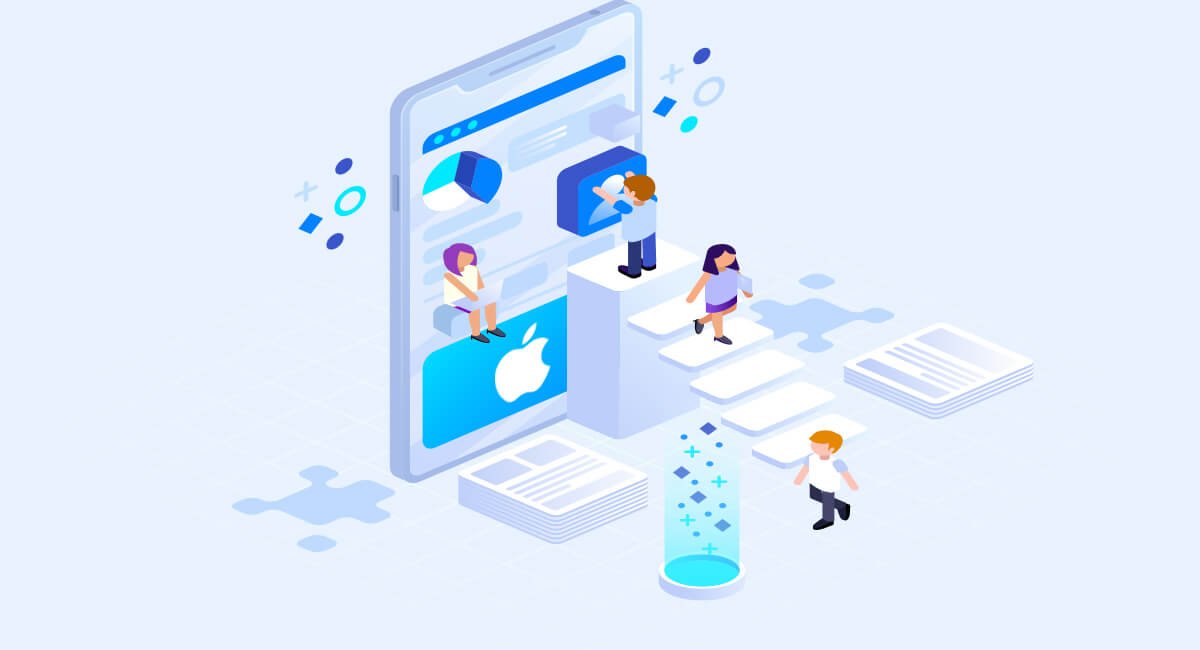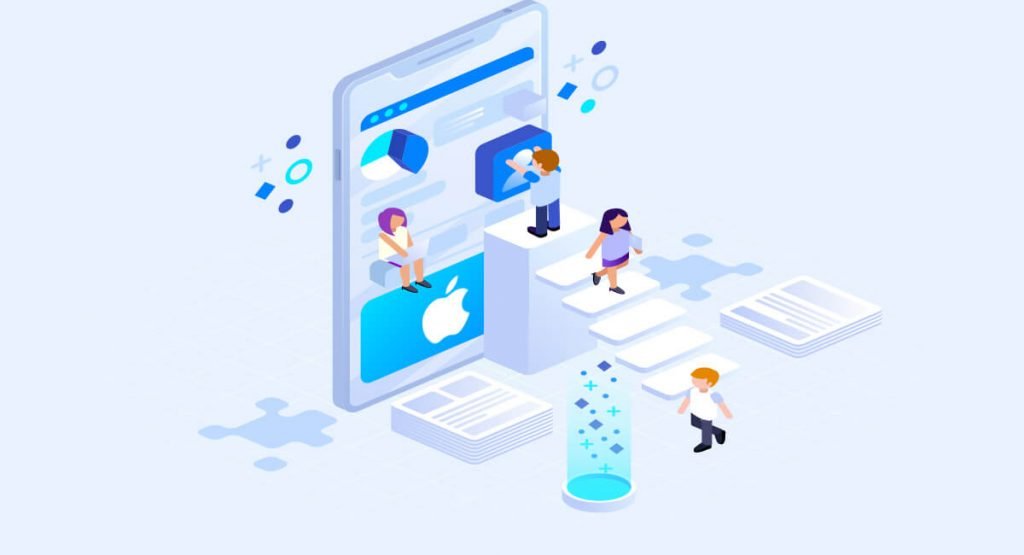 These apps can help perform a variety of different tasks and make it very easy to perform them. They help in assisting businesses and their growth by providing easy access and implementation to complex tasks. If you want to be future-ready, then it is important that you understand the importance of app development and the ways in which it can help in the growth of your business.
Provide a large value to your customers
You can make use of apps to sell your product to the target audience. It will help you reach a huge audience to whom the product will be useful for. The market opens up for those kinds of products that can offer huge value to the customers. By using apps to offer your products, you encourage more customers to check out your product and spend money on it.
Thus you make a profit and get a huge customer base and at the same time, your customers can benefit a lot from your products. You can use apps to create loyalty programs that the customers can subscribe to. Through these apps, more customers will interact with your business and product and thus spend more money on them. You will miss out on a lot of stuff if you don't use apps for your business.
Create a strong brand
Mobile applications will help you to create and build a solid brand by helping you build knowledge about your product within your customers and by actively interacting with them. Through regular interactions with the target audience and with active customer support, you can build confidence among your customers, thus creating a strong brand in which the customer trusts.
You can use the apps to give demonstrations on how your products work and how to use them effectively. You can also use it to answer customer queries and give 24/7 customer care. This will help you gain new clients while maintaining your existing customer base.
Boost profits
Apps can also be used to enhance your business profits. You can use apps to market your product by giving special discounts or other benefits to people who make use of the app. You can use the app to advertise your product to the right audience. Apps are so much more convenient than website in smartphones. So, more people will definitely use them.
You can use apps for customer care and support which will help increase customer satisfaction. This will, in turn, increase the demand for your product in the market. Thus a good app combines with a responsive website can help you increase your business profits.
Create better connections with customers
As mentioned above, apps can aid you so much in creating a better relationship with your customers. You can interact with the clients personally and give them support whenever they need it. With the help of latest technologies like chatbots, you can make sure that your customers receive all the help they need as and when they need it, 24/7. You can also ask them for personal feedbacks which you can use to make the user experience and products better.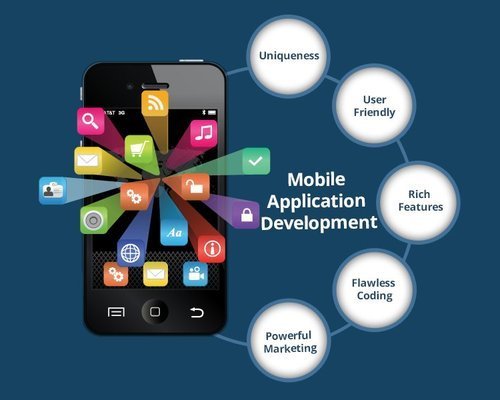 Final thoughts
Web applications have a lot of uses that can really help you in supporting your business needs as well as for growing your profits. But the process of creating a business task may feel daunting. There are many service providers like the Zfort Group who can help you create wonderful apps and responsive websites for your businesses. Seek their help if you are confused and reap the benefits this great technology can do for your business.
Find more: https://www.zfort.com/magento-development-services