It has become more than apparent that we live in a world run with technology. Not only is the world becoming more and more technology dependent but so are our day to day lives.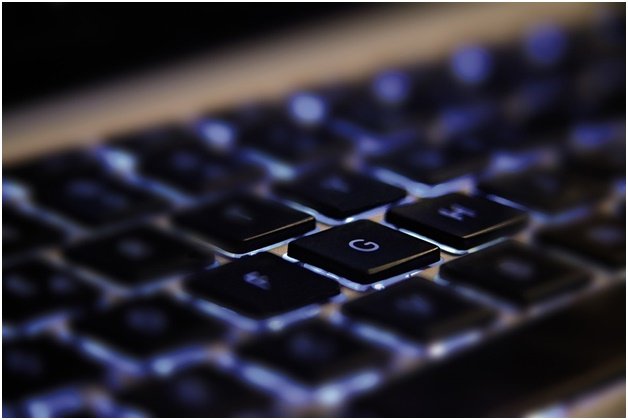 Source
Digital age has brought about rapid changes as to how business are run. All types of industries have already harnessed the power of digital platform and the IT world, and seen great profit as a result. Even the traditional departments like grocery stores and libraries are getting on the technology wheel.
In what follows, we'll provide you with an overview of how certain traditional industries benefit greatly from introducing technological solutions to their service.
Real Estate 
Over the past decade the real estate industry have seen dramatic transformation through technology and digital media. Since the majority of its clients are most likely going to do research on the internet, real estate brokers had to put all their offers online. However, this is not the example of how technology has infiltrated this industry we'll address today.
Having customer satisfaction in mind, business savvy brokers have developed, with the help from software firms, cloud based applications, such as lead management solutions, credit checks or applications forms. These apps have proved to be highly used by their clients and have resulted in huge profits.
Technological benefits are not just associated with home buying. Renters and landlords have also been enticed to become digitally equipped with features like Airbnb monitoring for landlords where they get notified if their property is being sublet illegally or paying rent online for renters, using a credit or a debit card with companies like PayQuad.
Grocery Stores 
One of the major technological advancements in grocery stores is the use of digital pricing displays which have come to replace the old-fashioned pricing stickers. These displays are controlled by software and allow for easy changes. This way shop assistants can focus more on customer service rather that doing the time consuming manual labor of writing the prices on the stickers, then placing those stickers below each product.
Then there are shelf sensors which notify the shop assistants when a shelf is empty and needs to be re-stocked. There's no need for workers to inspect whether each shelf is fully stocked anymore.
We all know how frustrating it can be to stand in line at a grocery store. Especially if your favorite ice cream is melting in your cart while you're waiting. As more and more stores are introducing check-out systems, you'll never have to be frustrated again. This system allows shoppers to scan their items and check-out through an app.
Libraries 
It was once thought that technology will diminish the need for traditional libraries. However, with innovation and vision, libraries are embracing the new technology. They have increased the number of computers as well as enabled WiFi internet access.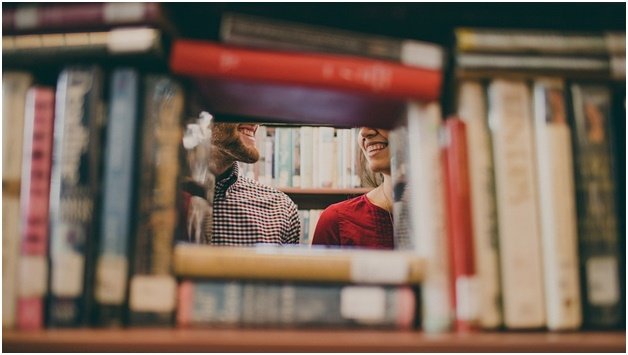 Source
Since, people today are expecting to find everything they need from their computers or smartphones, libraries have significantly increased the number of e-books and card files they offer. There are also GPS apps which make finding the needed materials easier as well as book delivery robots.
The Future
The use of technology is only going to get greater and all industries should prepare for such a massive disruption. The benefits that come with digital awakening are irresistible and one can only imagine what will the future bring.