When you think of a modern car, a modern bicycle and a modern computer, you'd be wrong to start imagining Model T Fords, penny farthings and an abacus.  Similarly, there's a big difference between a modern intranet and the sort of stale, clunky systems that, back in the 90s, featured an HR form or two, some bland company news and the odd out-of-date procedure.
We all know that, in contrast to the wide world web, an intranet is a private network whose use is limited to, say, company employees for things like internal news, communication and collaboration on projects.  However, just as your first taste of broccoli may have put you off for life, modern intranets don't deserve the reputation that their traditional or 'legacy' intranets tarred them with. For example, the differences between Classic vs Modern SharePoint are vast. Indeed, the exciting pace of change within the intranet industry means many organisations and their staff can no longer afford to go without modern technology in 2020.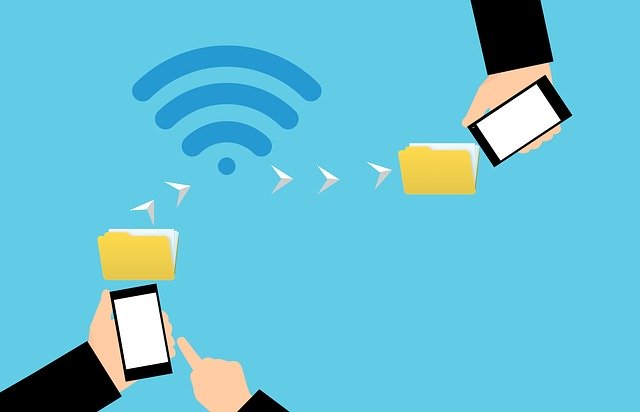 A report by market research company Forrester found that as simple systems evolved into tools for true collaboration within fully digital businesses, 73% of employees now use modern intranets to complete the work they need to do.
So, what actually makes an intranet modern?
 1. The Content
Let's start with the basics: your intranet solution can no longer be a place where information is simply dumped.  A modern system reflects the dynamic nature of an organisation, which means smart content management, constant updates ideally stored and instantly retrieved from 'the cloud', and the active input of the workers who ensure the system is never out of date.  The modern intranet is constantly relevant, so that means keeping up with things like social media widgets, user sharing features, forums, live chat interfaces and a personalised touch.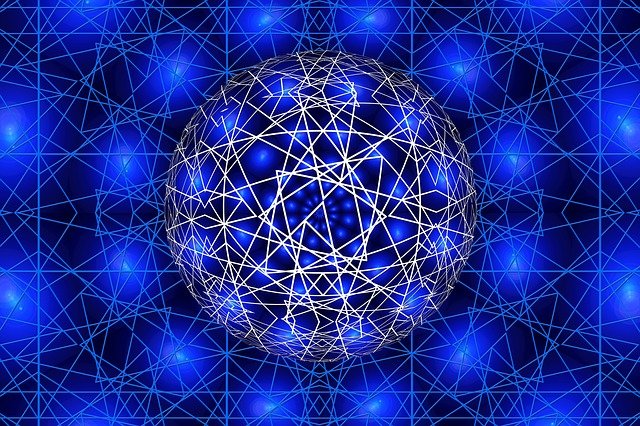 2. The Communication
Once an oft-used tool within a bigger tool-kit, intranets are increasingly now the communication hub of an organisation's actual culture.  At the heart of this is the company's heart-beat – its people – who interact not with a static system but with the help of things like push notifications, a smart and powerful search function or intuitive AI chatbots, interactive reward programs and up-to-date news and announcements.  The way employees engage and use the systems should also be measured and improved with the help of powerful analytical tools.
3. The User Experience
Summarising the user experience of a traditional intranet is usually done with a straight face, because it was typically bland, clunky, slow, restrictive and – all too often – irrelevant.  But as the mobile culture of the 21st century continues to flourish, that accessibility, simplicity and powerful functionality is now a major feature of the visually superior modern intranet.  Users can log into an attractive, fast-performing and responsive platform whilst on the go from their smartphone or another device of choice, making a fully personalised user experience truly convenient, flexible, effective and even fun.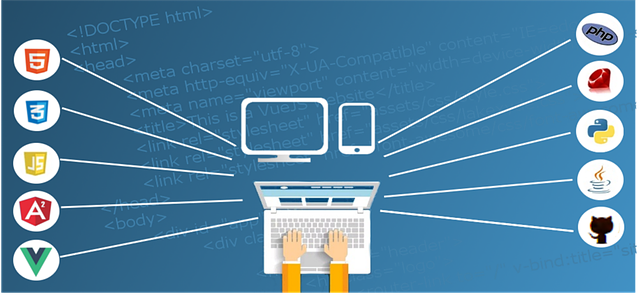 The Last Word: Keeping It Fresh
Just like the most popular smartphone, video game or fashion trend, a modern intranet will only be as successful as it is fast, smart, fun and eminently consumable.  The key for any organisation looking to reap the benefits of a digitally-engaged and connected workforce is to stop thinking its intranet system starts with its design and ends with its implementation.  Rather, the modern intranet should work and feel as fresh as the date on the calendar – no matter what that happens to be.  Get it right, and your organisation will be truly connected, inclusive, engaging and – ultimately – productive.