The cloud is something that a lot of people have heard of over recent years, particularly business professionals. Many businesses now use cloud solutions to provide greater ease, efficiency, convenience, and security when it comes to their business data and files. Using cloud storage offers a host of benefits, which is why it is a popular solution with businesses of all sizes and in many industries.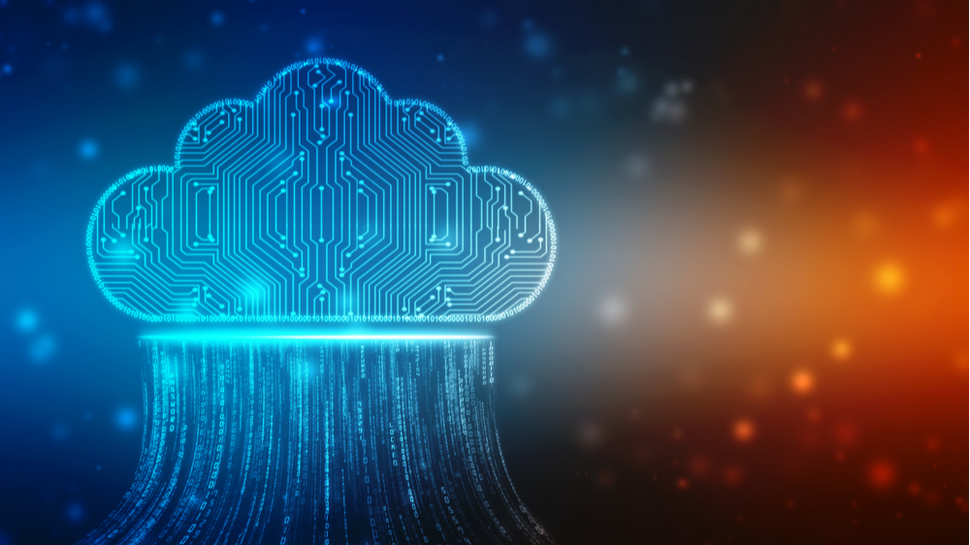 So, what is cloud storage? Well, in a nutshell, it is off-site storage whereby a third party maintains the remote data server. So, when you upload data and files to cloud storage, it is maintained by the third party via their remote servers, which means that you do not have to worry about security. If you store all your data and files on-site, you have to worry about security, getting measures into place to keep the data and files safe and protected, and you run the risk of losing it all if there is a problem such as a malicious attack, system breakdown, or user error. With cloud storage, this is not something you need to worry about.
What Are the Benefits?
Of course, there are lots of benefits that you can look forward to when you use cloud storage solutions. Some of these are:
Greater Level of Protection and Security
One of the major benefits of this type of storage solution is that your data and files are far more secure. The off-site data servers that are used for the cloud have excellent encryption and security, which is something that most businesses would not have on-site. So, you can benefit from your files and data being stored safely and securely through servers that are maintained independently, which is one less thing for you to worry about.
Peace of Mind
Loss of data and similar issues are a constant worry for businesses in today's digital age. Everything from cyberattacks to accidents and equipment issues could lead to data being corrupted or lost altogether, and this can have a devastating impact on the business. When you use cloud storage, this is something you will not have to be worried about. This means that you can enjoy greater peace of mind and reassurance when it comes to your business files and data.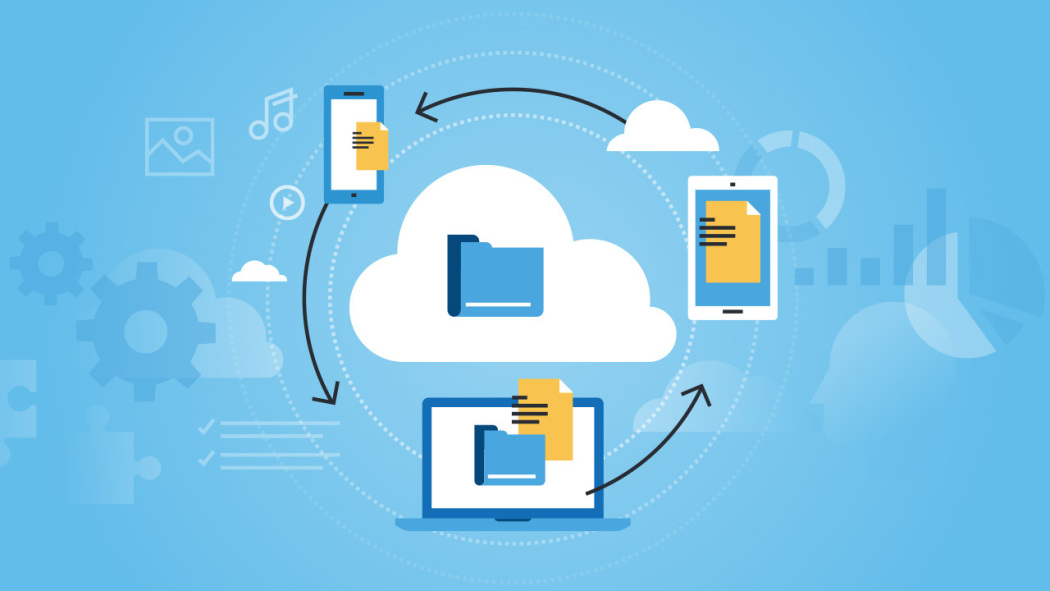 Easy Access
As a business, you need to be able to access crucial files and data with ease and convenience, but this can be a challenge at times. If you are not at the location where the data is stored or if there is a service or device problem, you may find that you are unable to do this. However, with cloud storage, you can access your data and files whenever you need to and from wherever you are. This provides you with the ultimate in convenience and accessibility, and access can be extended to multiple authorized users.
These are some of the key benefits you can look forward to when you use cloud storage for your business.