Data visualization is the key to data analysis, and Microsoft's Power BI is an analytical tool that enables you to visualize diverse data in order to analyse and then implement the results into business transformation and operation. The tool enables one to make fast and effective decisions. Whether it is to create reports for individuals in your team or view the progress of any particular job in a real-time dashboard, Microsoft BI helps you transform data into stunning visuals and share them.
Who is it for?

 
This certification is for any professional who works closely with any organization's data. Data scientists, project managers, statisticians and business intelligence managers who are responsible to create reports, visualize and share details to the entire team can get the maximum benefit of working on the Microsoft Power BI tool. Candidates who have experience in working on MS office pivot charts and tables and navigating the MS Windows environment are best suited for this training program.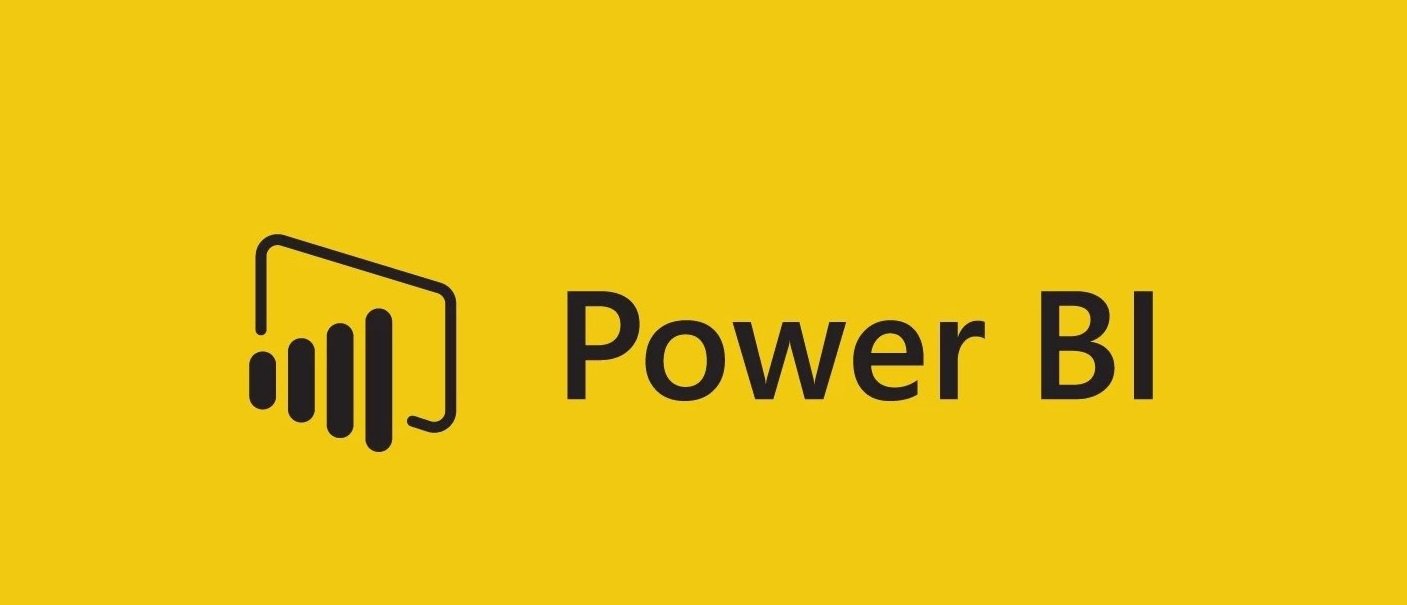 Here are the most compelling reasons for you to do the Microsoft Power BI training without giving it a second thought –
One of the Most Popular Courses in demand today
Organizations worldwide insist on hiring skilled professionals in trending technologies. The Power BI analytical tool is one of the most sought after skill sets in demand in today's competitive world. Microsoft Power BI course is the leading choice among all the analytics courses offered.
It gives your resume the extra edge
The ability to channelizing data for your business is the greatest talent in this data-driven corporate market. If you have expertise in Integration, Transformation, Analytics, and visualization of an image, then, you can be sure that your resume will attract the highest number of employers.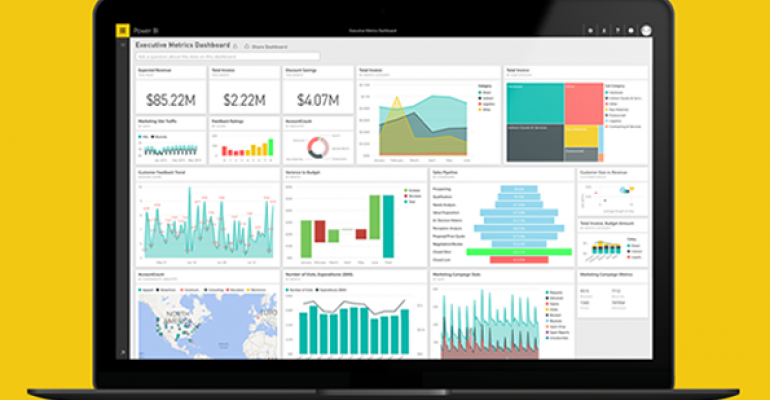 Be sure of a Promising Future
Countries across the globe offer an impactful, seamless and efficient future in IT for those who are trained in the latest technologies. 
Paybacks of the course
This certification course will provide the students with complete knowledge of the Power BI tool. It will help them become ready to face real-time issues in the field of data analysis. Candidates are given extensive training through demo classes, interactive workshops, and practice sessions during this methodical Microsoft Power BI course.
What topics does the course curriculum cover?
The Microsoft Power BI course covers all the important concepts in the Microsoft Power BI tool like the services and the features. Other than this, candidates are also trained on server, gateway, Power BI mobile app, and Power BI reports. This training also covers critical topics like data and business transformation using the Power BI tool, native visuals, custom visuals, ETL process by using Power Query, and imperative data relationship modelling concepts along with DAX functions, embedded reports and original query. Some of the DAX functions are time intelligence functions, measure functions, filter functions, and aggregate functions. 
Flexible course with extensive study materials 
The online Microsoft Power BI course can be obtained from anywhere and any place. When you register for the course, you get access to the easily downloadable study material for a year. Shoot all the queries to your trainer who will be more than happy to assist you at any time.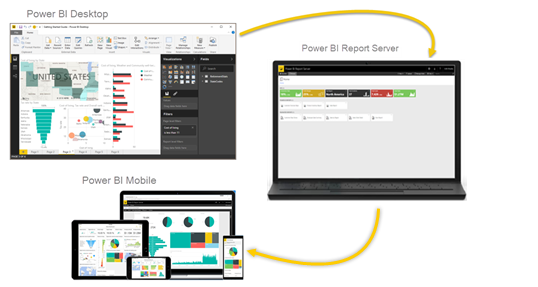 Global course
Microsoft Power BI is a global course which is very trendy in contemporary times. Extensive knowledge in this field will definitely help you to obtain a lucrative job at any place.  The course will enable you to understand the pulse of the technological market. The certification of this course is recognized globally. Therefore you will have no trouble in attaining a rewarding career upon completing this course successfully.
Become a professional even before you get the job
Getting the perfect training is not the only necessity. It is also important to get hands-on experience of what you have learnt so as to strengthen your skills. Since the course aims at practical training of the contemporary market scenario, therefore you will have to indulge in thorough and interactive practice sessions, workshops and more in the due course of the training period. At the end of the training, you will also be required to complete industry projects.  
So, what are you still waiting for? Microsoft Power BI course awaits you with a career that is sparkling and rewarding too. Jump on the bandwagon today.