PLC remains one of the most widely used automation technologies in manufacturing and many other fields today. They are renowned for their reliability and suitability for harsh programming environments. What's also impressive about PLCs is their adaptability. They can automate all sorts of industrial processes, ranging from a specific machine function to an entire assembly line.
Rockwell Automation was the first to implement this technology on a large scale, known as Allen-Bradley PLC, in the 1960s. Today, however, there are a few key players that dominate the market as well as many smaller players all vying to expand. Here's an overview of the top 3 PLC programming software in use today:
Siemens has the largest market share today, coming in at 30.7% in the world market. This is mostly based on their dominance in Europe, while in North America they have around 10% market share.   Currently, Siemens is providing PLCs to petro-chemical, building management systems and offshore industries. This is one of the top PLC tools on the market because it is scalable, reliable, flexible and responsive as well as cost effective.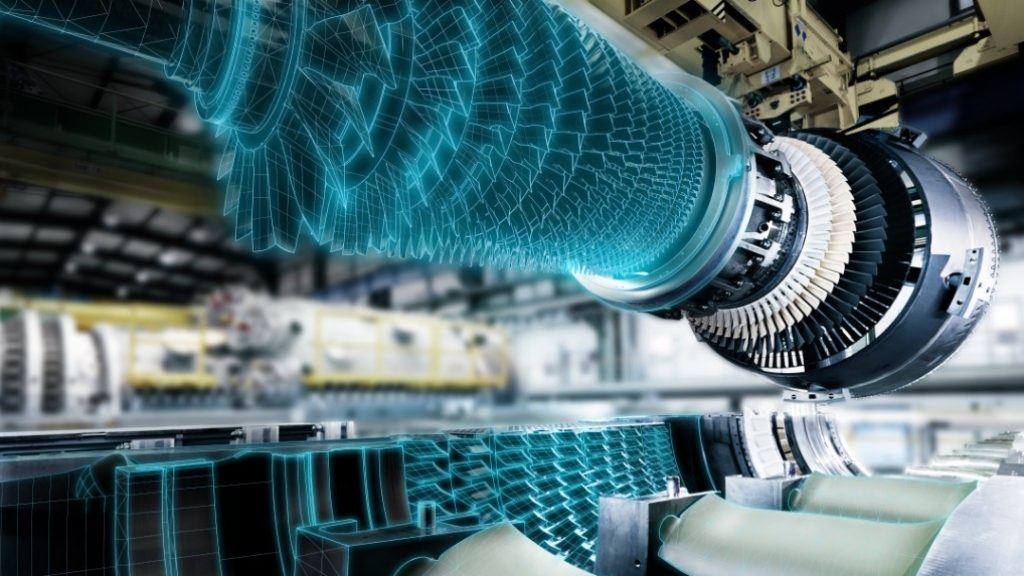 With consistent proof of its ability, Siemens provides technology that's best suited to production and processing, engineering, diagnostics, and communications technology. This is because of its SIMATIC controllers, which are renowned for their ability to integrate with other industrial systems in a scalable way.
Finally, ease of use also makes this PLC software popular among PLC technicians. In short, it's the combination of its complexity and simplicity of programming that has made Siemens the global player it is today.
Another top performer in the global PLC market is Rockwell Automation, with over 20% of all PLC systems relying on this tool. However, it it dominates the North American market with about 65% market share.  Like Siemens, Rockwell has a long history rooted in quality,results, and high-performance. The company purchased the original Allen-Bradley PLC system in 1985, and the RSLogix 5000 is their leading option.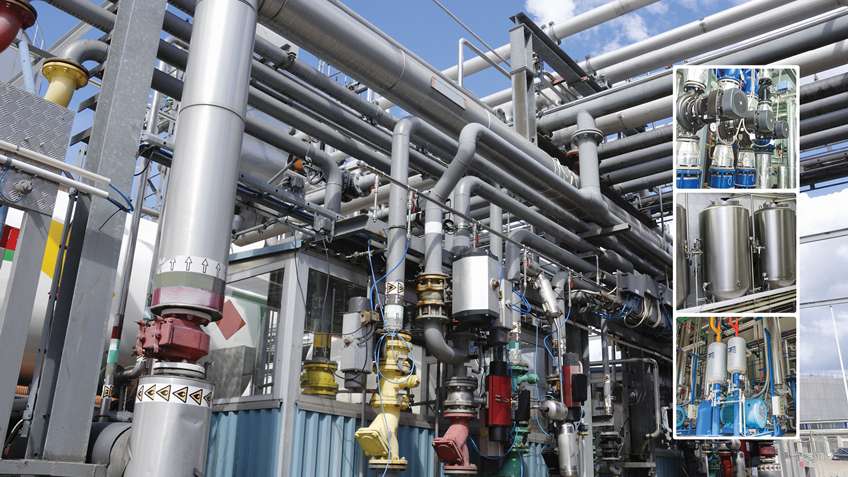 The RSLogix 5000 software is compatible with programs created with any of Rockwell Softwares programming, and functionality includes a control organizer that is an explorer-like window that shows all the different parts of the program, such as tasks, motion groups, trends, data types, and I/O configuration, sophisticated data handling such as arrays and user defined structure.
All of these bring a remarkable flexibility to the way data is manipulated and worked with, highly integrated motion support, drag-and-drop editing and navigation to quickly move data elements from one data file to another, and many more great functions. The key benefit is its sophisticated data handling and the ability to customize standard instructions with "add-ons."
Indeed, the most powerful new feature of the RSLogix 5000 is the Add-On Instruction ability. This allows a programmer to define an instruction that contains a commonly used function or algorithm, and use it as one instruction. Streamlining the process, the function is quicker, and easier to use.
Coming in as the third-largest PLC globally, Mitsubishi's market share is around 13.9%. This is mostly based out of Japan and Asia, having little presence in North America or Europe.  Having been in PLCs for 25 years, the GX Developer PLC Programming Software is their main software offering. Beloved for its easy troubleshooting and reliable memory, this software is commonly used in household applications like fridges, air conditioners, home automation, fans, large screen display, ventilation, transportation and area traffic control systems.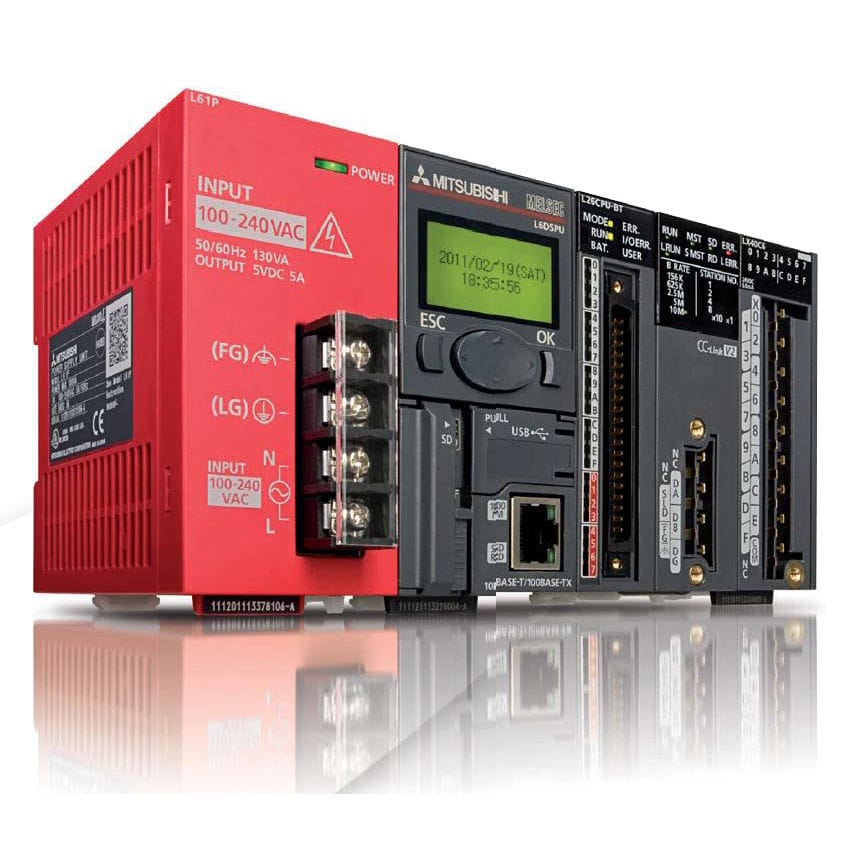 Speaking of its reliable memory, the Mitsubishi Modular PLC has the ability to store a higher volume compared to products that have the same memory capacity with this PLC. Additionally, it operating system is very easy to handle, and when problems arise, easy to fix as well. For long-term use, this PLC is advantageous as the downtime during the troubleshooting process is low, meaning less of a disruption occurs.
PLCs aren't going anywhere
The robustness and widespread use of PLCs mean they are here to stay. For anyone interested in robotics and industrial automation, a strong foundation in PLCs is a great way to break into the job market. As manufacturing continues to bring jobs back to North America, the demand for knowledge of these programs will only increase in the years to come.