On the heels of the Consumer Electronics Show in Las Vegas and many companies talking about what they're planning for the new year in terms of technology and automobiles, it would be tough to let this time go by without discussing Tesla. 
Tesla has long been an innovator and a company that others look to as being visionary. For example, self-driving vehicles are already on the roads of 21 states, and Tesla is behind many of those.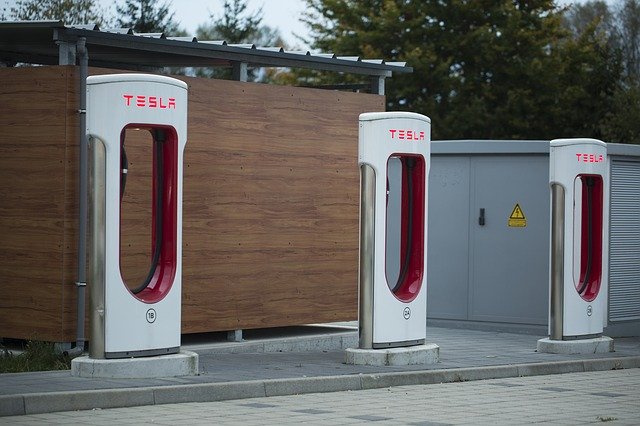 According to Tesla, all their vehicles are now produced with a custom, full self-driving computer chip. The chip has all the necessary features for full self-driving. 
So, what does it look like the company has planned for 2020? The following are some of the moves Tesla may be making this year, led by an extremely ambitious and controversial CEO, Elon Musk. 
The Gigafactory
Musk has a massive battery factory in Nevada, and the hope is that when the project is completed, it will help Tesla cut the cost of batteries by as much as 30%. The project, named the Gigafactory, is around 5.5 million square feet of space dedicated to batteries. 
According to Tesla, which broke ground on the project back in 2014, the hope is that it will be part of the world's transition to sustainable energy through the creation of more affordable electric vehicles and energy products. 
Tesla is aiming to increase its production to 500,000 cars a year, and they will need a huge amount of lithium-ion batteries to make that happen. 
The Gigafactory is being built in phases, and as each phase is completed, Tesla starts manufacturing there. 
As well as the construction of the Gigafactory itself, Tesla is said to be exploring new battery options. 
Tesla is working on developing new battery chemistry and it's unclear if they plan to build them for themselves or have manufacturers build them.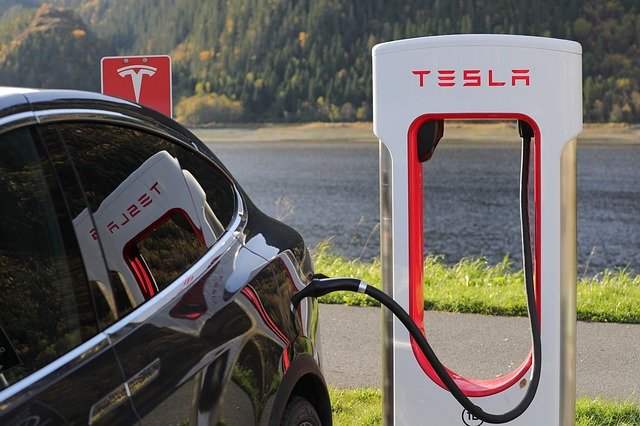 Some are thinking that Tesla may announce they will be bringing a new battery to market in early 2020, and there is a planned Battery and Powertrain Investor Day event on the books. 
Production of the Tesla Semi Electric Truck
Tesla first unveiled the Tesla Semi in 2017, and they started issuing guidance on production in 2019. 
The production of the electric truck is slated to begin at limited volumes this year. 
Despite many reservations being placed for these trucks already, there have been delays in their production to this point. 
The Tesla semi is all-electric and heavy-duty, and there are rumors that the company plans to build it at the Gigafactory. 
There were plans for two versions of the electric truck, one with a range of 300 miles and one with a 500-mile range, but Musk has recently said that during testing he found ways to extend the range, and he anticipates the production version will have a range closer to 600 miles. 
Improved Infotainment
Infotainment is something a lot of automakers are looking for the new year, but there's perhaps no company that takes that as seriously as Tesla does. 
It's going to be tough for other car companies to keep up with Tesla, and they are still putting in more work to be several steps ahead in terms of the in-car experience.
Robotaxis
Tesla has shared plans to launch robotaxis in 2020, which the company says is part of their larger vision for autonomous ride-sharing. The announcement was made during the company's Autonomy Day. 
With the introduction of robotaxis, Tesla owners will be able to add their vehicles to its ride-sharing app that will be similar to the model of Uber. Tesla will take 25 to 30 percent of the revenue from the rides.
One of the challenges cited as Tesla prepares to launch Robotaxis is the issue of automatically parking and recharging them. 
Tesla App Store
It hasn't been officially announced, but as one part of their growing move toward being leaders in infotainment, rumblings are indicating Tesla might be looking at making their own platform similar to the App store. The goal will be letting developers release games and apps for Tesla vehicles. 
Since the launch of the Model S in 2012, Tesla has, from time-to-time talked about releasing a software development kit that would allow them to create a third-party app ecosystem on their touchscreens. 
As the fleet grows, Musk has indicated Tesla could create a platform for apps and games, and some anticipate the Tesla fleet could grow to more than a million vehicles by the end of this year, making it more likely the app store could come along with that fleet growth. 
2020 Tesla Model Y
One of the most hotly anticipated projects to come out of Tesla this year is likely to be the all-electric Model Y, which is a compact crossover.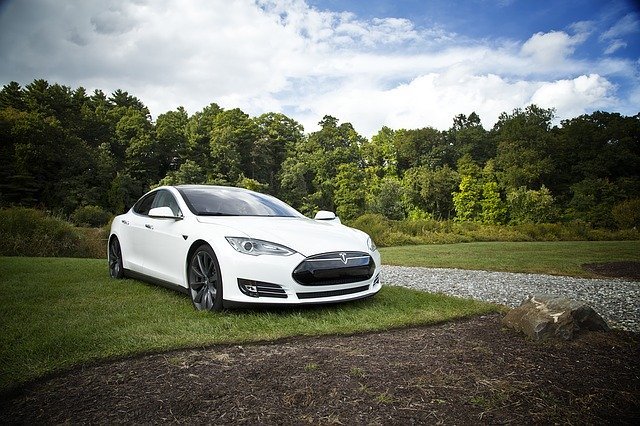 Musk says the Model Y will have a driving range of up to 300 miles and a zero-to-60-mph time as low as 3.5 seconds. 
Appearance-wise, the 2020 Tesla Model Y looks like the Model 3 sedan, which is compact, but the Model Y can include a third row of seats, boosting its capacity to seven. 
The initial variants that should be part of the launch are the Long-Range and Performance models.
A Long-Range model can have either rear- or all-wheel drive, and all-wheel drive is standard on the Model Y Performance. 
The 2020 Tesla Model Y is going to represent the company's first attempt at breaking into the compact luxury sedan market, and rivals will include the popular BMW X3. Buyers can expect to pay a base price of around $49,200 for the Long-Range Model, and up to $62,200 for the Performance model. 
Finally, another expectation is that Tesla might announce a next-generation Roadster that could be heading to the market. It's not highly likely the new roaster will go into production in 2020, but at a minimum, a new prototype might be unveiled.