Buying a car for personal use is difficult enough, but when it comes to choosing a car for your business, there's even more considerations to take into account. Whether you're looking for a single car to get you to and from client's houses, or an entire fleet to deliver your goods, here you'll discover everything you need to know before choosing the right car.
Where can you find business cars?
There are a number of options open to you when it comes to sourcing business vehicles. Just like with personal cars, you can buy them privately or via a dealership. Both have their advantages and disadvantages.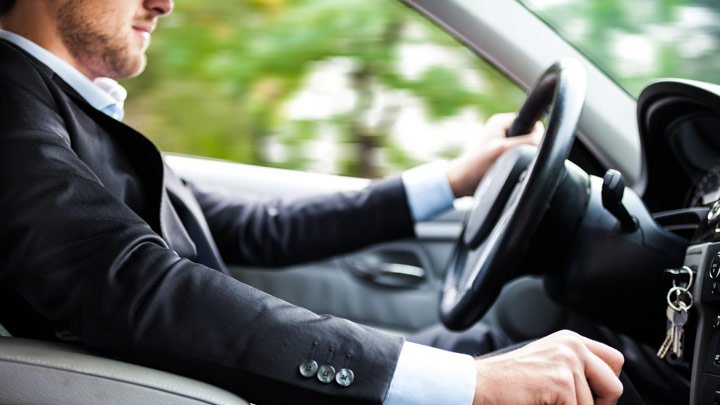 The majority of start-ups do tend to opt for the dealership option more than private and that's because it's safer. While you obviously want to save money, safety and reliability are also extremely important when you're buying a car for business use. You can't guarantee a private seller is going to be as reliable as a well-known dealership such as Shelbourne Motors.
Also, buying from a dealership isn't necessarily more expensive and it's possible to find some great deals, as well as leasing options for those who can't buy a car outright.
How to choose the best car

Deciding where to source a business vehicle is the easy part. The hard part begins when you're trying to decide what type of car you should invest in. Numerous considerations need to be taken here, including:
Price (including tax and insurance)
Safety
Reliability
Tech
Style
The price is obviously something you're going to be largely concerned with, however it's not the only thing you should take into account. The style of the car you choose is surprisingly important. You want it to match up to the persona of your brand. If you need help deciding which cars are best for business, the Auto Trader has a great guide available.
One great thing to consider is where you will be driving the car. If you're largely going to be driving around the city for example, the new Renault Twingo could be ideal. It's compact and easy to navigate around the city roads. Or maybe you're looking for something a little more energy efficient such as the Toyota Prius Hybrid?
Overall, it helps to assess where you'll be driving and what your main priorities are before you buy a business car. It's also advisable to compare a few different models before deciding which one is right for your business. Never rush into the decision and always make sure you're buying from a reliable seller.