Technology is impacting our lives in new ways every day. For a long time, though, it seemed as though automotive manufacturers treated these kinds of features as added luxuries only available on their high-end models. This meant that purchasing a vehicle with what felt like basic essentials much more expensive than it should have been. Fortunately, many car makers are finally starting to offer more vehicles with technology packages fitted as standard. Here are three of the best options.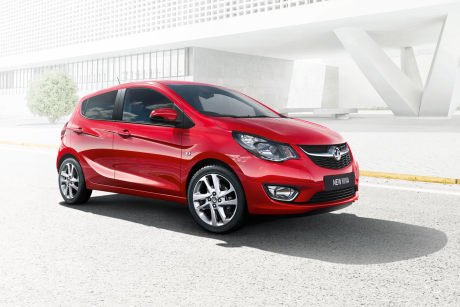 Vauxhall Viva, from £8,495
With the Viva, you can see Vauxhall has recognised how important technology features have become to the new car-buying public. Every model in the range will be fitted as standard with cruise control, electric windows, and a stereo that's capable of syncing with an MP3 player. Starting this year, Vauxhall is also including its IntelliLink smartphone-pairing system as it aims to become the go-to choice for young drivers on a budget. Previously a £495 upgrade for the ADAM and the Corsa line-up, this will allow drivers to sync their smartphone to seamlessly play music, send messages, and take advantage of navigation tools.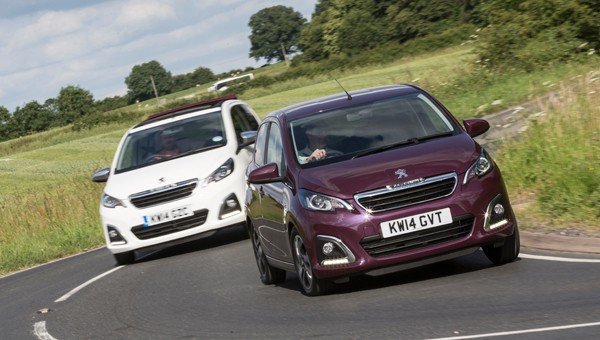 Peugeot 108 Active, from £9,495
While the entry level 108 from Peugeot does a good job at providing the essentials, including electric windows and a height-adjustable driver's seat, it's lacking many of the infotainment features that we've come to expect in a modern day vehicle. Fortunately, you can upgrade to the Active model for just £1,000 more. This will give you a seven-inch touchscreen display that you can use to sync your smartphone, Bluetooth, and a DAB radio. This is a great price compared to others in its class, such as the Hyundai i10 where even the top-of-the-range model doesn't offer a DAB radio.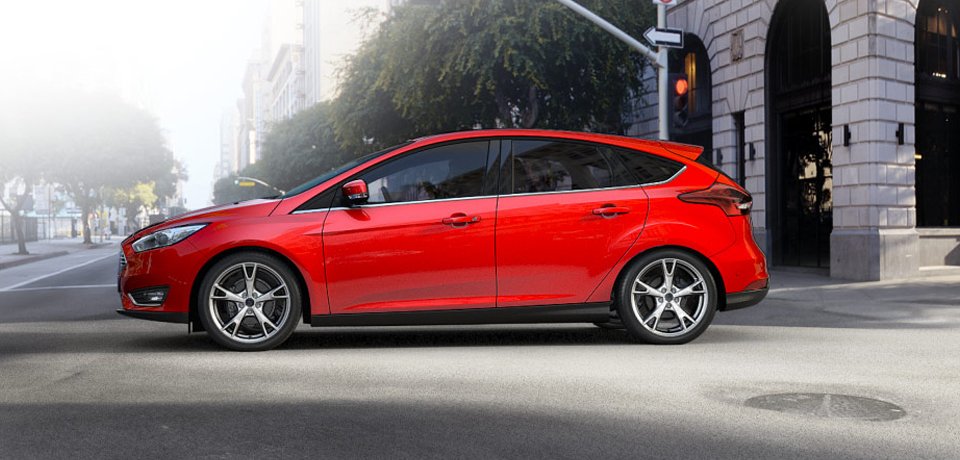 Ford Focus, from £16,245
Finally, there's the 2016 Ford Focus. Though more expensive than our other picks, it does come with more features fitted as standard, including Bluetooth, a six-speaker stereo system, and a colour display on the dashboard. It's also available for a more competitive rate on used marketplaces like Motorpoint. The inclusion of Ford's MyKey technology is the biggest surprise., This is a big plus for parents who've recently decided to add their kids to their insurance plan. The stereo system will now be disabled until any seatbelts are fastened and low-fuel much will come in much quicker than usual. If someone has been staying out past their curfew, you'll even have the option of restricting other users from using the vehicle entirely.