Microsoft Advanced Threat Protection service is widely acknowledged as one of the most effective tools to secure your Office 365 environment. Microsoft Advanced Threat Protection (ATP) is critical to contemporary and thorough network security infrastructure.
The cyber threat terrain and attack surface sites are increasing for businesses across the globe. You can prevent known and unknown threats from reaching your people with Microsoft advanced threat protection, even those that don't use malware.
Advanced threat protection is a shield solution that protects against sophisticated malware or hacker attacks that target sensitive data in an organization. With Microsoft ATP, you will be protected against advanced threats with the industry's most powerful security platform and the most authentic scenery of the email threat landscape.
It is essential to mention that Windows Defender ATP provides big data security analytics as advanced threat protection hunters are under Microsoft advanced threat analytics. The online industry is constantly suffering either from individual or organized cyber attacks.
Looking forward to the future means that these attacks won't stop – they will only improve in time, unfortunately. Any advanced attacks (cyber attacks) as insider threats sometimes require advanced threat protection solutions from a third-party vendor.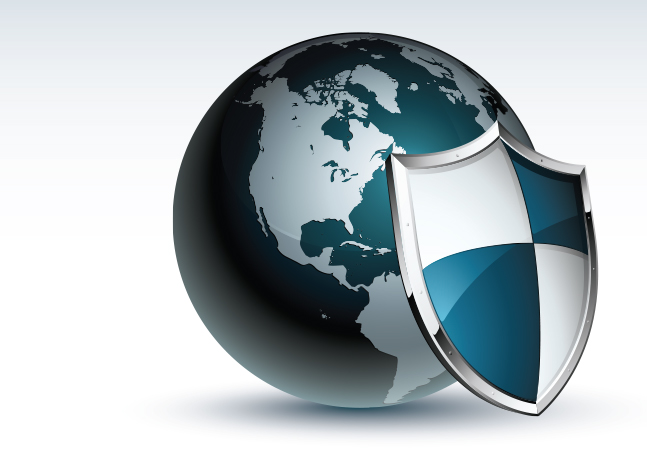 Protect your business from today's advanced threats
The explosion of increasingly sophisticated malware creates a dynamic cybersecurity threat landscape, and many organizations struggle to keep up. A shortage of cybersecurity talent compounds the problem.
With Microsoft ATP, you can rapidly evolve your security posture to meet the latest threats and trends. Since data exfiltration can happen in minutes, relying solely on signatures or manual mitigation is no longer feasible.
Integrating advanced threat intelligence into your threat response processes is critical to quickly understanding the impending threat, vulnerable entry points, and what actions you need to take.
Microsoft Intelligent Security Graph
Microsoft's Intelligent Security Graph is described as a way to create solutions that connect alerts, automate security operations in a unified manner and gain context for the investigation.
The net defense goes awry before any contact with the opponent, starting with how the defenders envision the battlefield. Many defenders aim to protect their assets, prioritizing and sorting them by workload and business function.
In addition to gaining access to all that data, IT administrators can create conditional policies and alerts and remediate issues through the Microsoft Intelligent Security Graph. They will perform this through a dashboard experience of their choice because no console is expressly designed for the Intelligent Security Graph.
Customers decide how they want to access it, whether through PowerShell, an existing Microsoft console like Azure advanced threat protection, or a native application.
The immense security graph combined with Windows behavioral sensors indicates that Microsoft Defender's advanced threat protection generates identity protection service.
How does advanced threat protection work?
Advanced Threat Protection incorporates two main features that support protection against targeted cyber attacks.
Safe Links
Safe Links evaluates real-time links in an email message to determine whether they link to safe or harmful content.
Safe Attachments
Safe Attachment is a practical feature that safeguards against harmful email attachments. It does not depend on signature-based algorithms, which are less adequate against advanced persistent threats. Rather, Safe Attachments opens attachments in a virtual environment and analyzes their behavior to determine if they are harmful.
The benefits of Microsoft's advanced threat protection
In today's threat landscape, ATP grants you to fight fire with unstoppable water. Unlike conventional security products, which cultivate to be disconnected, single-purpose resolutions, today's most effective tools work together to give you:
Real-time threat visibility
Today's high volume of threats doesn't allow you to wait for scheduled scans to see if you're safe. Adequate advanced threat protection monitors all your traffic, all the time, unlike legacy antivirus solutions.
Centralized context and correlation
It is a reactive, real-time, predictive security measure powered by advanced artificial intelligence that presents your security team with the whole picture, meaning faster threat detection, prevention, and remediation.
Patching your protection is tricky at best and impossible at worst. With cloud-based security analytics, once a given solution stops a new threat, it can stop it anywhere.
Microsoft Advanced threat protection features
Top-down reporting
This feature allows you to organize pre-configured or custom reports to view and send hourly, daily, or weekly.
Six layers of scanning
This feature protects users from both known and emerging email-based threats.
Powered by artificial intelligence
Self-learning intelligent anti-spam filters and multiple engines are updated every minute.
Cloud architecture
Facilitates mail flow and cleaning before it hits the network.
Sandboxing attachment
An isolated environment for zero-day protection against malicious uploads
Connection isolation
Malicious URL detection educates users where it's needed most.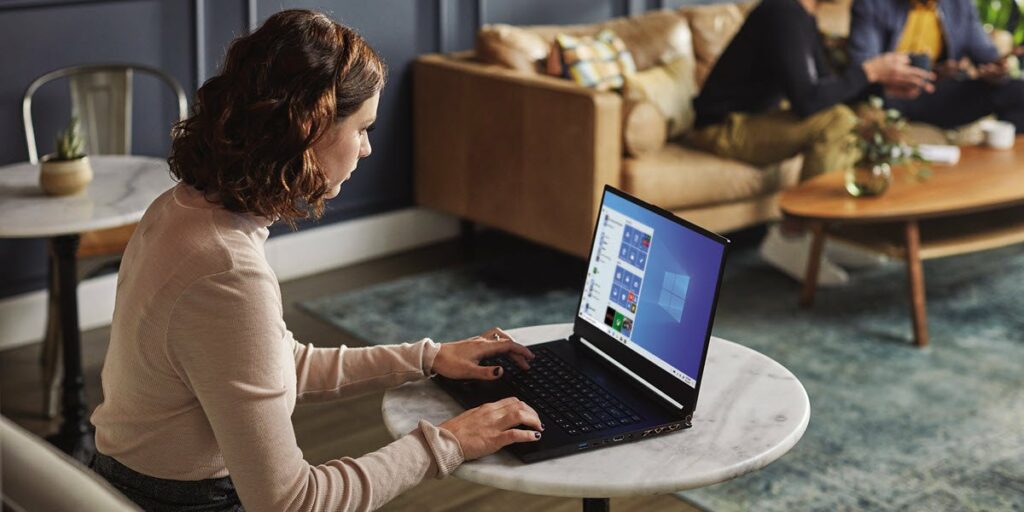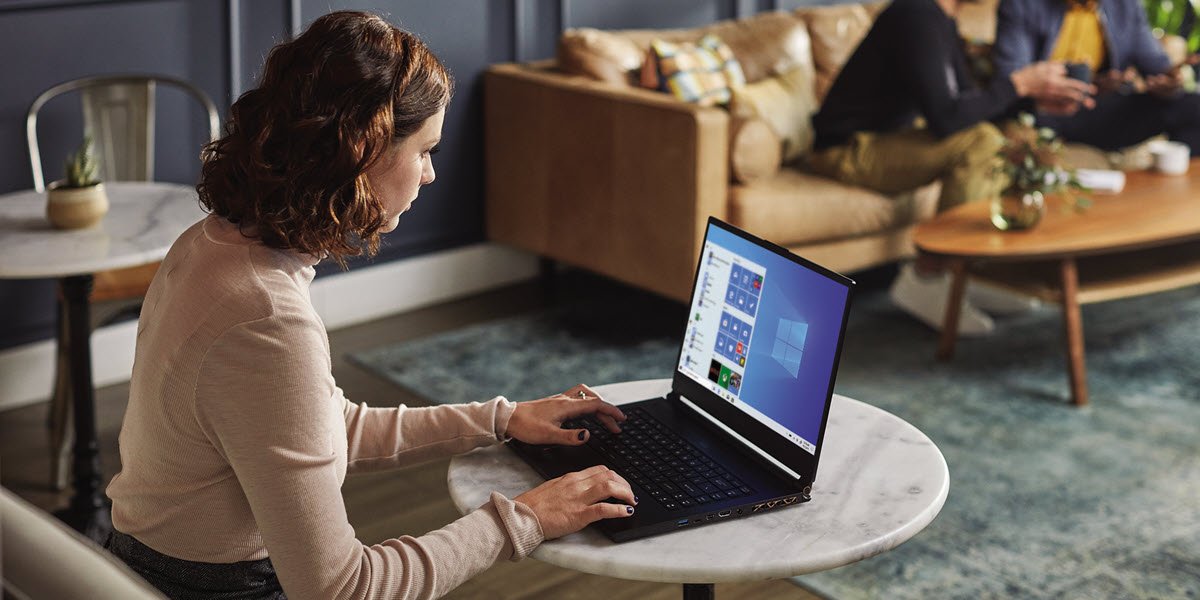 Ransomware – is a main cyber threat to companies
Ransomware is probably the biggest cybersecurity threat facing the world today, which can significantly impact entire societies and economies. These attacks can dramatically affect organizations and individuals, requiring large amounts of money and time to react, respond and recover.
Ransomware has quickly evolved into the most apparent and visible type of malware. Recent ransomware attacks have affected hospitals' ability to provide essential services, crippled public services in cities, and caused significant damage to various organizations.
Most business leaders are not cybersecurity experts, but action can be taken. Knowing how ransomware works can at least mean an organization is prepared.
For instance, if a company operates in M365 F3, then it is evident that Microsoft's advanced threat protection is crucial for the workflow not to have any obstacles.
Conclusion
Advanced Threat Protection collects network security and deploys defenses to address current and emerging threats. Often, it's not the progressive nature of the danger that's the real risk, but IT has to face the daunting mission of upholding complex infrastructure to keep users safe.
To represent a genuine hurdle for IT facing significant skill shortages, you need to follow simple best practices like:
keeping software up to date

network segmentation

monitoring and detecting unauthorized cloud usage

deploying multi-factor authentication
Companies must be aware of cyber threats. Therefore, acquiring Microsoft's advanced threat protection service is necessary to secure your critical and sensitive data fully.