Whenever a business is on the lookout for a hosting service, the major point of concern for the business owner would be that of financial parameters. Managed hosting gives a wide range of opportunities to businesses in order to save money in the long run. There are various factors that are key to leveraging your managed hosting effectively. This is true when you are comparing the managed hosting offerings to purchasing and maintaining custom built servers in-house. In this article we will discuss how you can choose the best managed wordpress hosting for your company.
Lease Your Equipments Instead of Buying It 

The very first thing about managed hosting that can save you money and time is that it eliminates the large capital cost associated with the purchase and configuration of servers in-house. By leasing your hardware and software, you are reducing your initial expense to a large degree. In addition to that, when your server is out of date, your business will be able to simply switch to a different managed hosting server rather than having to spend again on a new one. 
No Need for Infrastructure
Managed hosting helps you save significant cost by removing additional infrastructure out of the equation and the development and maintenance costs associated with it. When you are purchasing a server for in-house use, your business is forced to develop an in-house data center then, this poses is a significant cost to lock yourself into, even if it is a relatively small server storage space.Again in addition to that, businesses don't have to invest on developing infrastructure redundancies.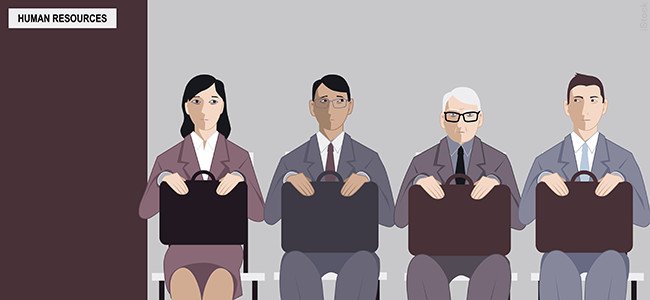 No Need for More Staff
One other way in which managed hosting can help your business save money is by eliminating the need to hire additional IT staff in the first place. By managing your servers on a daily basis, you reduce the time that requires for the training of your staff as well. Hiring an expert staff for this purpose is again a costly affair to begin with. By making use of managed hosting, you will get access to some of the most experienced professionals on ground without having to hire them as part of the full-time staff.
Scale as you grow 
Another major problem that businesses face over time when they purchase their own servers is expansion. To make sure that enough resources are always available, businesses will have to purchase assets before they are even needed in the first place.  As a result of this, servers and other networking hardware sits in storage for a long time and sometimes get outdated as well.  By depending on managed hosting, businesses will get the flexibility to scale their resources based on their needs alone and thus minimizing on the waste and upfront costs associated with it.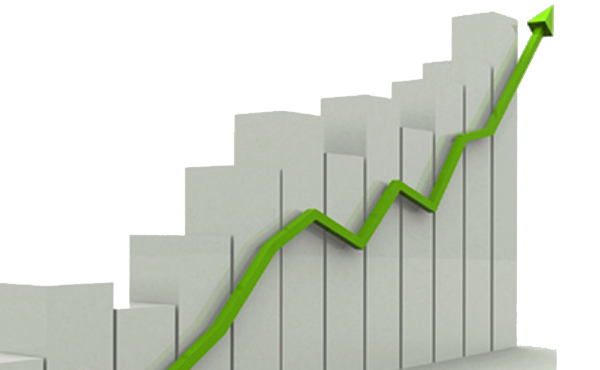 Conclusion
I hope this article was useful for you to learn more about the some of the most important things to consider before getting yourself a managed hosting solution and how you can use it for the growth of your business. There are so many possibilities that are unlocked with the help of this. Make the most out of it. If you have any doubts with regards to this, let us know through the comments and we will be glad to help you out. If you have any suggestions regarding how we can improve the article, let us know them through the comments as well for us to improve.
Do you have any other reservations against trying out a managed hosting solution for your business? Are you using any other managed hosting solution at the moment? If you are already using one, what is your experience with it and how has the results been so far? What do you think about the workflows and processes associated with it?  Let us know through the comments and we would love to discuss about it with you.