The speed of your site matters a lotand,it is something that can affect your business more than you think. Slow speed could be killer, and your rankings will decrease which means you will have less traffic. Therefore, you need to choose the best hosting program with a high speed so that the chance of traffic-drop can be eliminated. Hostiserver.com can provide you with the best web hosting services that will boost your site's traffic as well as overall performance.
According to surveys done by Gomez.com, half the web users leave the site if it does not load within 3 seconds. More than 70% of the customers will not return to the site if, they had trouble with the performance of your site and nearly half will further inform their friends of their poor experience. All of this is bad for your site and business because you are not just losing visitors but also potential customers as well.
To prevent such a situation, you need to check your site's speed. Every user will have a different experience because of their internet and location that is why you need to use the following tools to measure your website's performance.
1. Page Speed Insights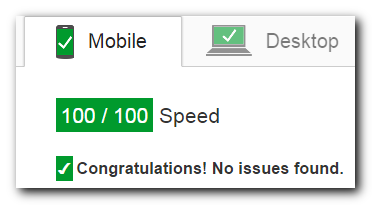 This tool ranks your site's desktop and mobile pages on a scale of 1 to 100. Another service that this site offers is that it will also tell you what to fix in order to speed up your loading time. Also, it will be a good idea to have your web developer by your side when you use this tool as most of the suggestions are technical.
2. Web Page Test
This tool is similar to Page Speed Insight, but it tells you the exact time in which your site loads. If that is more than 3 seconds, then you need to do something about it.
3. Google Analytics Plugin by Yoast
For people who are using WordPress, it would be a good idea to have this tool as this will help you understand the speed of your page across different locations and different browsers.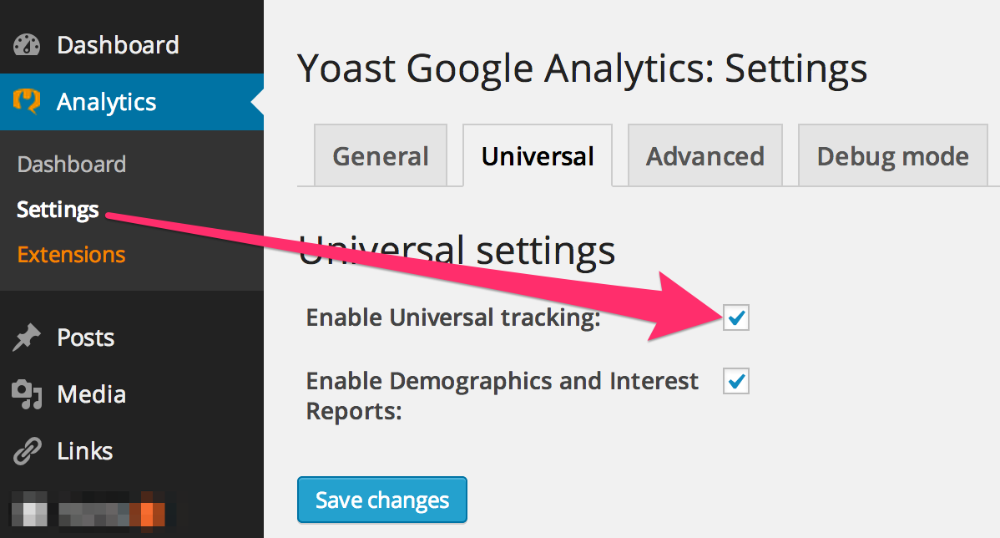 How to Increase Your Website's Speed
When you are done with finding out the speed of your website, you will need to devise a plan to make sure that it doesn't stay the same. Here are few steps that can help you increase website speed.
1.  Cache plugin
Adding plugins might have its drawbacks if you have unused plugins because the clutter will slow down your site. Installing a cache plugin like WP Super Cache can speed up your website by saving your page's elements every time a user visits it.
2.  Make your design simple
One way to increase speed is to reduce the number of things that have to load. These things include images, videos, or widgets. By getting rid of these items, you will have a lot of space at your hands, and your site's loading speed with also increase.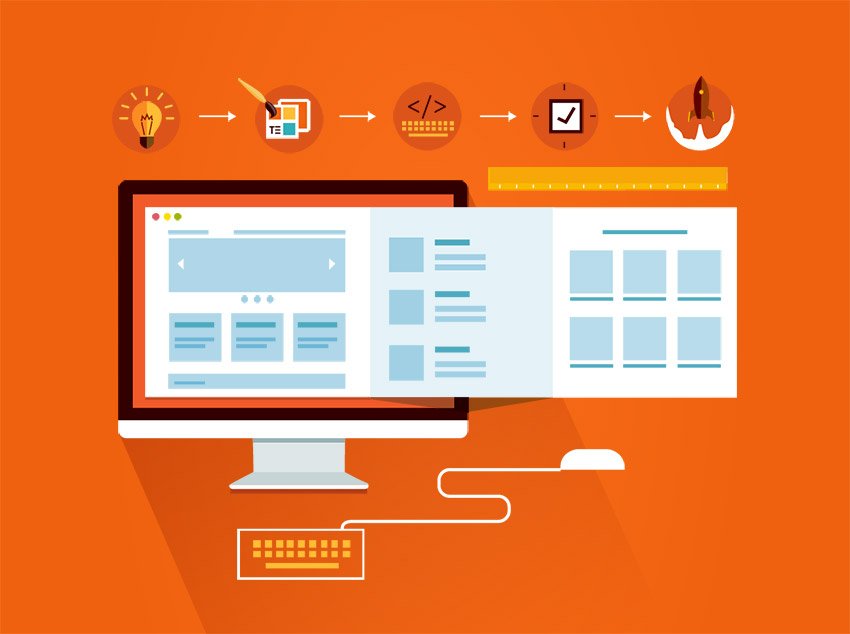 3. Optimize the images
You can use the 'save for web' option in photoshop, which will reduce the size of the image. You can download a graphics program if you do not have any.
4. Don't rely on HTML
HTML and WordPress blogs can create smaller versions of pictures, but that will not take up any less room on the server. The browser will still load the entire image and then resize it according to your needs.
5. Get a Content Delivery Network
If your site is having trouble, consider a CDN like Amazon CloudFront. These networks help pages according to the user's location, and that makes the websites load faster.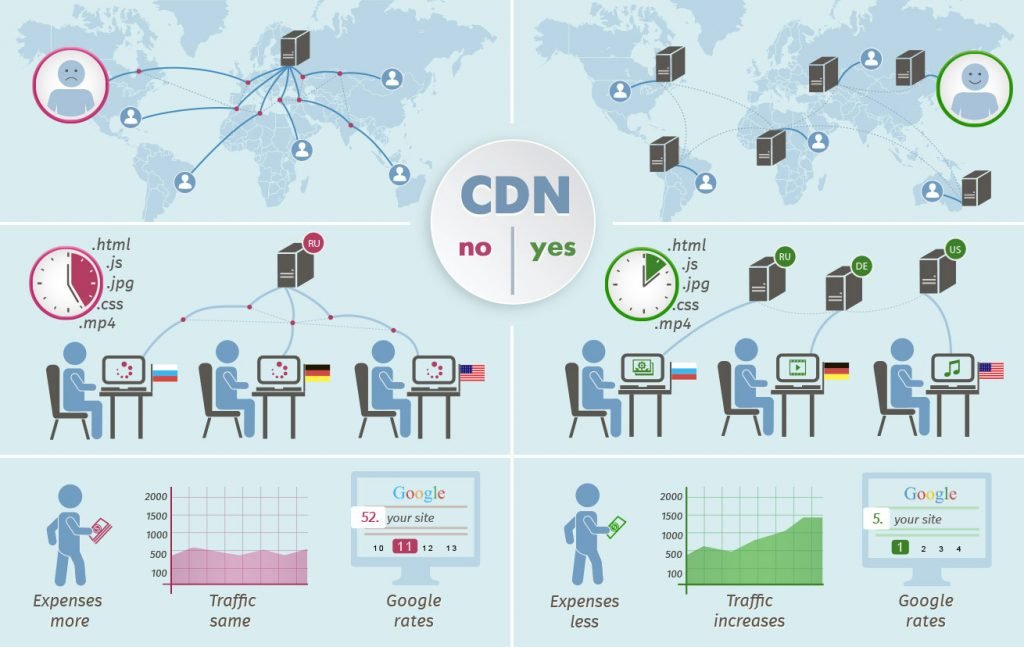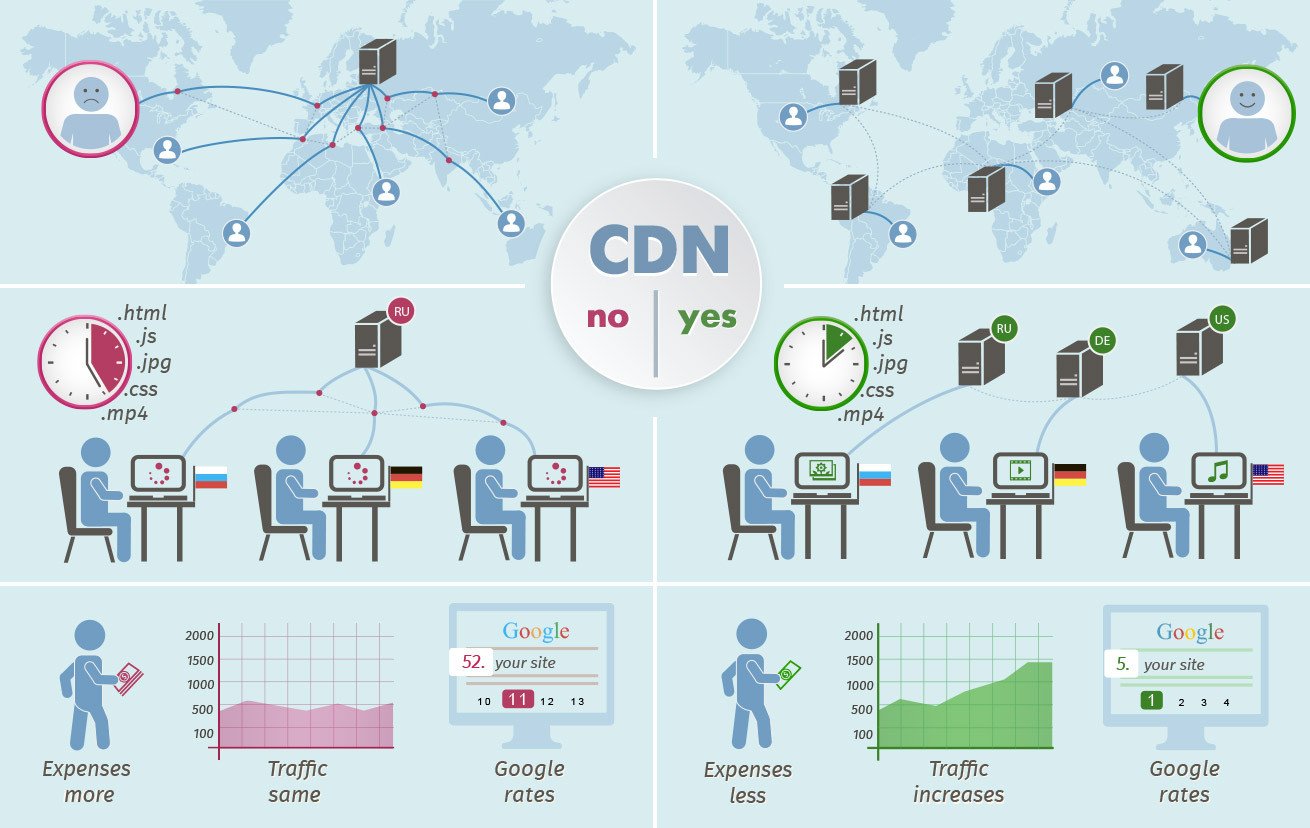 Your website's slow speed could be costing you views and customers. Even a few seconds can cost you a lot of users, so investing your time and money in your website's performance will be rewarding.
About The Author: Barbara Morgan is a freelance writer, IT enthusiast and a California native. She began reviewing hosting providers when managed hosting just appeared on the market. Mark loves enlighten hosting related topics in all its forms. She regularly posts her articles at one of the managed hosting providers in the USA and NL website – Hostiserver.com.