Most local businesses have a limited customer base, which is usually scattered close to their physical store. While some local businesses may have their clientele limited to a single city or town, some others may have several branches spread across a number of different cities or towns. If you belong to either of these leagues, you should focus on local SEO (together with your global SEO efforts) to woo potential local clients.
If you think local SEO isn't for you, think again. A study reveals 50% of customers performing a local search on their smartphones go to a store within a day. No matter whether you have a solitary brickandmortar store or a hundred, you simply can't ignore losing this sizable chunk of potential customers, right? So, how do you get started? We bring you three effective SEO tips, which you can start using right away to supercharge your local business.
1. Use your GMB (Google My Business) properly
Using Google Search and Maps, local searchers primarily try to locate a business's address and location in addition to finding some other additional business information (like driving directions, business hours etc). Your first step is to add or claim your Google My Business listing.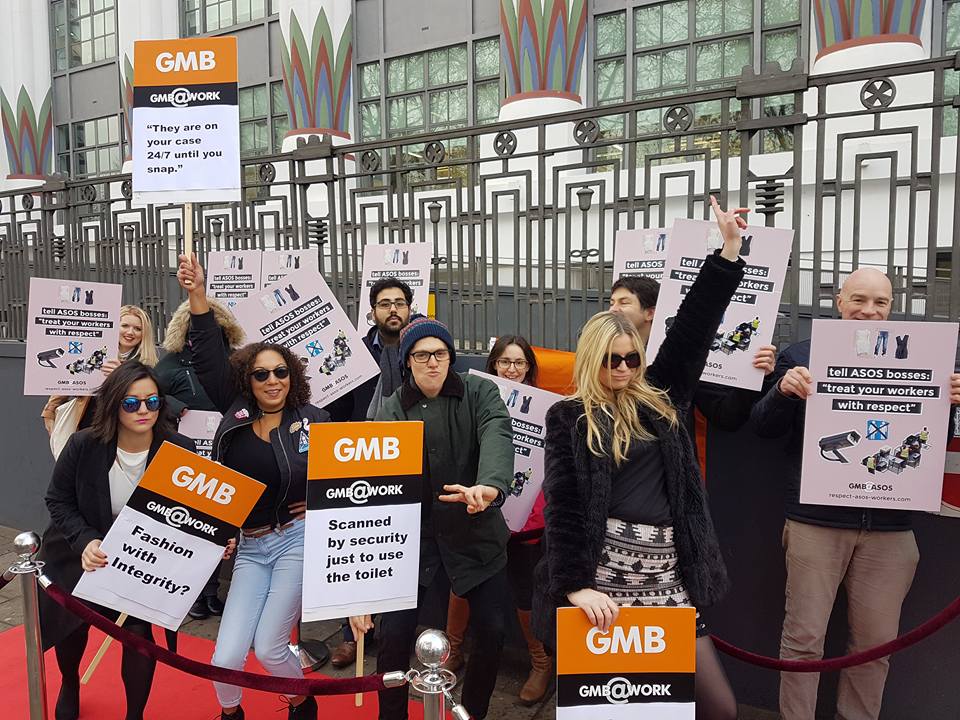 Make sure your GMB's name, address and phone number (NAP) matches the details listed on your business website. For local SEO, your GMB should feature consistent, correct and updated information. Remember to have your GMB location owner-verified, and the landing page title of your GMB match the particular city or town that your SEO campaign is targeting.
2. Focus on multiple local listings for brand visibility
Local listings are one of the key integral elements of local SEO. Find a few reputed, high traffic sites for local business listings and submit your business details. Make sure to craft your unique business descriptions with a balanced sprinkling of your local keywords, and use current images before you submit them across multiple business listing sites by choosing the most apt business category. Apart from bringing you some precious free backlinks, such listings with targeted keywords would also ensure that your business gets found by searchers easily, thus improving your brand's online visibility.
You need to tell Google the geographical location your web page targets. You can do it by using the name of a specific city or region along with your targeted keywords in the title tags, meta descriptions,headers and content of that specific page. By including localized SEO information, you would help Google bots to index your page properly.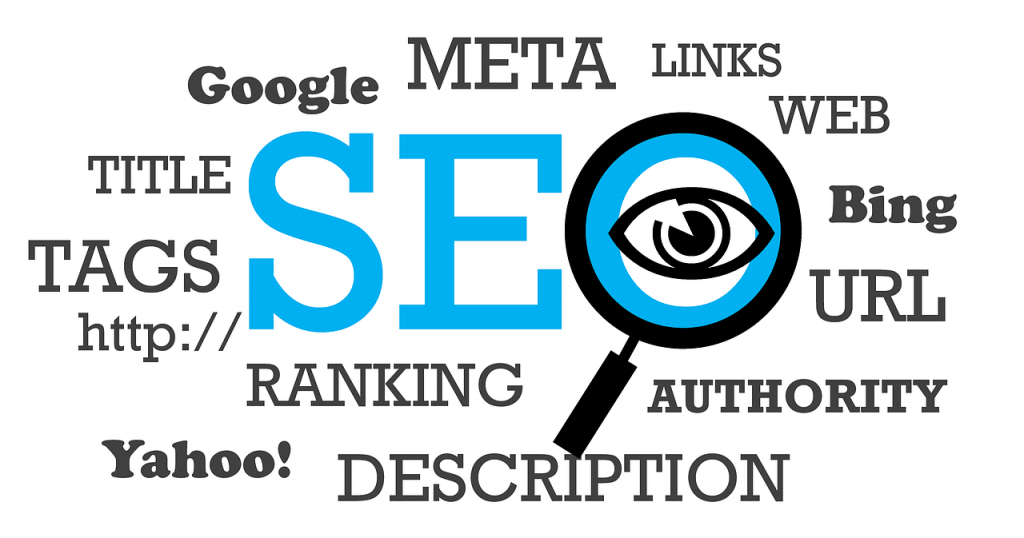 This becomes especially important when your business has branches across different locations. For example, if you offer plumbing services in California, and serve various regions like Cerritos, El Monte, Hollywood, LA etc, rather than having a solitary web page with page title as "California Plumbing Services,"you should create several pages with localized page titles such as "Cerritos Plumbing Services," "El MontePlumbing Services," "HollywoodPlumbing Services" etc. This would help your business show up in search results for these specific locations, the chances of which would be bleak if you were just listed as "California Plumbing Services."
Don't feel overwhelmed by large businesses just because you own a small local business. By implementing these local SEO tips, you can soon give those big names a run for their money. So, get started now!
Wishing you best of luck!