The tech world has continued to evolve with the introduction of more sophisticated devices that can make life very easy for humans. As a tech-savvy person, you will surely want to stay up-to-date with the different tech devices and tools out there. From the longest battery life smartwatch to the latest smartphones with the best camera, there are a lot of devices out there for you to use. In this article, we will talk about 5 different techy gadgets that are sure to get trendy in 2020.
Samsung Gear S3 Frontier Smartwatch
Yes, the demand for smartwatches is increasing and this doesn't come as a surprise. The Samsung Gear S3 Frontier Smartwatch comes with so many features and functions that make it one of the best out there. Not only does it have the regular sensors such as the barometer, heart-rate monitor, GPS, and altimeter that can track your activities, but it also comes with Wireless and LTE compatibility. This means you can use the watch to send emails and make calls without connecting it to your smartphone. Pretty awesome, right?!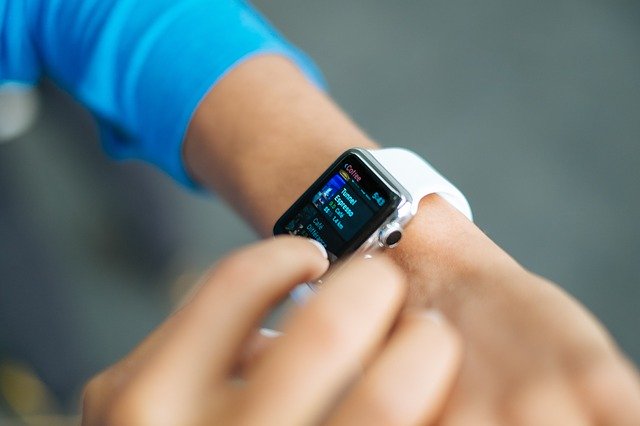 Apple Watch Series 5
Whether you love Apple devices or not, this new Apple Watch Series 5 will surely blow your mind away. Apple is at the center of mobile technology and they've not failed to continue delivering the best gadgets for tech lovers. The Apple Watch Series 5 offers more features than the previous models as well as longer battery life. It has a pre-installed camera app that you can use to take pictures, as well as health-tracking sensors. You can compare smartwatches from Apple to know everything new in this Apple Watch Series 5.
Microsoft Surface Laptop 3
If you are a techie person, then the Microsoft Surface Laptop 3 should be among the gadgets you get in 2020. This awesome laptop comes with a bigger crystal display as well as a long battery life of 17.5 hours, making it a beast of a computer. Built with the latest generation of processors, the laptop is 50% faster than the previous Surface Laptop 2. Besides that, it has an aesthetic appeal as it is stylishly designed. It also includes the Hello biometrics authentication system which allows you to sign in using the face recognition camera.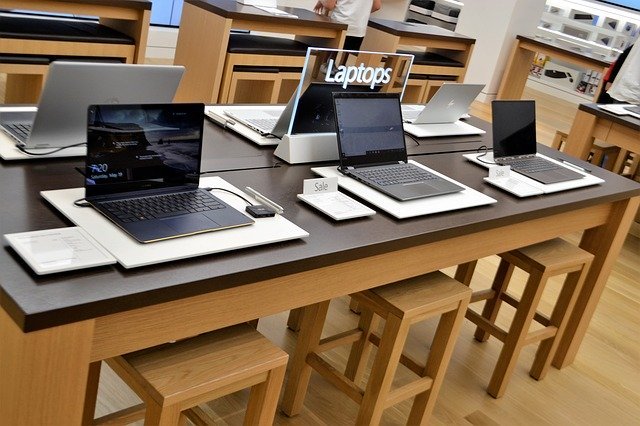 Samsung Galaxy Z Flip
Talking about smartphones, the Samsung Galaxy Z Flip is such a beauty to behold. While foldable mobile phone technology has had a bumpy start, Samsung seems to have found a way to adopt this technology flawlessly. The previous Fold 5 had many issues regarding its durability as well as dents and creases which forced Samsung to recall it 2019. However, this new Samsung Galaxy Z Flip comes with a stronger screen and it comes with a whole lot of incredible features. We believe it is going to be among the top trendy gadgets this year.
Apple Airpods Pro
If you're a music person, you'll agree that nothing beats a good sound quality. Gone are the days where you need to plug in your wired earpiece to your smartphones before you can enjoy music. Nowadays, there are different kinds of earpods you can use. The Apple Airpods Pro is the latest earpod designed by Apple. It has a rated battery life of 4.5 hours when in use and a Bluetooth range of 800 feet. As with the other models, this Airpod comes with digital assistant support, as well as an incredible active noise canceling feature.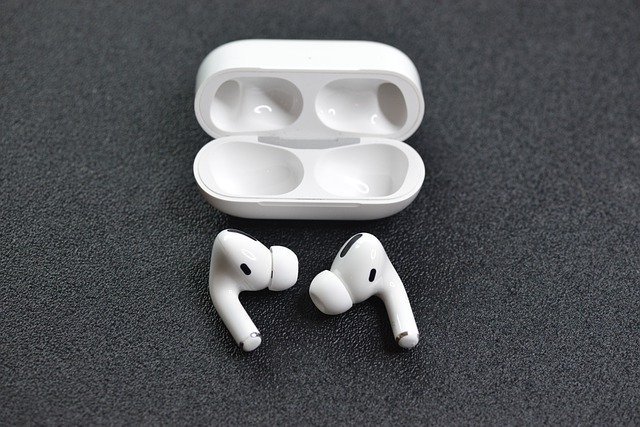 Getting Tech Gadgets For The Best Prices
Now that we have discussed the 5 techy gadgets that will likely trend in 2020, we need to give you a few tips on how to get them for the best prices. First, remember that there are several online stores that you can find on the Internet, so take your time to compare the prices of these gadgets in different stores. You can also check out review sites as they often list out the prices of featured gadgets. Some stores also offer discounts on their products, so always check for that too.
Overall, we expect several gadgets to dominate the market in 2020. And with the ever-increasing demand for tech gadgets that can increase productivity, improve health, and make life easy for people, there is no telling what the next best selling gadget will be.