Every once in a while, as Google releases updates to its search algorithm, the whole search engine optimization community starts anew the discussion about the future of SEO. It makes perfect sense, too, because every new update changes the way SEO is done. Some of the changes are drastic, others are not, and often enough they cause some SEOs to proclaim that optimization, as well as keyword research, are dead. That was especially true with the introduction of semantic search.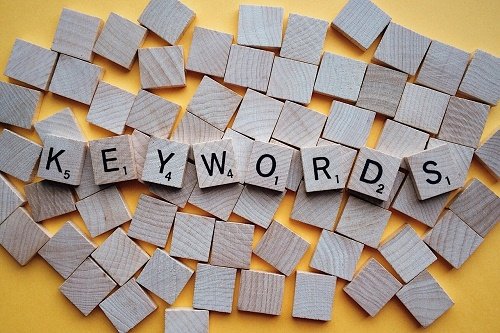 Image: Pixabay
But things aren't looking that bad for keywords and keyword research in the new search era. According to Dan Smink, the CEO of C1 Partners, a digital marketing company in Denver, the updates Google used to push towards the semantic model didn't make keyword research obsolete. It made it so that much more care should be given to how keywords are researched, and for which purposes. So if you're preparing to do some digging into the relevant keywords for your business, here are some things you should know.
It Only Works if You Understand the Metrics
If there's one thing that doesn't change with search engine algorithm updates, it's the fact that keyword research isn't exactly novice-friendly. It's not rocket science either, but you can't simply jump into it and expect that you'll do great. The very least you should know beforehand are the important keyword metrics.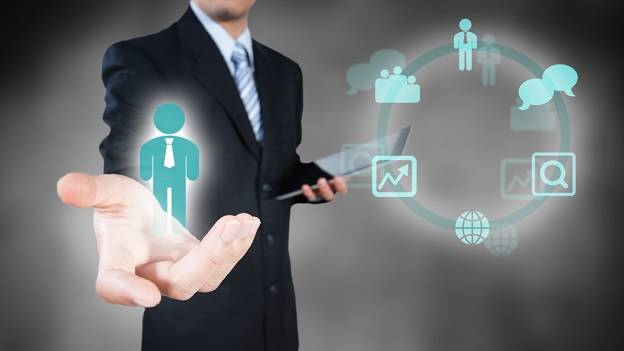 Search volume is probably the first metric you'll need to understand, as it says how many searches were made for a period of time using the keyword you're looking into. You can also see how search volume changes with times, allowing you to pick up on search trends. Other useful metrics include keyword difficulty, which denotes the competition you'll be facing when using a keyword, bid prices if you're doing a PPC campaign, and the keywords place on the search-demand curve.
Longtail Is the Way to Go
Speaking of the search-demand curve, it should be noted that longtail keywords are probably the most valuable keywords you need to research. The term "longtail" means that those are the keywords that have relatively low search volume but are more specific because they tend to include more words.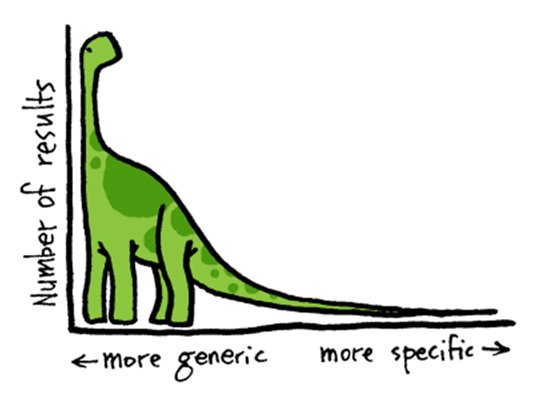 Around two-fifths of all searches are done using millions of keywords that have fewer than fifty searches per month each. They also have lower competition, and they are more likely to deliver you a qualified lead that the shorttail keywords. Plus, longtail keywords can greatly extend the usability of your keyword research.
It's an Endless Source of Ideas for Content
Researching longtail keywords can help you zero in on specific pain points your customers have. When you know the exact problems your customers have, you can start devising ways to solve it. Or, you can simply use those insights to inform your content strategy.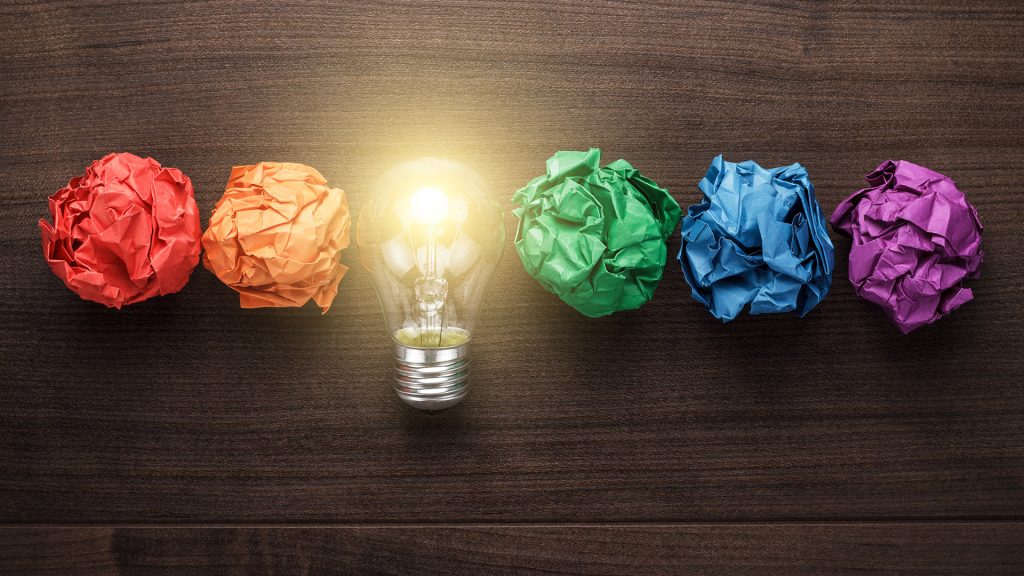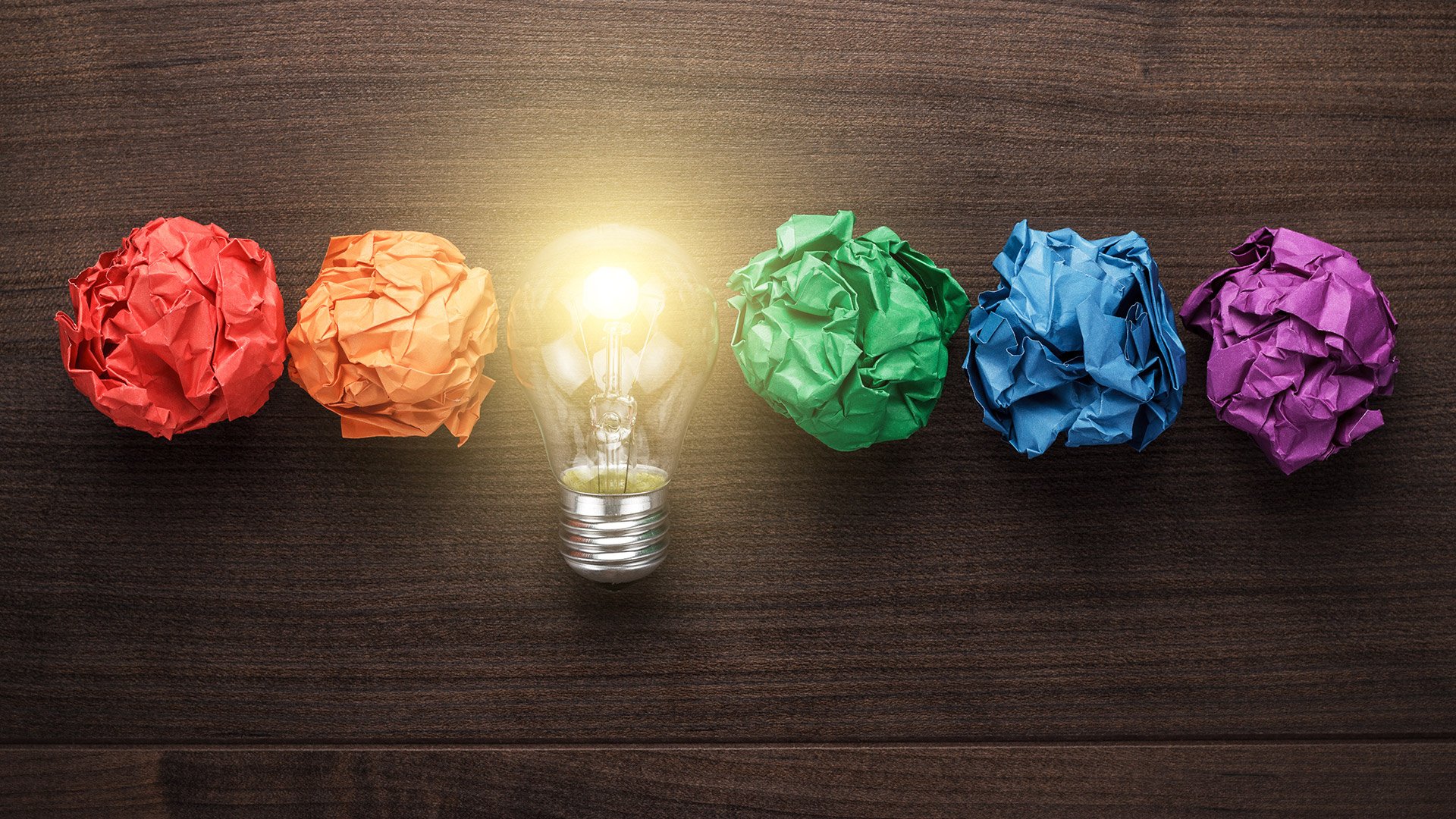 Content marketing is one of the better ways to increase the visibility of your business online. And the way content marketing works now is that the best content that's being produced addresses the searchers' needs and solves their problems. Keyword research, especially long-tail keyword research, can help you discover those problems and needs.
Researching Keywords Means Researching Your Market
If you thoroughly research keywords, you can get insights into your corner of the market. You can learn what your potential customers are looking for. You can what's in the focus of your competition. You can derive insights that can help you differentiate your business from the competition, as well as provide more meaningful choices for your customers.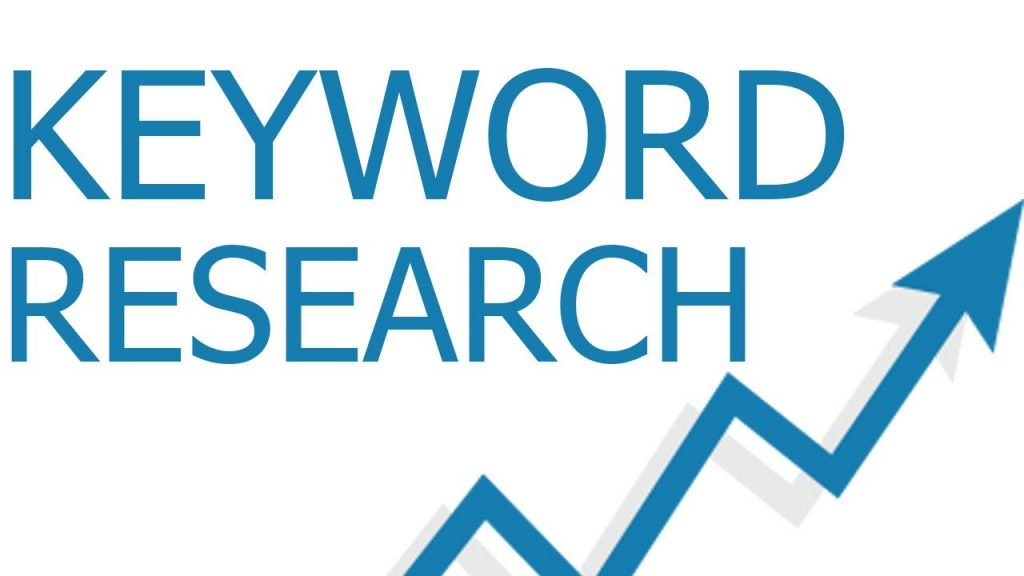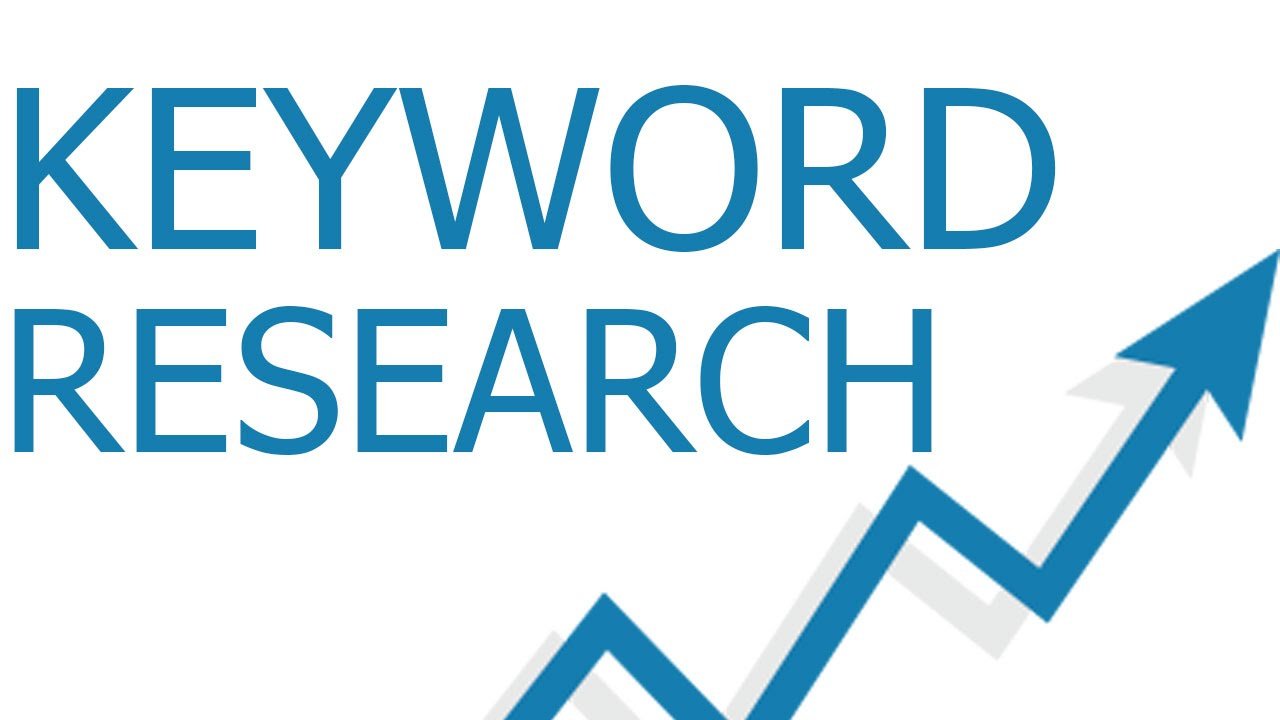 And while those choices might be limited to the content you decide to present to your customers, they can also extend far beyond. You can identify specific needs, and then grow your business to address them. You can use keyword research to develop new products and services or modify the existing ones to better suit your customers.
Keywords Matter for Local SEO, Too
The basics of local search engine optimization for Google revolve around setting up a My Business page and getting good reviews. The expanded list of tips includes properly setting up your business website's home page, using business directory websites, and employing linking strategies. But are keywords in there, as well?
They should be. Keywords and keyword research are a piece of the puzzle you need to solve if you want good local rankings. In local SEO, the regular keywords are altered using geographic modifiers, which is a fancy name for words and phrases that describe the location which is being searched. Digging into these modifiers can help you determine what types of words your potential customers use to search for products in your area. And those words can increase your visibility if you include them in ad copy, or landing page copy, or website copy, or content.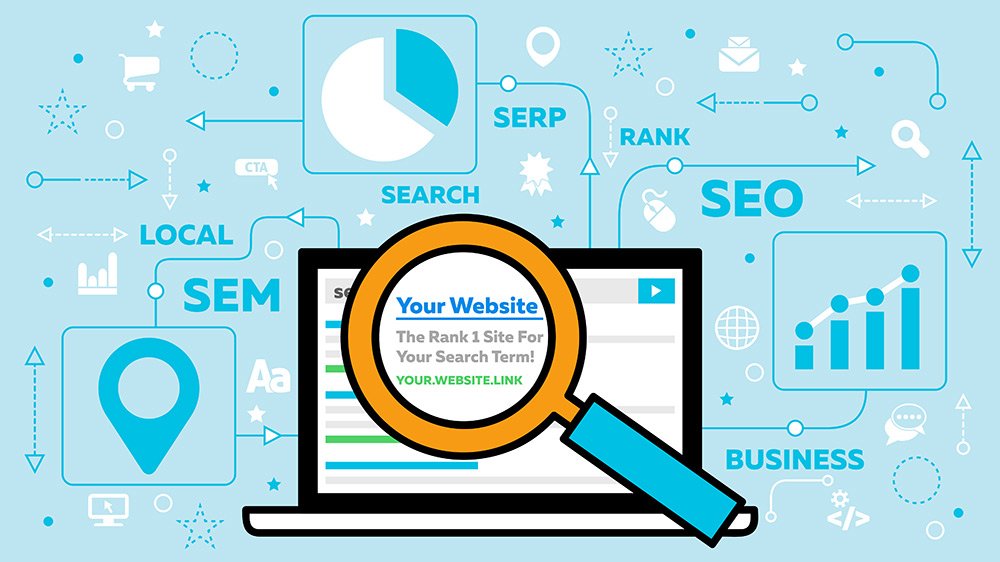 Keyword research is still one of the most worthwhile activities you can undertake if you want to improve your business. Even though the rules of the SEO game are always evolving, knowing what people are searching for doesn't seem to be losing its relevance. So dig, and dig deep.