Building a successful business entails building solid relationships with your partners. There are suppliers, distributors, and customers. But you shouldn't ignore the importance of creating an online presence with the help of a reputable SEO company. Surely, one of the worst relationships you wouldn't want to damage is that with your SEO partner as it can have a devastating impact on your business.
You may have heard of stories from other business owners who had terrible breakups with their SEO partners. Some didn't get their business website because technically, their SEO agency was the owner of the site. Others, meanwhile, didn't have access to their historical data, leaving them with no choice but to start completely from scratch.
These problems can be avoided if you know from the start what to look for in a reliable SEO agency. Here's a quick guide that ensures you'll find one that matches the unique requirements of your business and helps achieve your goals.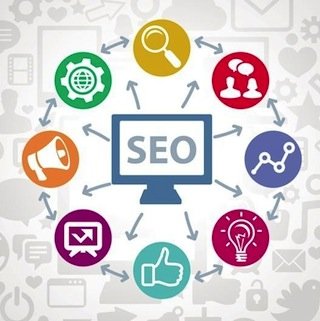 1) Set specific SEO goals for your business
It proves difficult to find the right SEO partner if you don't know for certain what you want to achieve. It isn't enough to say that you want your website to rank on the first page for relevant keywords. This is too general a goal, something that pretty much all SEO companies promise to do. You'd want something clearer and actionable.
You can start by assessing the current status of your online presence. Figure out what areas need to be improved and what aspects already appear to be rock solid. Do you need to tear down your website or only make a few adjustments to the structure, permalinks, and layout? Does your content engage your visitors? These questions will point you in the right direction and help you ask the right questions once it comes time to interview prospective companies.
2) Limit your list to companies that monitor your data
One of the biggest mistakes business owners make when choosing an SEO company is falling prey to exaggerated claims relating to organic rankings. It's not uncommon to find companies that promise to rank your website in a matter of days for competitive search terms. SEO, however, isn't all about rankings. Keep in mind that it's useless to sit on the top of the search results if you're not making any sales.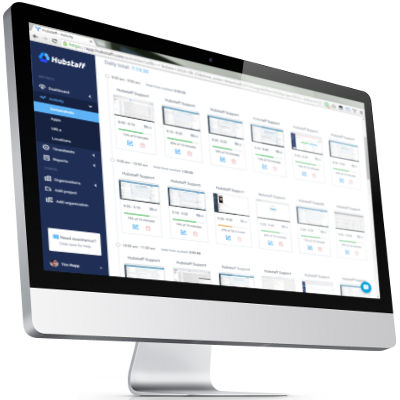 This is precisely the reason why you need a company that tracks all important business data. From phone calls and contact forms to site visits and click-through rates, data monitoring proves critical to formulating the right SEO strategies that will yield the results you're looking for.
3) Review customer testimonials and case studies
Whether you're buying a product or availing a service, it always helps to read online reviews. But as you know, these reviews can be easily manufactured these days. You wouldn't want to rely on the reviews found on the company website. They wouldn't do themselves any favors by posting negative reviews. Instead, search for their company name on legitimate business review websites.
You should also take the time to look at their case studies. This is one of the best ways to make sure that the company really knows what they're doing. It's one thing to claim they can rank any website on the first page, but proving it is a whole different story. While you're at it, ask them for local references so you can talk to their past clients in Brisbane and learn about their experience.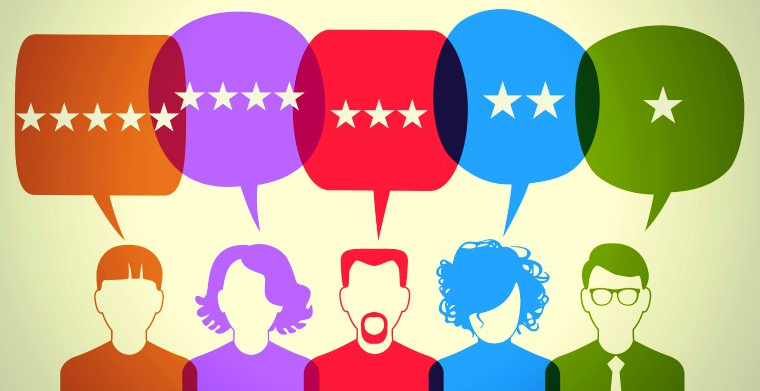 4) Schedule an initial consultation
The initial consultation marks the first step toward building a trusting relationship with your new SEO partner. This is the perfect opportunity to ask pertinent questions about their background and experience in your particular industry. You should also gauge how well you connect with them. Sometimes, listening to your gut can be applied to choosing an SEO company.
Observe how well they understand your industry and whether they back up claims with evidence. Also, watch out for overselling or upselling tactics. You wouldn't want to avail any SEO services you don't actually need.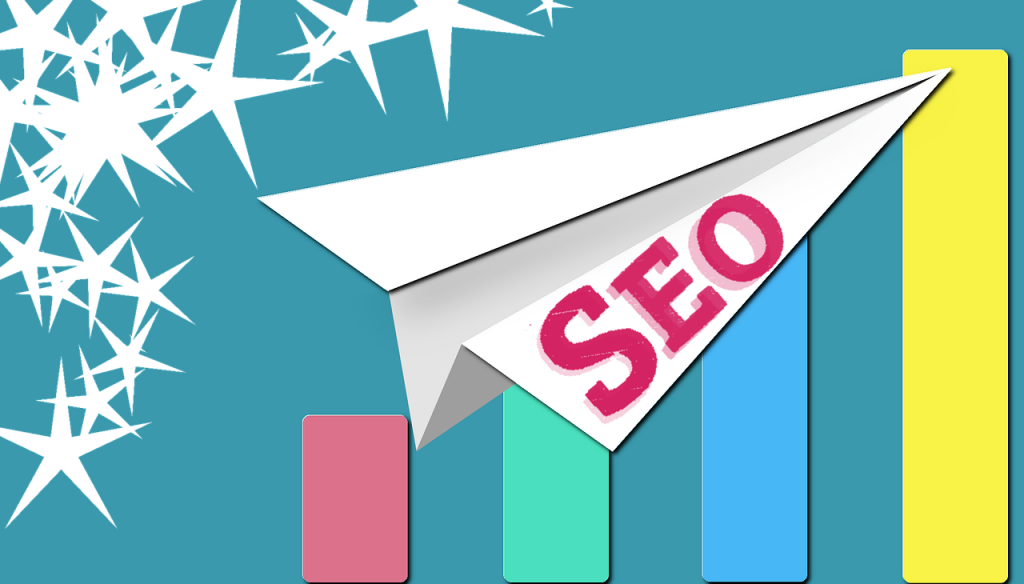 5) Prepare your SEO budget
Budgeting ahead of time can save you from headaches later down the road. Remember that SEO is an excellent business investment, so you wouldn't want to go too cheap. When interviewing companies, ask about their package deals and retainer services. Be sure that you're comparing apples to apples to see which companies offer competitive rates and which ones are trying to rip you off. Be sure to refer back to the first tip and choose the packages that will help you inch closer toward your goals.