Email marketing lets you communicate with your sales prospects and existing customers. Over 80% of business professionals prefer to use email because it offers a digital audit trail, so it makes sense that you should choose the same platform for marketing to this audience. 
Email is a very beneficial choice for your business – it is convenient, fast, cost-effective, and can produce a healthy return on income when used correctly. Because of this, it's no surprise that the email marketing software industry is so competitive these days, with new software programs, services, and features released on a regular basis. And with so many options to choose from, deciding on the best tool for your B2B email marketing campaigns is not always easy. By comparing the email marketing features that each service you are considering offers, you can get a clearer idea of the value that you are likely to receive from each option.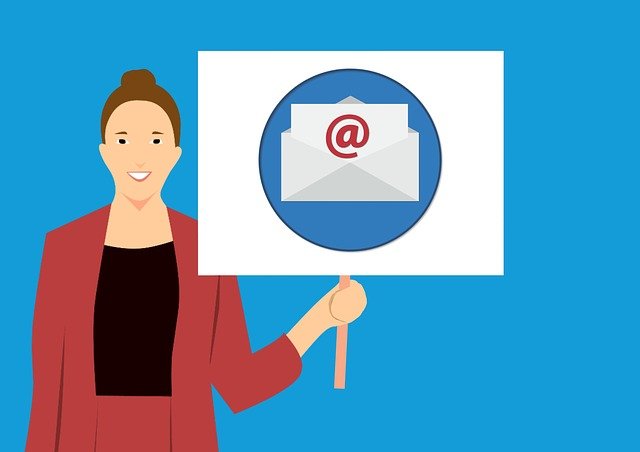 Here are some of the must-have features to look out for. 
Contact Management:
Targeting and contact segmentation is an absolutely essential feature when it comes to B2B email marketing. It's important to select a tool that offers this feature so that you can optimize growth through the management and segmentation of your audience. The option to search, sort, filter, and divide your contacts so that they are presented with the right campaign content will ensure that you only show relevant content to each recipient and avoid sending unwanted junk mail. You can also use an app like Piesync to sync your contacts from other email services like Outlook for easier segmentation, for example, dividing contacts into groups of existing and potential customers. PieSync integrates with a wide range of different applications, including MailChimp and Aweber, and can be an ideal option for making your email marketing work better for you. 
Email Designer:
A good email is about much more than just the content. And let's face it, an interesting, modern and well-designed email that works well regardless of the device that it is opened on is always going to have a bigger and better impact than a long wall of text. Choose an email marketing software solution that includes a strong modern email design tool with plenty of templates that you can customize in order to fit your brand and the image that you want to portray to your customers. Even better, look for a solution that offers a drag-and-drop email builder, so that you can easily design and build custom, personalized emails from scratch. 
Automation:
Another key feature that you should look for when choosing an email marketing tool is automation. This refers to the software that works to automate a range of marketing actions such as social media, emails, and other website actions. For example, if you run an eCommerce store, you might want an email marketing solution that automatically sends an email to your customer, reminding them about an abandoned cart and offering them an incentive to go back and make the purchase. Your marketing automation tool should be able to track and engage targeted visitors who triggered key website events, automatically re-target certain contacts based on their engagement with your previous campaigns, and build campaigns that are based on specific information.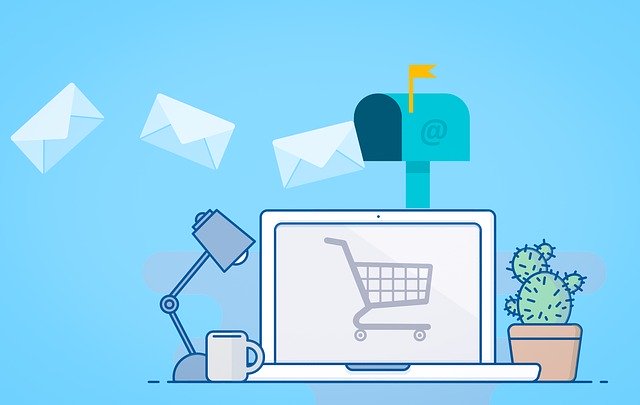 List Verification:
Email list verification and validation refers to the process of removing expired and non-existent contacts from your list. This can be a very tedious and time-consuming job to do by yourself, so it's a good idea to look for an email marketing solution that has list cleaning services included. You can also find list cleaning software programs and apps that can be used separately from your email marketing software tool before you update the list. For example, you may want to remove the contact details of customers who have since provided you with an updated email address to use for them or remove the emails of customers who have unsubscribed from your email newsletter. 
Advanced Campaign Reporting:
Being able to see what is going on with your email campaign at a glance is an important tool for any marketer. Before choosing the right email marketing software for your needs, it's a good idea to do some research into the campaign reporting features that they offer and determine if it fits the needs of your business. Ideally, you should be easily able to access the data from your dashboard and see what is happening with your campaign at a glance. This gives you the ability to better understand your email marketing campaign and figure out what works and what doesn't so that you can make data-driven changes and adjustments rather than simply hoping for the best. 
Integrations And API:
The majority of modern email marketing software programs will allow you to create custom integrations with your business' website or mobile app. They should provide the API in a range of programming languages so that you can easily build an integration that works with your online presence. If your website is using a popular platform such as Wix or WordPress, you will find that most modern email marketing programs come with dedicated plugins to connect your emails to these, allowing you to quickly and easily start integrating your email marketing tool with the rest of your business' online presence straight away, even if you do not have a great deal of coding experience.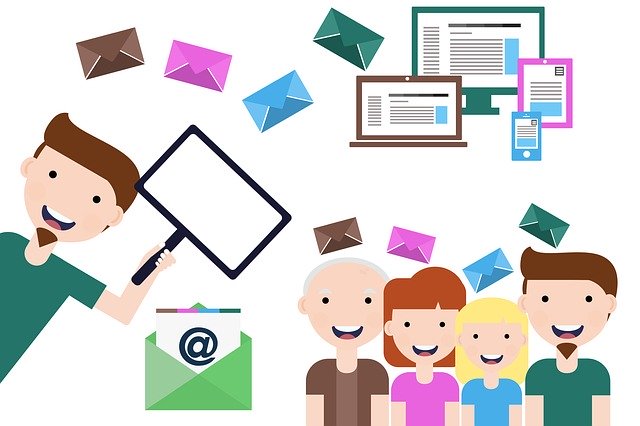 Email marketing is often the most powerful and effective method of connecting with your B2B customers and keeping them updated about the latest offerings from your brand. But with so many different email marketing software programs out there to choose from, it's no surprise that many businesses find that narrowing down their options is trickier than they first thought. As you choose the right platform for you, consider the above features, and how important each of them is to your business. Then, compare the different software options available and weigh up how each one fits in with your company needs.