All experienced marketers understand that an effective content marketing strategy can increase brand awareness, but many are unsure of what types of content work well for actually generating leads. We take a look at the top 6 ways in which you can use content marketing to create valuable leads for your business, whilst increasing engagement and boosting your SEO ranking.
1) Create a lead generating offer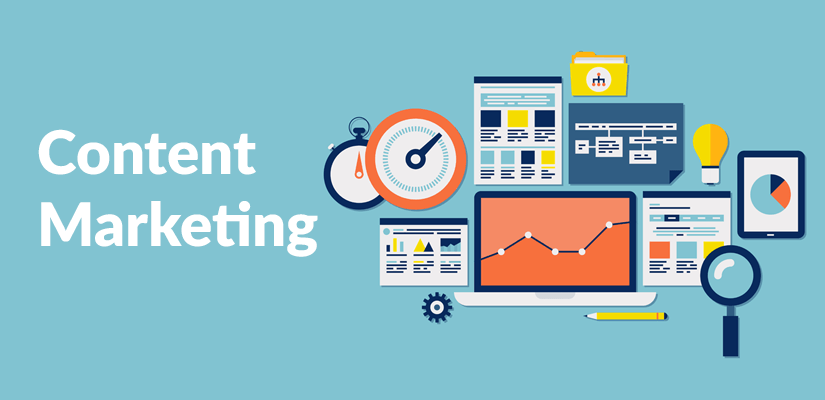 Provide your website visitors with a lead generating offer, in exchange for them providing you with their contact details. This is a brilliant opportunity to capture the details of those who have already visited your website and shown an interest in your business. Popular lead generation content offers include providing a free eBook, white paper or webinar. These will all provide value to your target customer, whilst also gently persuading them to engage and purchase your product or service.
2) Create engaging landing pages
All pages within a website should be carefully optimised through targeted content which is designed to increase the conversion rate. The ideal landing page content should include an attention-grabbing headline, with an engaging opening sentence to build interest in the page. This captivating snippet of content can also be shared on social media channels to encourage followers to visit the page and read more.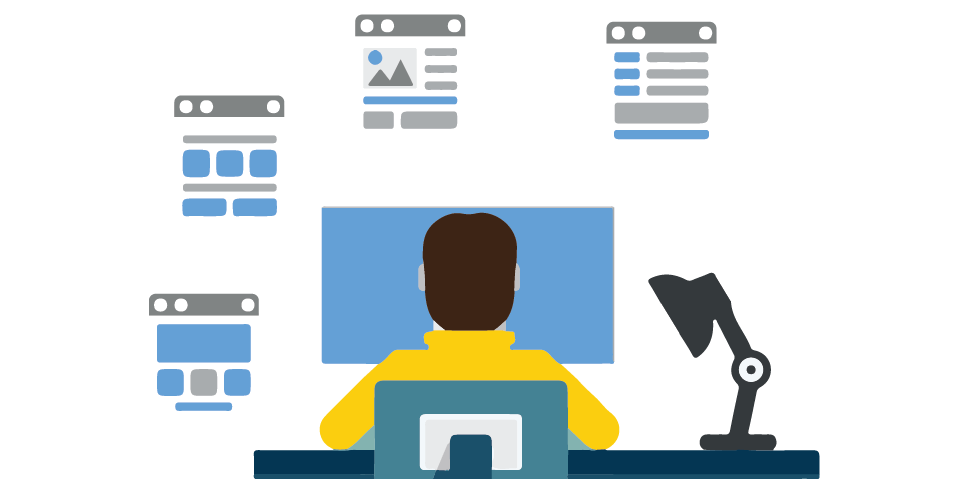 3) Nurture your email subscribers
A strategic email campaign can increase customer retention and generate leads from previous customers or contacts. Providing your email subscribers with useful, entertaining and insightful content can help nurture these contacts, so they are capable of making an informed buying decision. Email marketing will effectively act as your 24-hour salesperson, by continuing to attract new customers even when your business is closed.
4) Create interesting case studies
According to research by the Content Marketing Institute, small B2B marketing teams believe case studies are the most effective aspect of their content marketing strategy in terms of nurturing prospects and generating leads. A case study should be interesting, insightful and inspiring, whilst positioning your business as an authoritative figure within the industry.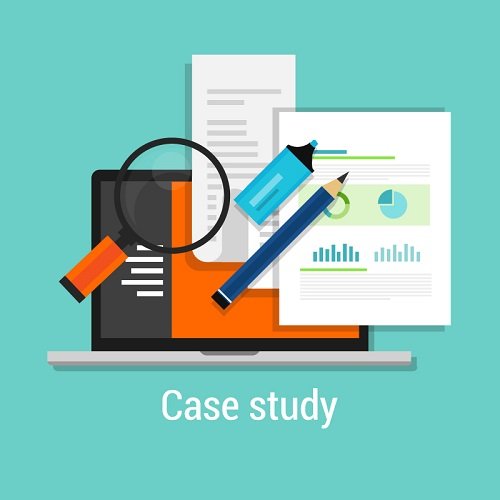 By positioning your business as an industry leader, your target audience will begin to trust your service or products. The content of a great case study should explain any challenges which the business faced, so that you can explain how the skills you possess helped create a successful outcome. It is important not to use language which makes the case study seem like an obvious marketing pitch; instead, try to follow a storytelling approach.
5) Regular, highly converting blog posts
A website blog should act as a hub for the content which your business produces. It is an essential aspect of any content marketing strategy. Instead of writing a blog post for the sake of creating a post, it should be interesting, targeted and highly converting. Begin with an enticing headline, which leads to useful and insightful content. The blog will rank higher in Google search results and attract more readers if it uses long-form content, with links to interesting, high-quality resources and relevant visuals.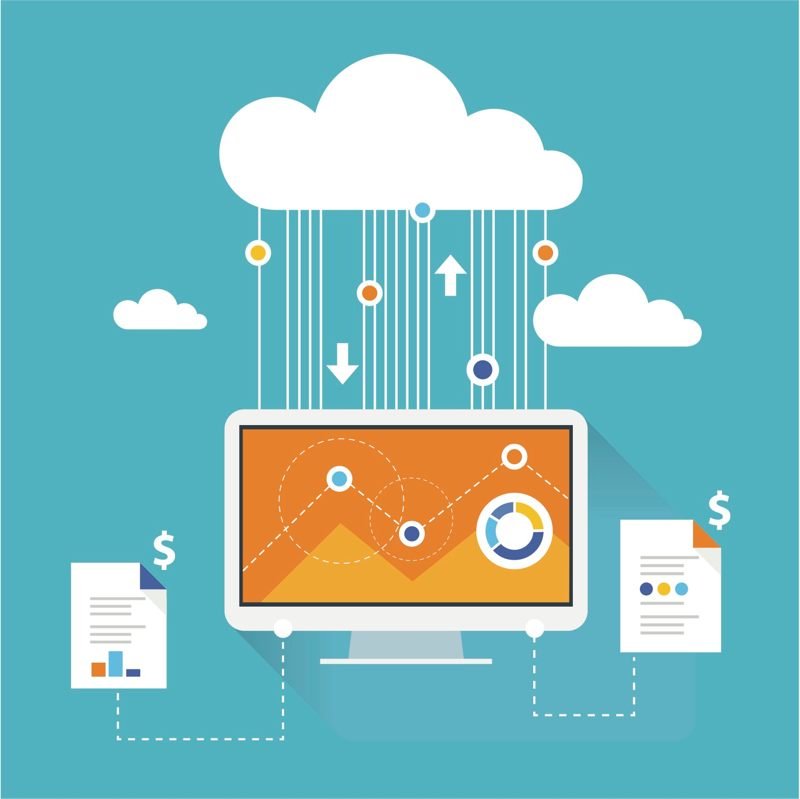 6) Paid distribution channels
Although there are many organic methods in which to share your content, paid distribution channels can provide quick results. There are a few options to consider, but the most popular channels are social media adverts, Google AdWords, banner adverts, native adverts and content discovery networks.
It is easy to create content; the difficult aspect lies in creating content which targets the right audience, at the right time, through the highest converting outlet. As more businesses begin to turn to content marketing, these six ideas will help you create a strategy which results in new leads and increased engagement.