Search engine optimization refers to the process of using various methods to optimize a website and make it rank organically on popular search engines like Google.  A great SEO company uses several white-hat techniques, which may include off-page and on-page SEO to improve your site's rankings.
With the growing emphasis on digital marketing, many companies now offer SEO services. To make it hassle-free for anyone looking for quality SEO services, here are tips to make the search fruitful.
Look at their portfolio
An experienced SEO service provider with numerous past clients in their portfolio will most likely be better choice than another one with nothing in their portfolio. Indeed, more experience will typically translate to splendid results since the team working on the project will be highly knowledgeable with regard to better ways of optimizing the website.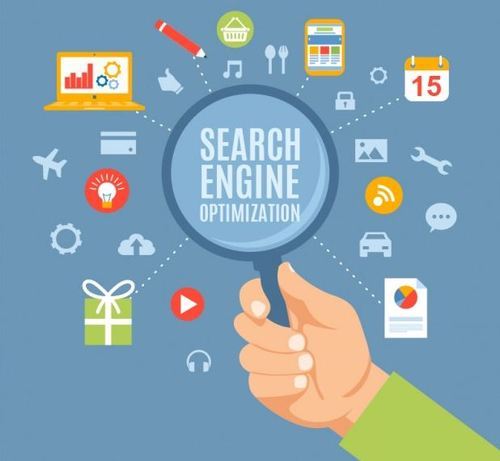 Looking at an SEO firm's portfolio will give you an idea of the type of customers they've worked with. A firm that mostly handled small businesses might face problems when it comes to working with large companies abruptly. The reason will be possibly inadequate expertise for working on a large project. But the portfolio is not the only factor to look at.
Look for positive testimonials
Any testimonials left by the SEO Company's previous clients should be positive ones. It's essential to find great testimonials as they speak about the experience previous clients have had with the company. Negative comments from previous clients might serve as a warning that the SEO firm is probably not the best choice for your business.
When reading the testimonials, try to identify certain issues that precious clients might have had while working with the company. This will help you to establish whether the company is the best fit or not. If you sense there are certain glaring mistakes that might recur while working with the company, you may need to choose another provider.
Check the company's SEO ranking
The best way to prove that a company can deliver excellent SEO results is by checking how the company itself is performing. You can start by checking how the company's website ranks. To do this, simply type words like "SEO Company San Francisco" or "SEO San Francisco" in Google's search window and see the results. The best companies will, of course, rank higher in the search results.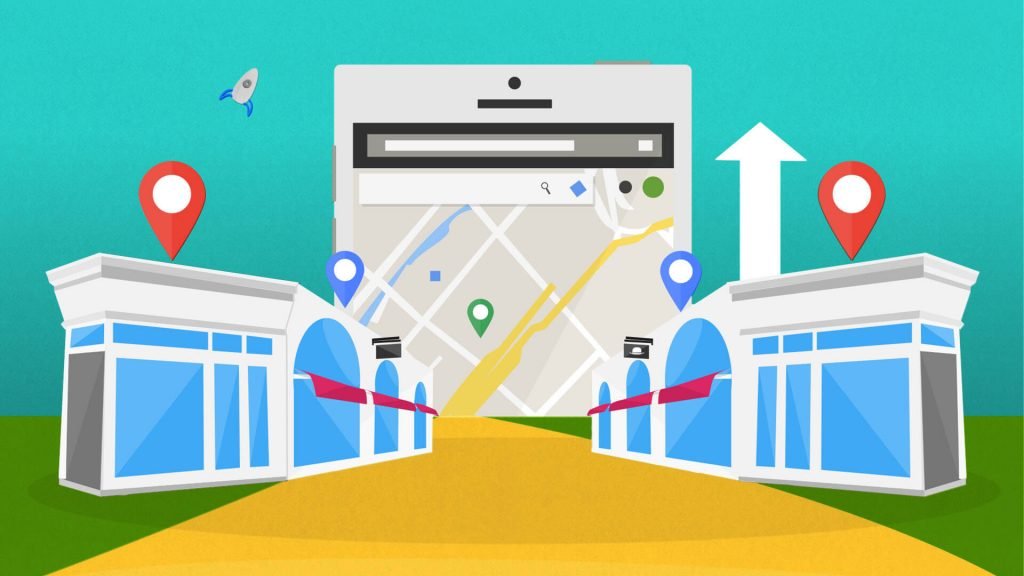 Assess their plan to help you
The best SEO firm should give a concrete plan on how they'll optimize tour site, rather than a general idea of how they'll carry it out. That plan should include data as it will guide you and the SEO Company to decide on the specific benchmarks to be reached by a given date. It's important to ensure that the company's goals for optimizing your site coincide with yours. You don't have to engage their services if they can't meet your specific request or give a reasonable alternative.
Check their qualifications
Enquire about the SEO team or individual that will be handling your project as their qualifications may be a reflection of their ability. However, note that qualifications alone aren't an indicator that the company will deliver, as other factors need to come into play as well.
Although an individual's qualification may be significant, the company's overall skill will come in handy to help you make the right decision. Ultimately, you're searching for a provider that is rated the top SEO company in San Francisco to take care of your website; not an individual. With in mind, a successful SEO firm with the ability to train an able team may not necessarily have documentary qualifications to show case their prowess.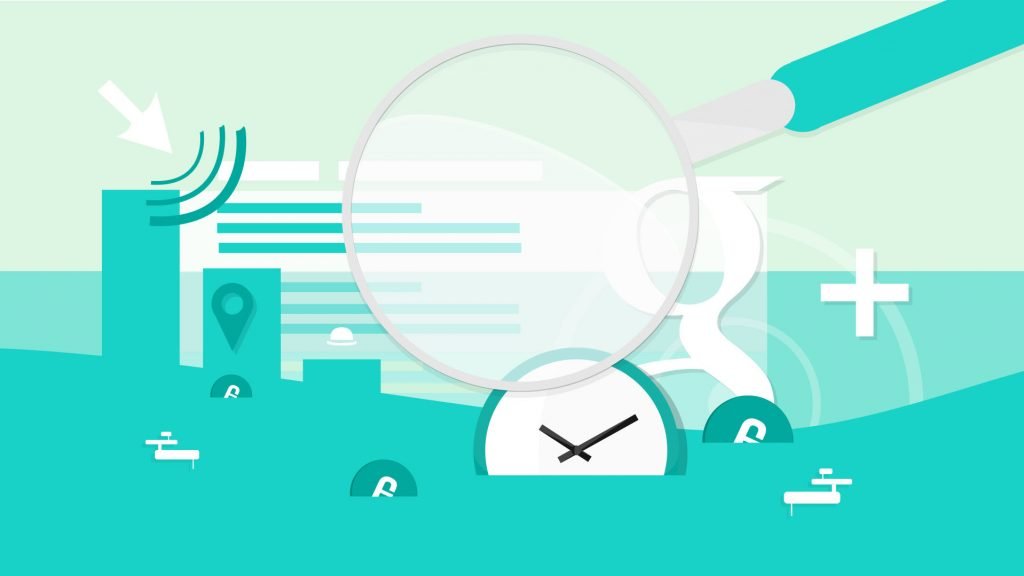 Find out if they have experience in your niche
Although it's not entirely the main thing to look out for, it may be prudent if the SEO Company in San Francisco has ever worked with clients in a similar niche to yours. This is because the methodology used to optimize your website may vary based on the specific website or niche. Therefore, if the team has prior experience in your niche, they'll most likely do a great job for you.
Despite the numerous SEO companies operating in San Francisco, choosing the best one will need some efforts than just picking a random one. Therefore, it's important you do your due diligence before working with one. Also, you may want to assess their progress after at least month or three months to see whether there's progress. If there's no progress, you may need to advise on a change of strategy or simply engage a different company.