Optimization dominates the online world. Massive companies like Google and Facebook thrive in optimal performance. But most of the internet runs on algorithms that determine the websites, advertisements, and links that a person will see. That brings us to Search Engine Optimization, or simply SEO.
Search results that calculate keywords in fractions of seconds that dictate the web page you'll see all boil down to SEO. SEO strategy has become a mainstay of the global business world. SEO services provide key tactics for businesses to be noticed in the online markets, not just social media, but the internet in general.
Let's take a look at some of the top SEO companies like LinkGraph that exist in today's market.
LinkGraph
Since we've already name-dropped this one, we'll begin here.
"We're more than just an agency, we're a partner."
This is the mindset of the people you'll work with at LinkGraph. Their editorial team of over 50 people believes that everyone should have access to superior search engine optimization and that they are the company to help them grow both their business and revenue. Relatively new to the SEO scene, don't let their age fool you. They've grown rapidly since their inception and have no signs of slowing down.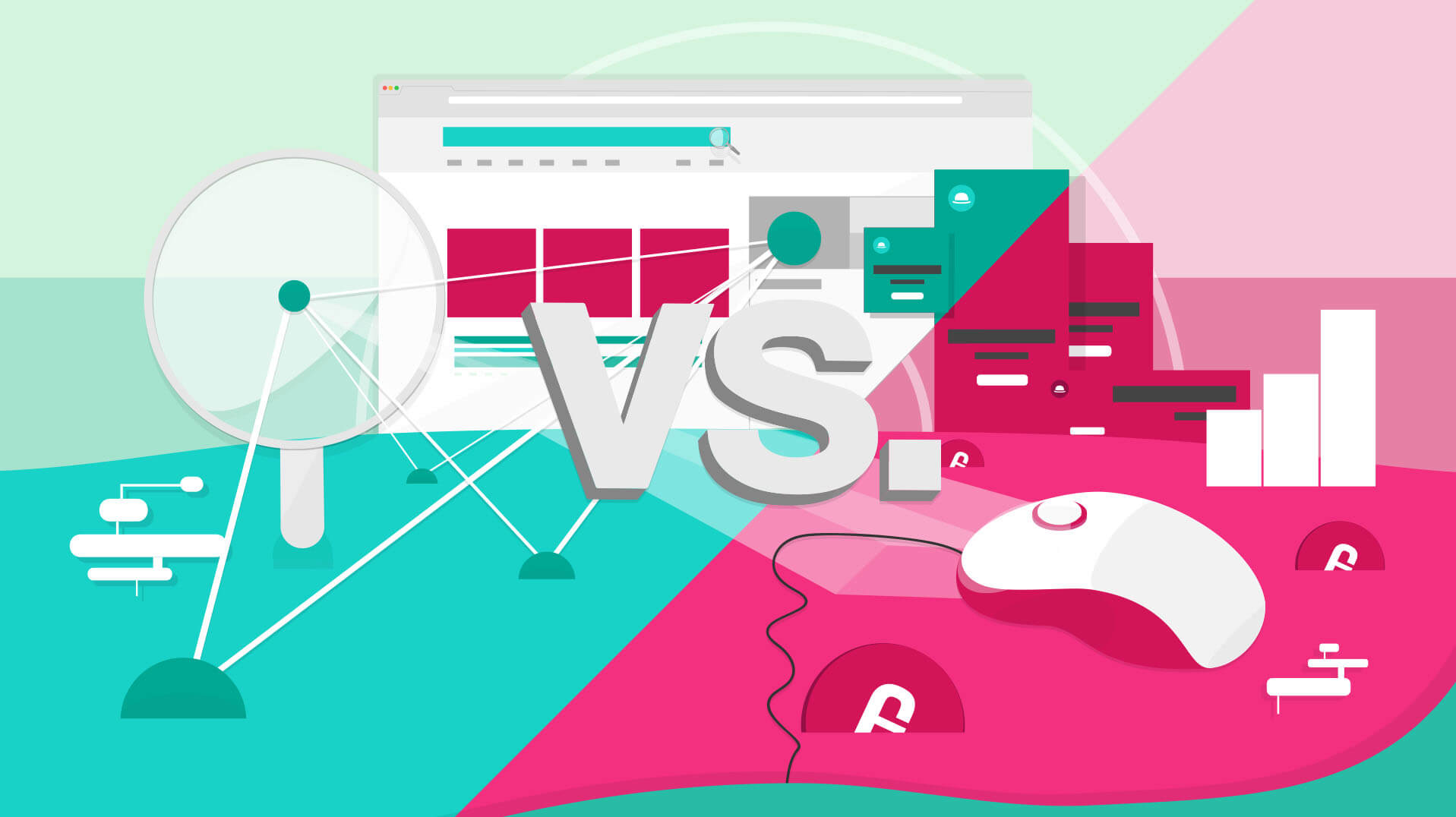 With offices in both New York and Las Vegas, the employees at LinkGraph offer a wide range of versatility in helping customers with their SEO and digital marketing demands.
Straight North
From a new company to one that's been around for a bit, Straight North is the old dog on the list. With roots dating back to 1997, this full-service marketing company has seen some of the biggest changes to the world wide web and has outlasted them all. They've also grown their business to include over 1000 employees ready to help you with all of your SEO, website and graphic design, PPC, and email marketing needs.
Check out their validated leads ticker. It will help give you an idea of the number of people like you they've helped.
The SEO Works
Based out of Sheffield, United Kingdom, this digital marketing company outperforms many of its peers. They are roughly a team of 35+ employees who view themselves as brand experts, content managers, and link builders. Their focus is on online market specialization. Encompassing SEO, web design, and advertising — they really do give you the works.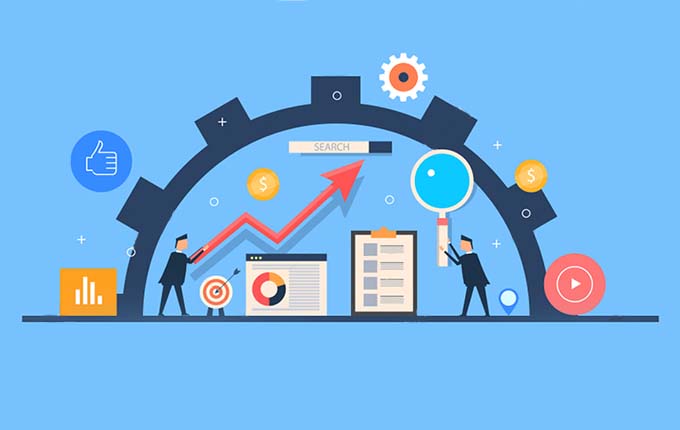 Their goal is to "maximize your online potential." They do this through both organic and paid services that reach your target audience. They've even helped some universities increase their student population through SEO engines.
Distilled
Another old-timer in the digital age, Distilled might sound like they make whiskey, but what they've been filtering is SEO optimization since 2005. The company of 60+ range from technology experts to designers to developers. Currently based out of Seattle, Washington, Distilled's focus is on helping businesses identify and understand the digital audience.
With internal events like Searchlove and Distilledathon, which aim to improve the abilities of individual employees and how the company operates as a unit, it's no wonder Distilled continues to be a big player in the world of SEO.
There is a long list of digital marketing strategies companies use to generate organic traffic to their websites, but few are as effective at it as one of these larger SEO companies. If you are looking for a higher rank in the search algorithm, SEO services from one of these businesses might be right for you. Do your homework, check to see their ideals align with yours, and allow them to be an authority in how you grow your business.