If your business is serious about gaining double-digit growth in 2017, you need to ensure that your digital marketing strategy is taking advantage of the opportunities that's available. Check out the following strategies that you should be implementing over the coming months.
Facebook marketing
Back in the day, people could promote their products and services just with the power of their organic reach on Facebook. However, many marketers claim that the organic reach is less than 10%, and that you have to use Facebook's advertising to reach your existing and new audience.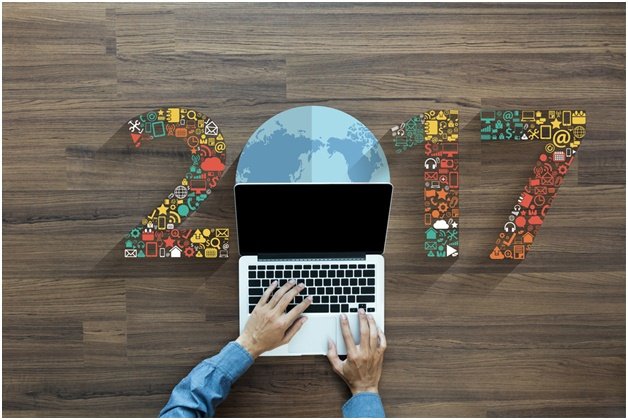 There's an uproar among Facebook users that feel frustrated that they have to pay to reach their own audience, however, the price to reach users is only going to increase. With that said, Facebook marketers can take advantage of optimization and bid rates in order to get cheap traffic and leads to their website.
Jon Loomer, who is an expert Facebook strategist shared a case study where he was able to generate leads to a webinar that he was hosting for less than $0.30 per lead. Most advertisers should be able to get leads for a few dollars. Compared with other marketing channels, this will be a bargain.
Adwords
Adwords is still the number one lead generating platform on the web.
Adwords bidding model continues to increase advertising fees and it makes it more difficult for advertisers to profit from the initial sale. However, it is the channel that provides the highest volume for new customers. Advertisers can get creative with retargeting models, which will allow them to get cheaper advertising rates.
LinkedIn promotion
LinkedIn is a great database to tap into if you want to find or reach the key decision makers at certain companies. You can easily use their search function to create a list of people that can be targeted in a marketing campaign.
Additionally, a business can pay to use LinkedIn's marketing services, however the promotional cost is high compared to other advertising platforms.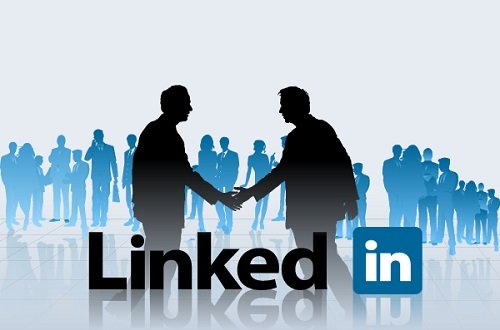 SEO
The SEO landscape continues to change, but it is still one of the most effective ways for driving qualified web traffic, leads and conversions to a website. Content marketing will have a huge influence on a site's SEO performance. It is essential that businesses start investing in a content marketing plan that will improve their website's SEO performance over the next 12 months.
Conversion rate optimisation
Optimising a business's website for conversions is more important than ever.
When advertising rates were much cheaper, advertisers didn't really consider conversion rate optimisation as much because they were still getting leads or sales that would allow them to have a high profit. However, as profit margins diminish, advertisers must optimise their site for conversions to cut down on advertising costs.
Businesses should focus on optimising their landing page design to improve conversions on their website.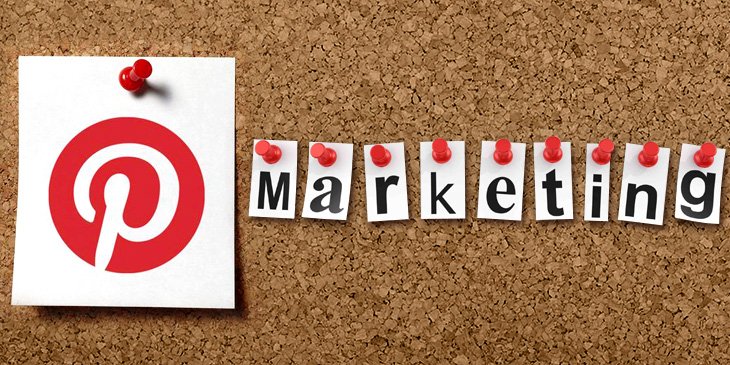 Pinterest marketing
Pinterest is one of the world's largest social networks, but it is also a search engine that's used to drive traffic to websites. There are website owners that get hundreds or even thousands of visitors to their site every month from Pinterest. In some cases, it drives more traffic to their site than Google.
Pinterest offers a paid marketing service in the form of pay per click or pay per display. However, the advertising is only available in the United States, United Kingdom and Canada. Pinterest might rollout their paid advertising services in 2017. If they do, advertisers should jump on board to take advantage of cheap advertising rates and to accelerate their position in the market.
Optimising Pinterest organically will also generate traffic over the long-term.
Getting certain pins to rank for high traffic keywords will drive more referral traffic to your website, increase leads, conversions and sales.
These are a few of the digital marketing strategies that you should be taking advantage of in 2017. Assess the current performance of your digital marketing strategy and see if there are any opportunity gaps that can be seized by altering the strategy with alternative tactics.