One of the major topics for discussion in any marketing strategy is how best to reach your audience. You need to formulate plans for using the most effective method of communication. People need to be made aware of your brand in a way which engages them and encourages them to remain focussed on what you have to offer.
Flipbooks are an excellent way of providing information to visitors to your website. They look professional and they are relatively easy to produce. The overall effect is that you give a good impression of your brand and provide people with the information they need to encourage them to interact with it. We are going to take a look at five reasons why flipbooks should be part of your marketing strategy.
Professional looking publications
One of the best things about flipbooks is that they look very professional. They are glossy publications that are enticing to read. If you upload flipbooks to your website people are going to be a lot more inclined to click and read than they would be if you uploaded a collection of pdf files. Never forget that the content in your publications may be excellent but they also need to look interesting if you want people to be tempted to take a look.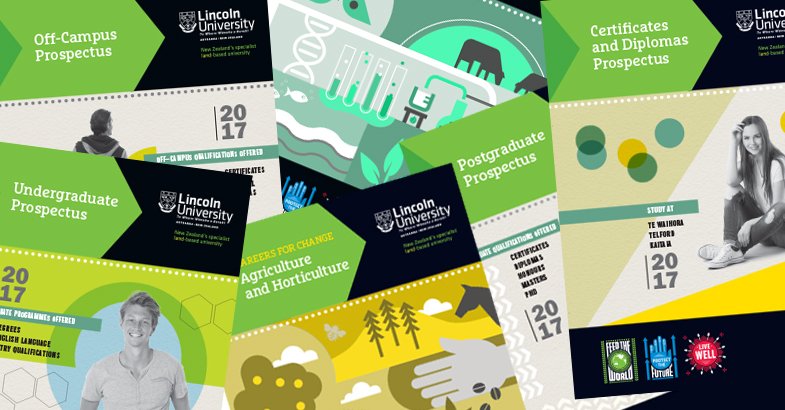 Easy to create flipbooks
The ease with which you can create flipbooks is one very good reason why you should include them in your marketing strategy. You get access to a very effective means of communication without having to invest too much time and effort. All you have to do, to create a flipbook, is upload a pdf file to the software, create an account and click to convert. It really is that simple. You can then choose to make other additions to the flipbook, such as branding.  You can check out this blog dedicated to flipbooks for more information.
Full mobile compatibility
When you are creating your online content you need to ensure that it is fully mobile compatible. People spend a considerable amount of time each day accessing the Internet from their smartphones. If they are not easily able to access your content then you risk losing out on potential custom. If you use software to convert your pdf files the flipbooks you create are fully mobile compatible.
Easy sharing across social media
If people read and enjoy your content you want them to be able to share it with others. If you create online flipbooks of your content people who view them simply have to share a link across social media in order to tell other people about your brand.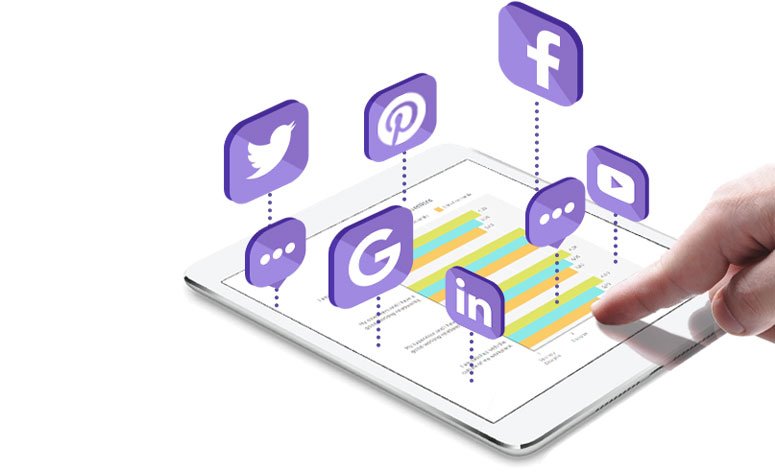 Immersive reading experience
Reading a flipbook online has a similar feel to reading a hard copy publication; pages are turned one by one although this is done electronically in the case of flipbooks. Although there are similarities between the two reading experiences there is also one major difference. You can include audio and video in an online flipbook which makes it a far more immersive experience.
You can see that flipbooks have a lot to offer, as a means of presenting content to your audience. They are also a simple to employ addition to your marketing strategy.