With so much buzz in the media over the impact of the novel coronavirus on all sectors of life, one might think that the "traditional" academia ecosystem's current troubles came out of nowhere. Many schools are closed indefinitely, scrambling to institute distance learning solutions, and some have already announced that their campuses will remain closed until fall 2021. 
But education in digital spaces has been threatening to overtake the physical classroom for several years now, pre-dating the pandemic and its resulting social distancing restrictions.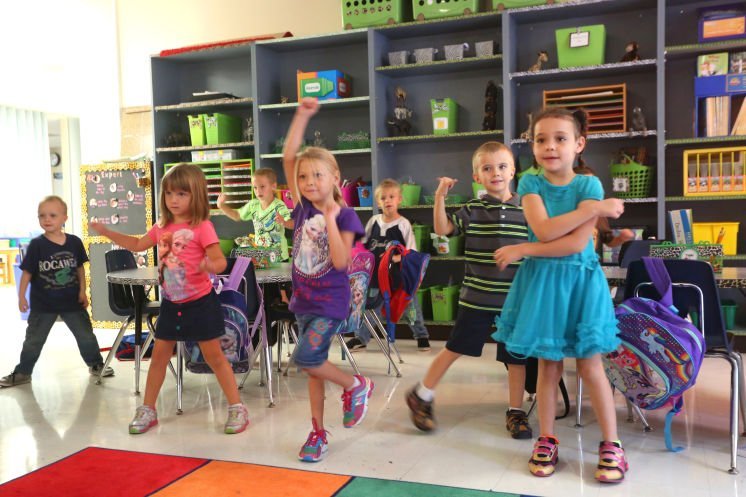 Once the technology was in place and ready for mass adoption, the advantages of e-learning were too great to ignore. Firstly, depending on what new skill or qualification you actually wanted to attain, you may have had to travel quite some distance to get to the course you wanted to attend. If no course was available in your area (or even your region), then you would find yourself out of luck, with no option to further your education in that particular field. In a way, your learning potential was limited to where you lived, and unless you considered uprooting your life, you played the hand you were dealt. 
Secondly, the costly overheads associated with physical classrooms are quite obviously passed down to the students at some point, meaning that gaining a qualification or skill often came at a substantial cost. If you found yourself baulking at the money involved in improving your potential, you may have simply decided that further education wasn't for you. This particular issue has seen many people now lauding the rise in digital and remote learning, as the ultimate leveler in education, and it is easy to see why.
Education Available To All
The sale of digital products across the internet has been a phenomenon over the past few decades, and online learning resources are a large part of that boom. 
With no geographical ties to worry about, costs that are far lower than their physical counterparts, and a variety that simply could not be rivalled (due to the simplicity associated with creating digital education tools), online courses and education programs are going from strength to strength, while the physical classroom is heading in the opposite direction. Education as a digital product requires no physical inventory, can be accessed at any time, and is deliverable instantaneously.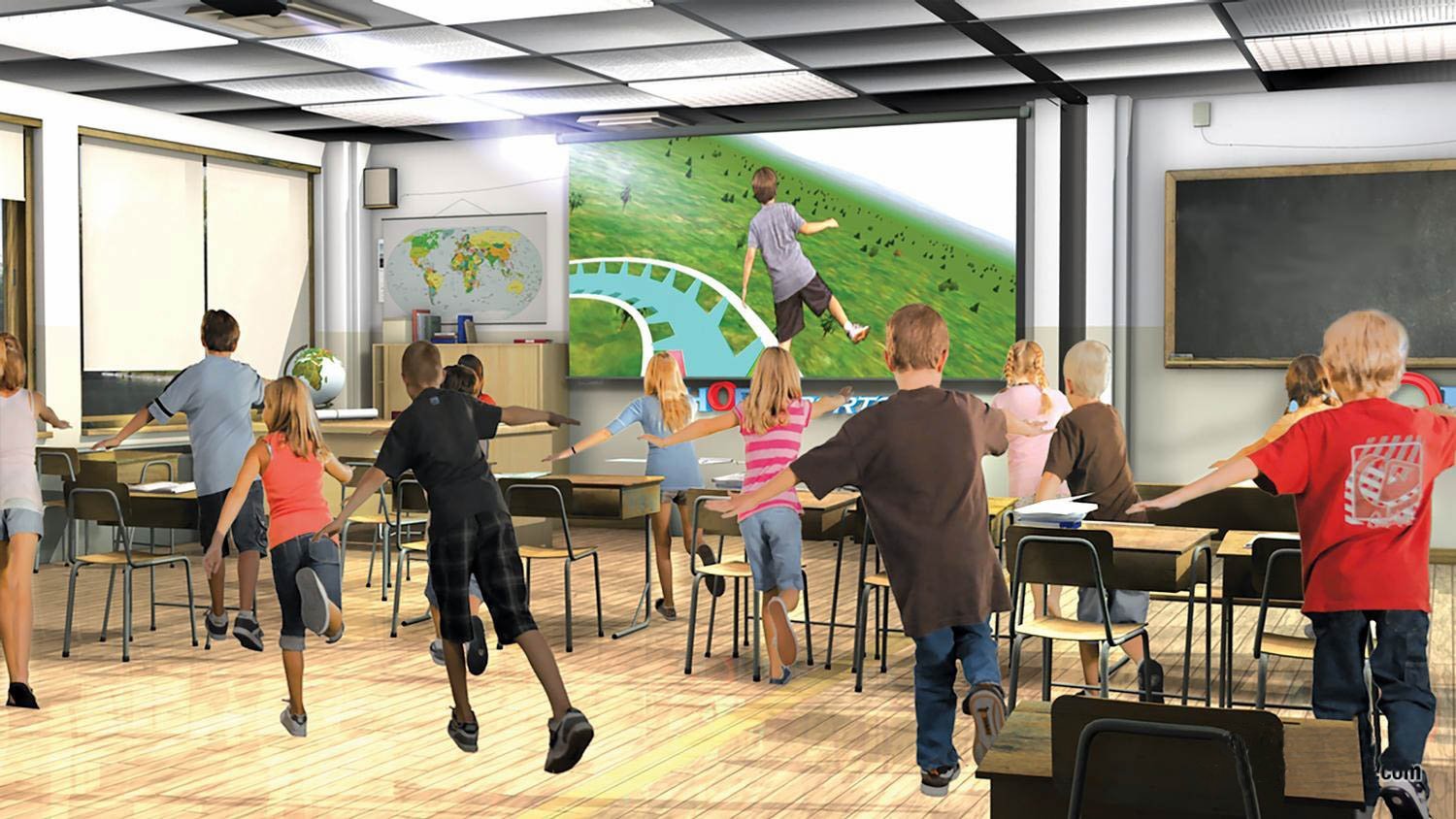 Now, proponents of "brick and mortar" classrooms will point to the fact that valuable one-on-one interaction with a teacher simply can't be replicated over the internet, and while they are right to a degree, not all courses need such a hands-on approach, while those that do can offer a similar experience through a one-on-one video call with a qualified tutor. In reality, both online courses and physical ones should be able to coexist harmoniously, even if the digital variant will inevitably cannibalize part of its predecessor's market. 
In the current social climate, a trend away from expensive further education is being fueled by extortionate education fees, which are, yet again, pushing people away from the more traditional ways of gaining qualifications, and into the arms of those creating online courses like never before. If you can't afford to pay tens of thousands of dollars to get the skills required for a certain job position, but are offered a qualification that would get you in the door at a fraction of the price, it is easy to see why so many people are turning to the far more affordable option. 
Educational Opportunities At The Click Of A Button
This, in essence, is the democratization of learning. No longer do you have to be wealthy and living in a certain part of the world to be given the tools needed to help you attain your dreams. 
Why spend four years learning design theory, for example, from a career academic who has never worked in the field, when you can spend a few dozen hours learning up-to-date, in-demand design skills, at your own pace, and for a few hundred dollars, from an active professional who regularly receives accolades from her industry peers?
With a half-decent internet connection and the ability to pay the much lower fees being the only barriers, the way education is changing should be looked at as a long-overdue levelling of the playing field. If you have grown up without the privilege of access to traditional higher education, or even if you just don't like the idea of being saddled with a huge debt before starting your career, the door is not as firmly closed as it once was. 
Faith in the university system in general is at an all-time low in the aftermath of the recent admissions scandal. And with rises in admission fees having already prompted many US students to travel abroad, having the option to learn without either of these issues being relevant can only be looked at as a good thing.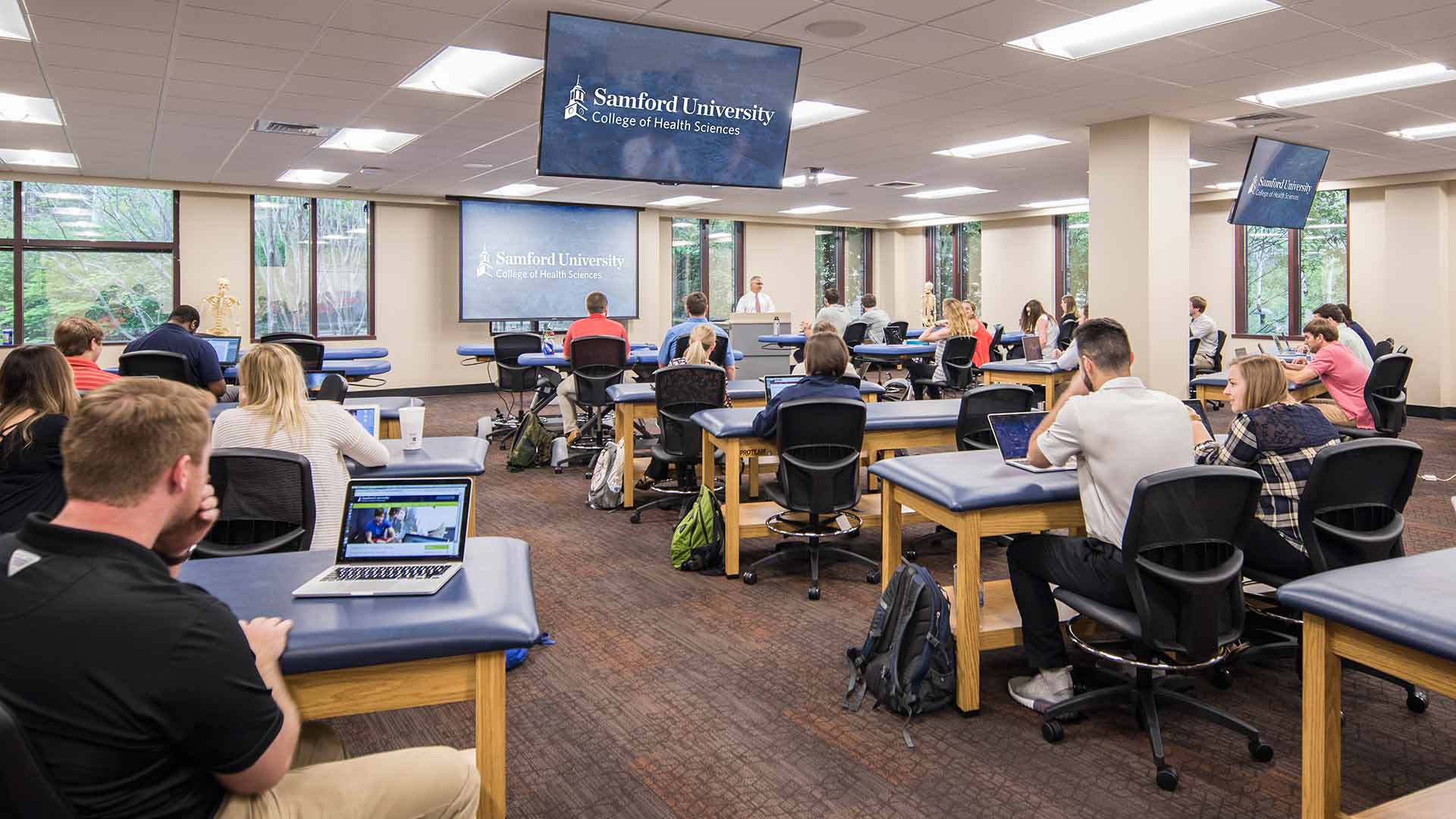 The End Of An Era?
To conclude, the physical classroom may not exactly be standing on the precipice of total destruction, but it most certainly will not be the only way the students of the future will be learning and training. 
Could an online course ever hold the same weight as a law degree from a top university such as Harvard? Probably not in the foreseeable future. But for those of us who want to get a qualification to help propel us into a career, change career, or simply have an unquenchable thirst for knowledge, the brick and mortar classroom is no longer the only option, and in many cases, it isn't even the best option any longer.