Parents are increasingly concerned about their children's online activities in today's digital age. mSpy is a popular parental control app designed to help parents monitor and control their child's device usage. This comprehensive article will look in-depth at mSpy, discussing its features, pricing, ease of use, and customer support. By the end of this article, you'll clearly understand what mSpy has to offer and whether it's the right solution for you.
What is mSpy?
mSpy is a parental control app that enables parents to monitor their children's online activities, including calls, messages, location, and social media. The app works on Android and iOS devices, providing parents a comprehensive view of their child's digital life. With mSpy, parents can set up restrictions, block apps, and receive notifications about their child's activities.
Features of mSpy
mSpy offers a wide range of features that allow parents to monitor and manage their child's device usage. Some of these features include:
Call monitoring: Review incoming and outgoing calls, including call duration and timestamps.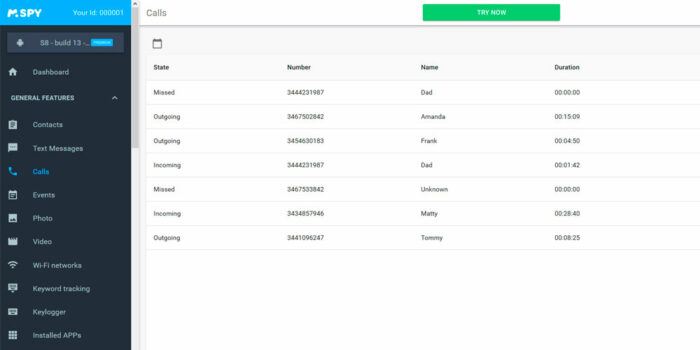 Text message tracking: Read sent and received text messages, even if they have been deleted.

Location tracking: Track your child's real-time location and view their location history.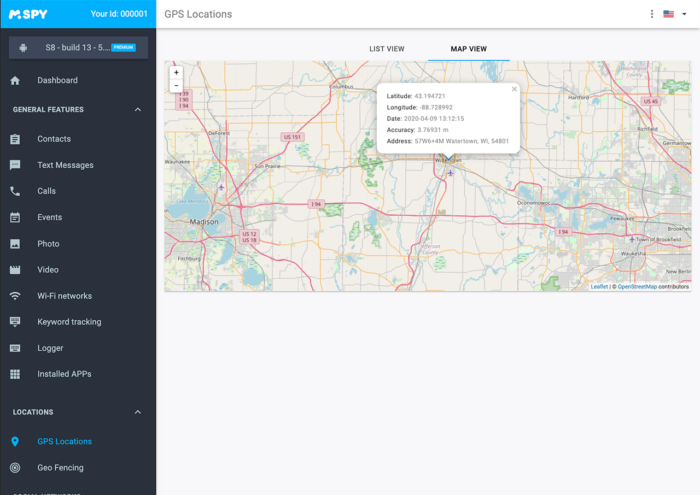 Geofencing: Set up virtual boundaries and receive notifications when your child enters or leaves a designated area.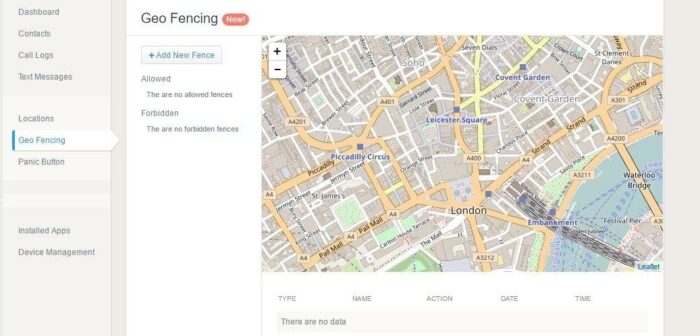 Social media monitoring: Monitor popular social media platforms, such as WhatsApp, Facebook Messenger, Snapchat, and Instagram.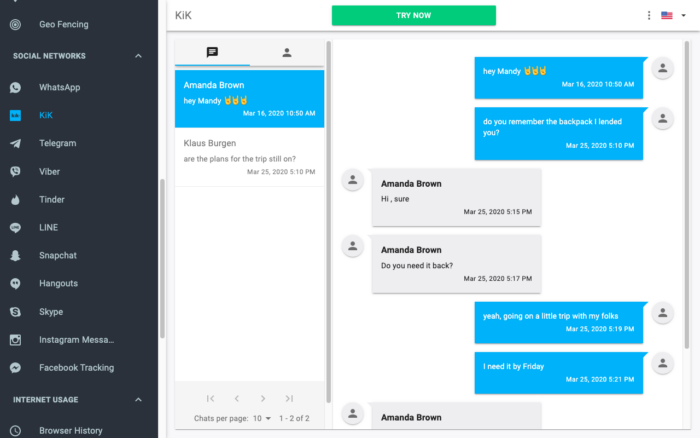 App blocking: Block access to specific apps or restrict usage during certain hours.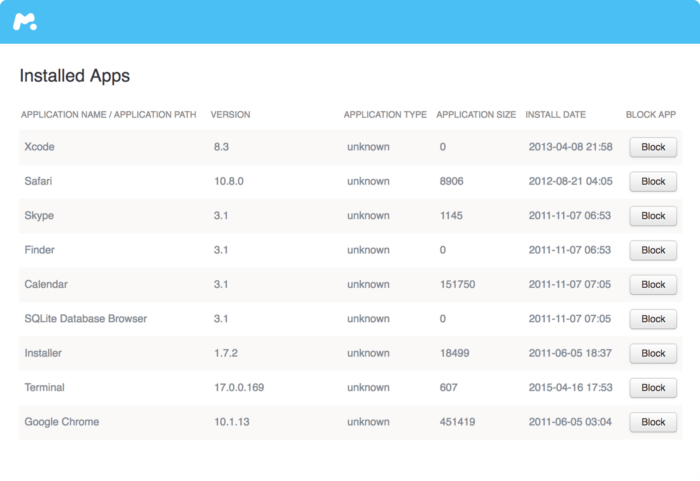 Keylogger: Record every keystroke on your child's device, including passwords and search queries.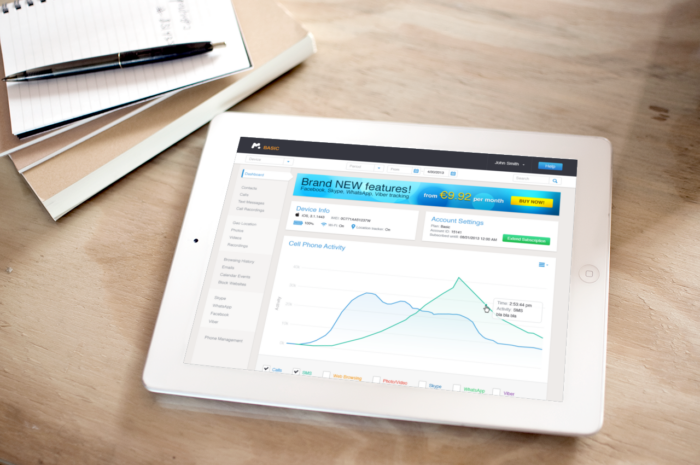 Screen recorder: Capture screenshots of your child's device to review their activities.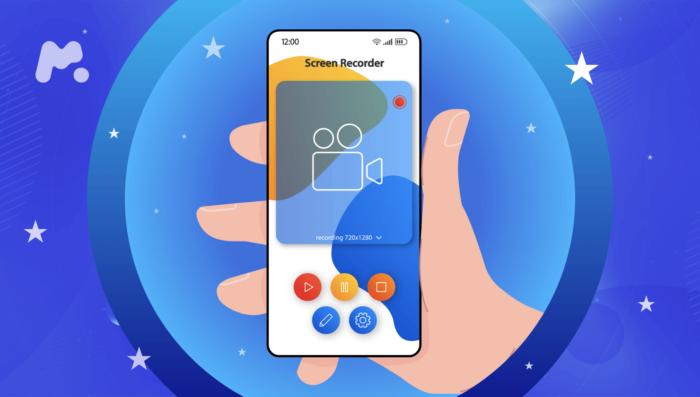 How to Set Up mSpy
Setting up mSpy involves a few simple steps:
Purchase a subscription plan that suits your needs.
Receive a welcome email with your login credentials and installation instructions.
Install mSpy on your child's device following the provided instructions.
Log in to your mSpy dashboard to start monitoring your child's activities.
Installation Process
The installation process for mSpy varies slightly depending on whether you use an Android or iOS device.
For Android:
Enable installing apps from unknown sources in your child's device settings.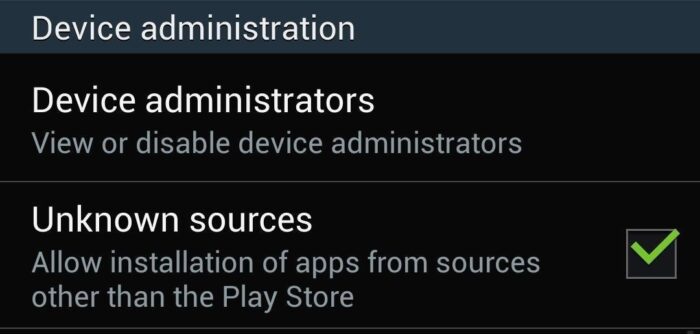 Download the mSpy installation file from the provided link in the welcome email.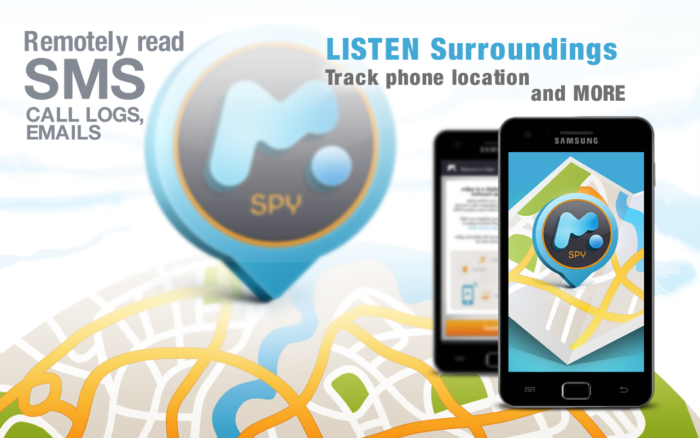 Open the downloaded file and install the mSpy app on your child's device.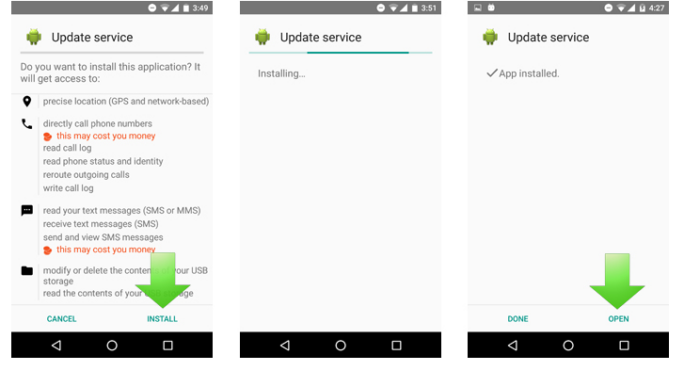 Launch the app and enter the registration code provided in the welcome email.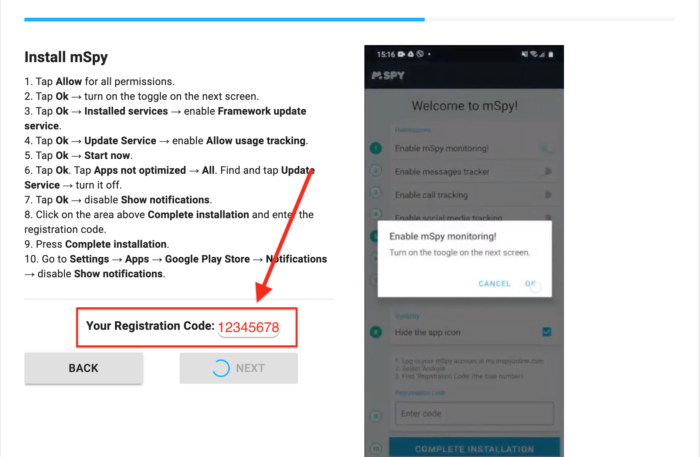 Grant the necessary permissions for mSpy to function correctly.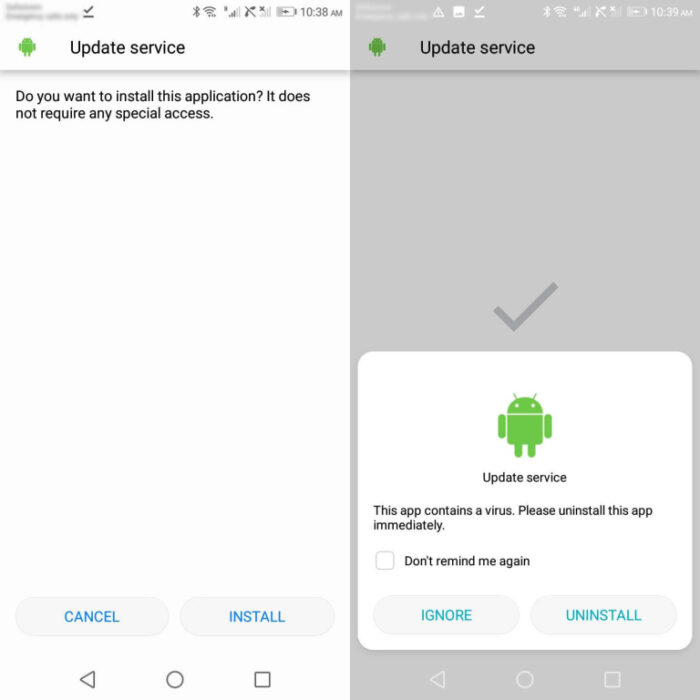 For iOS:
Obtain your child's iCloud credentials and ensure that iCloud backup is enabled on their device.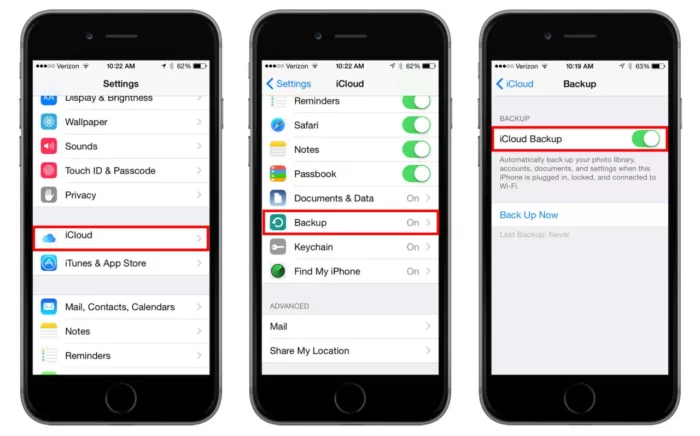 Log in to your mSpy dashboard and enter your child's iCloud credentials.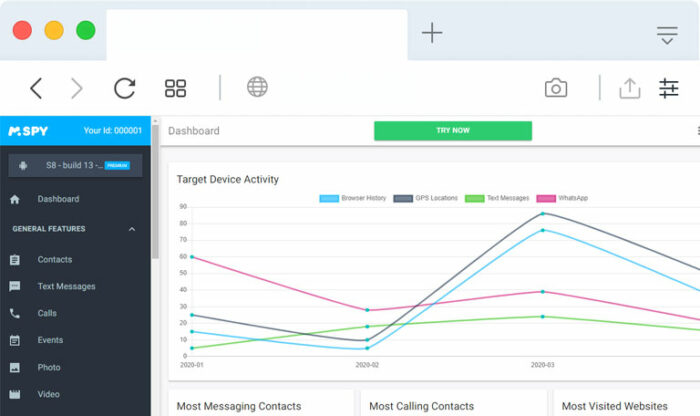 Select the device you want to monitor and wait for the data to sync.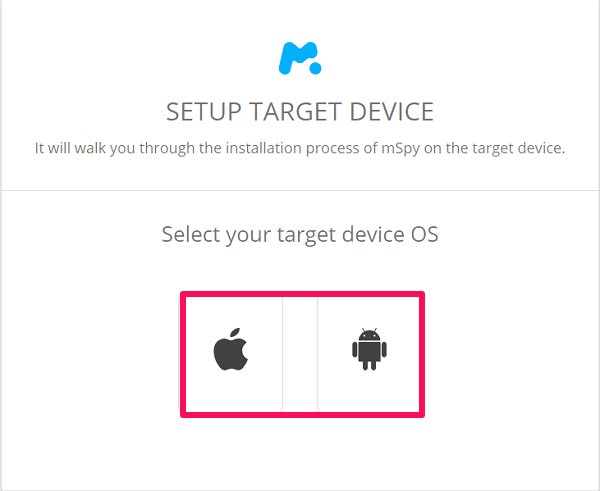 Pricing and Plans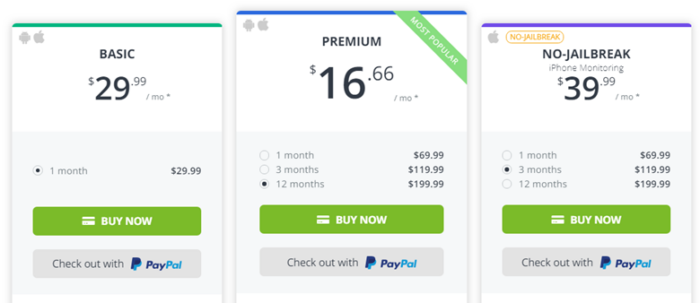 mSpy offers three subscription plans to cater to different users' needs:
Basic Plan: Offers essential monitoring features, such as call logs, text messages, and location tracking. Prices start at $29.99 per month.
Premium Plan: Includes all features available in the Basic plan and advanced monitoring features like social media tracking and app blocking. Prices start at $69.99 per month.
Family Plan: Designed for families with multiple children, this plan allows you to monitor up to three devices simultaneously. Prices start at $199.99 per month.
Is mSpy Legal?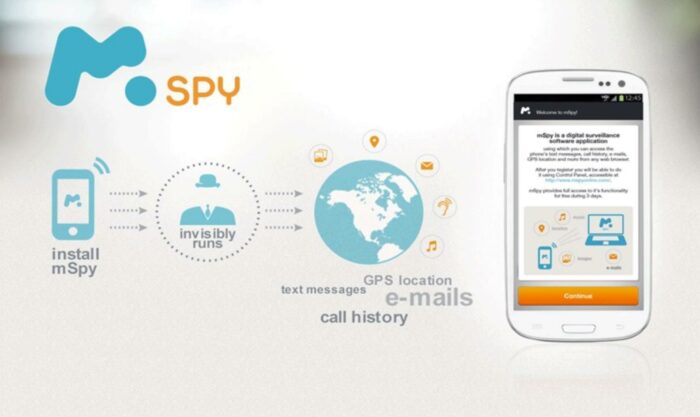 Using mSpy is legal if you monitor your minor child or have obtained consent from the device owner. It is essential to understand and comply with the applicable laws in your country to avoid any legal consequences. Employers can also use mSpy for monitoring company-owned devices with employee consent.
Customer Support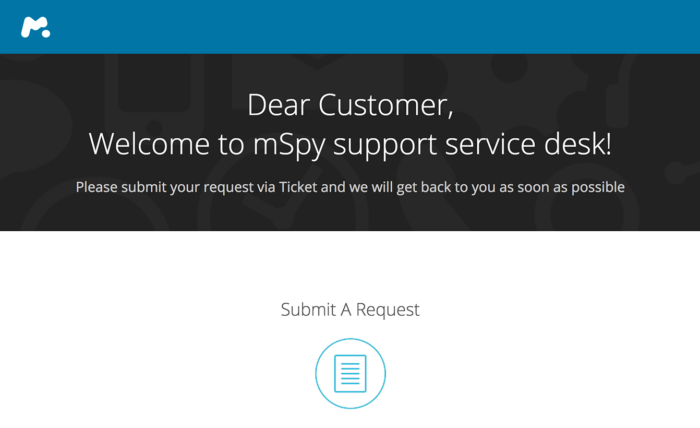 mSpy offers 24/7 customer support via live chat, email, and phone. Additionally, they provide an extensive knowledge base with articles, FAQs, and video tutorials to help users navigate the app and troubleshoot any issues.
Pros and Cons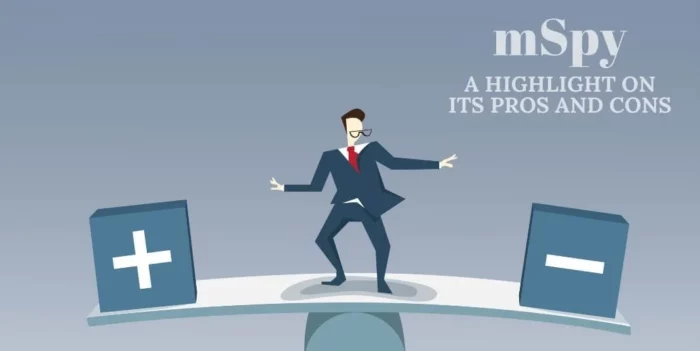 Pros:
Comprehensive monitoring features
Works on both Android and iOS devices
User-friendly dashboard
24/7 customer support
Stealth mode for discreet monitoring
Cons:
Requires physical access to the target Android device for installation
No free trial is available
Advanced features require a Premium subscription
FAQs
Does mSpy offer a free trial?
No, mSpy does not offer a free trial. However, they provide a 14-day money-back guarantee if you are unsatisfied with their services.
Can mSpy be installed remotely?
For Android devices, physical access is required to install mSpy. For iOS devices, remote installation is possible if you have the target device's iCloud credentials.
Is mSpy compatible with all devices?
mSpy is compatible with most Android and iOS devices. However, some advanced features may require rooting (Android) or jailbreaking (iOS ) the device.
Can I use mSpy without rooting or jailbreaking the target phone?
Yes, you can use mSpy without rooting or jailbreaking the target device, but some advanced features may not be available.
Is mSpy worth the price in 2023?
Considering its comprehensive monitoring features, user-friendly interface, and excellent customer support, mSpy is worth the price for parents looking to ensure their child's safety in the digital world.
Final Verdict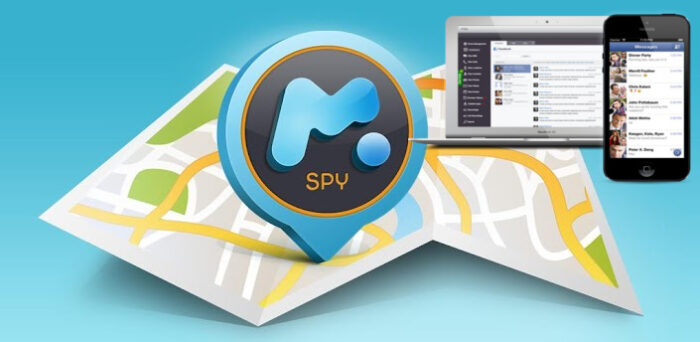 In conclusion, mSpy is a robust and reliable parental control app with extensive monitoring features to help parents keep their children safe online. Its user-friendly dashboard, compatibility with both Android and iOS devices, and 24/7 customer support make it an excellent choice for parents. However, it's essential to be aware of the legal implications and ensure that you use the app responsibly and within the boundaries of the law.
User Reviews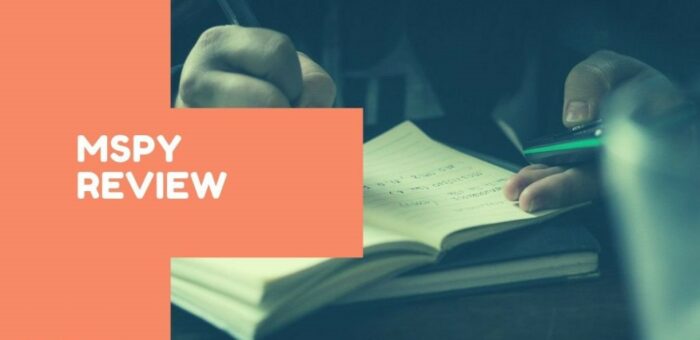 Many users have shared their experiences with mSpy, both positive and negative. Here are a few examples:
One user praised mSpy for helping them keep track of their child's online activities and manage their screen time effectively.
Another user appreciated the app's ability to monitor social media activity and found it useful in preventing their child from engaging in risky behavior.
Some users, however, reported difficulties with customer support and experienced technical issues that affected the app's functionality.
It's crucial to consider user reviews' positive and negative aspects when deciding whether mSpy is the right solution for your family.
Alternatives to mSpy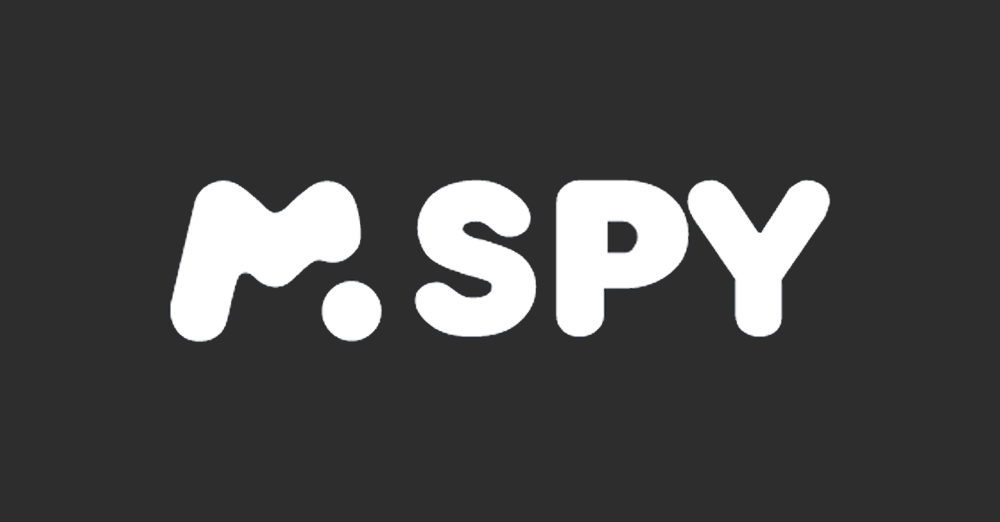 While mSpy is an excellent parental control app, exploring other options is always good. Here are a few alternatives worth considering:
FlexiSPY: Offers similar features to mSpy, including call and message monitoring, location tracking, and social media monitoring. However, it also provides call recording and ambient listening features.
Cocospy is a popular and user-friendly app with essential monitoring features like call logs, text messages, and location tracking. It does not require rooting or jailbreaking the target device.
FamiSafe: Designed to focus on family safety, FamiSafe offers monitoring features, app blocking, and screen time management. It also includes advanced features like real-time location tracking and geofencing.
By researching and comparing these alternatives' features, pricing, and user reviews, you can decide which app best suits your family's needs.