There are many choices for web hosting and each has their pros and cons. Services provided by free and paid hosting solutions will have overlap but minute differences do matter. It's important to understand your goals, budget, and needs.
The selection of web hosting plays an important role early on. The right choice will provide the services, stability, and needed speed. The wrong choice creates headaches when it comes to security, migration, and access to the back-end.
Look beyond the price and compare hosting solutions once you've understood the type of hosting plans.
The Different Types of Web Hosting
Let's look at what is offered.
Shared web hosting is where you're sharing space on a server with others. People and data are kept within reason to prevent overflow. This is the typical solution for most individuals starting small sites.
Pros: Inexpensive, easily managed, and easy-to-use
Cons: potential overcrowding, limited storage, and bandwidth issues
Dedicated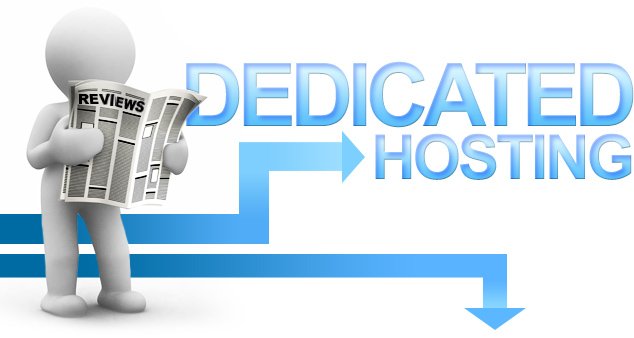 A dedicated hosting plan gives access to an entire server. You have access to all features in the back and front end. This solution is best suited for those that have grown past the needs of shared hosting, want greater control, and have flexibility.
Pros: All data is your own, plenty of storage, great bandwidth
Cons: Costly, needs technical prowess, and easy to make mistakes
VPS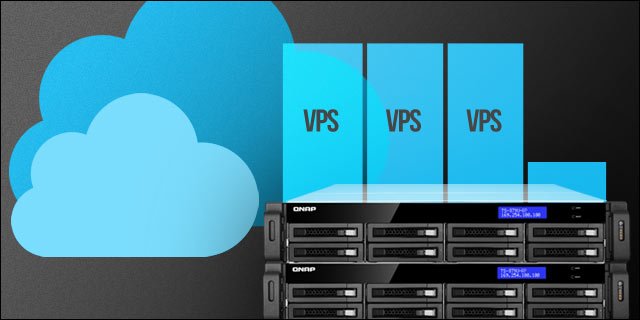 With VPS (Virtual Private Server) hosting you will find your data shared on a server but not nearly as many as if you chose shared hosting. You have immense flexibility and access to the back/front-end but falls in-between the two. This good for those in the mid-range that need support & flexibility but not ready to take on the costs and management of dedicated servers.
Pros: Fair pricing (when compared to shared vs dedicated, good performance, and customization
Cons: Tech knowledge is needed, pricing varies
Re-seller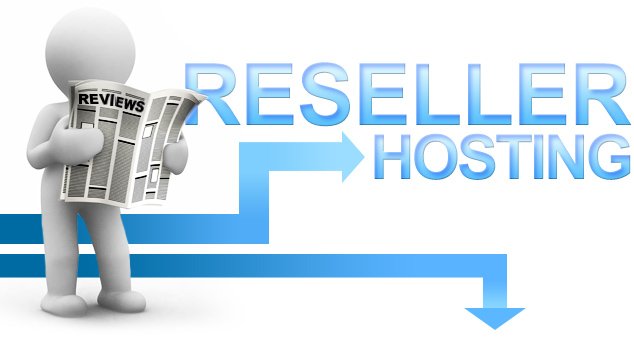 With re-seller hosting you can "rent" a portion of your web hosting. Access is available to most features though it will depend on the security and policies placed by the re-seller. This option is ideal for someone that wants performance, storage, and bandwidth without the VPS or dedicated costs.
Pros: A-la-carte options, intermediate pricing
Cons: Extra account tools to go through, performance issues depending on shared environment
Managed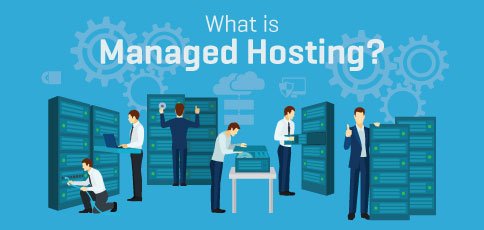 A managed hosting solution is as it sounds – it can be any of the options but is hands-on and optimized for items like blog platforms and eCommerce solutions. This is a perfect option for those that want to quickly setup, know it's done right, and will perform well.
Pros: Hands-off management, optimized for the platform
Cons: Slightly higher costs vs shared, limited amount of sites allowed on account
There's something else popping up recently that doesn't quite fit on the list…
A Quick Note about "WordPress" Hosting
You'll notice that web hosting services list a variation of managed hosting as "WordPress" hosting. It comes as no surprise since WordPress is the most popular CMS platform. Yet, what makes it different than the comparable shared hosting options?
Dedicated environment for WordPress
Tweaked to provide better support
Increased security & updates
This sounds nice if you chose to only work with WordPress but there are drawbacks. Mainly, you won't have as much access to the back-end to experiment with plugins, add-ons, and other features found in shared hosting. It's something to consider.
Conclusion
It's hard to make the wrong decision with web hosting since competition within the industry has brought services up-to-par with the needs and demands of consumers. There's always a chance you choose a sub-par hosting but if you stick to the main providers then you should be set – check the differences and match them to what you need.