The Internet in today's times has become a necessity rather than being a luxury for fun and entertainment. Websites and apps today have become an inseparable part of our lives. There would have been times when you would've thought of creating your own website or app.
Apart from having a great idea and content for your website, it is also important to sell or market your website so that it reaches the audience. Driving traffic to your website is both crucial and challenging. Friends, family and colleagues help in spreading the word but this is certainly not a viable way to drive traffic to your website.
But then thanks to services like SEO or Search Engine Optimization, it becomes easier for you to improve the ranking of your website on search engines which in turn, of course, increases traffic to your website.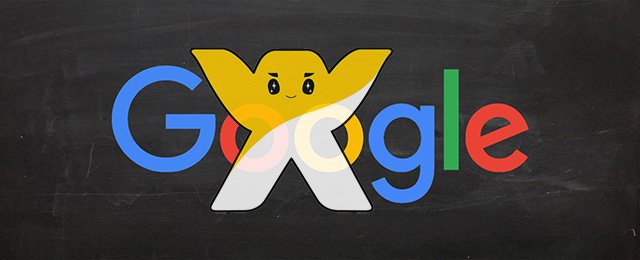 With many SEO tools available in the market you can empower site owners to take SEO into their own hands, and provide them with the tools and knowledge to be able to do so on their own. One such tool about which we will talk today is WIX SEO. Let us explore this further by having a look at the amazing features which WIX provides and things you can do to optimise your website. 
Page Meta Tags:  Meta tags consist of page title and description which define each page uniquely. Although it is not visible to the site visitor, while Google Search displays the results, it chooses the most relevant meta tags and ignores the weak or deemed ones. In Wix editor you can write about your page title in 60 characters and description in less than 160 characters.
Alt Text:  Alt text helps you to get your image indexed. Adding text content to the images on your website, helps it to show up on Google's image search.
Heading Tags: Heading tags placed at the top of each page helps visitors to identify what the page is all about. It also helps in optimization of your website to come up in Google's search.
Anchor links:  One way to improve your SEO is to link your pages with each other and also link it to other websites. This gives a dynamic feel to the user anchoring link to consequent pages.
Blogs:  The Wix Blog is an amazing tool to improve the SEO of your website as it allows you to add content with the keywords and search phrases of your website. It also helps you to add newer content on a regular basis which can be shared through social media too. This increases the traffic on your blog.
301 redirects: When you create a new website with Wix, it is a challenge to retain the SEO ranking of your existing site links. With 301 redirect, you can do this. It also helps you to redirect your old site links to the new Wix website.
Google Analytics:  Google analytics is one powerful tool which helps you to track details of the traffic to your website. It helps you track the number of users who visited your website, their location and the time spent by them on each page.
Site Verification:  Using header codes in the <head> section of your website, you can have site verification or authorship approval for your website. It includes support services with Google Search Console, Google+, Bing Webmaster Tools, Pinterest Verification and more.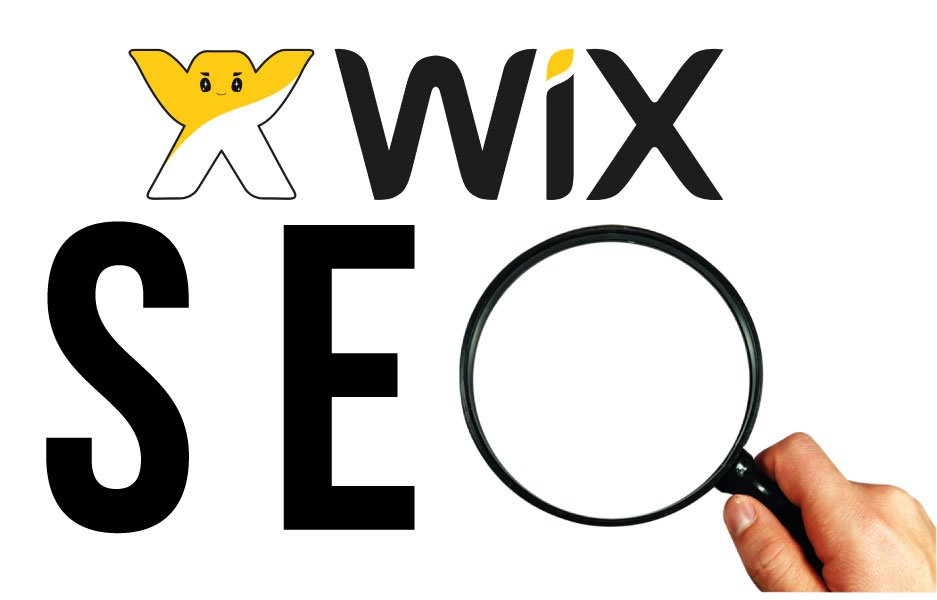 What's New?
Wix has always aimed at improving user's sites SEO. In the recent past many features have been introduced to match up with the guidelines of the search engines. Some of the noteworthy Wix SEO tools are:
1. User Friendly URLs: Wix has updated the structure of your new url to make it simpler, easy to remember and more SEO friendly.
Old URL: https://www.yourdomainame.com#!page-url/123456
New URL: https://www.yourdomainame.com/page-url
2. Improved site loading time: Wix has adopted methods like Automatic Image Optimization, Progressive JPEG Images, Content Delivery Network and Defence against DDOS attack to optimize the page load time. This has improved the performance and the overall user experience of the website.
3. Mobile Editor: Wix through its mobile editor converts your desktop website to a mobile-friendly website. Any changes to the desktop site will be reflected in the mobile site but not vice versa.
Furthermore, the Wix Blog has advanced SEO settings to make sure your site is ready to rank, not to mention that it's a great way of sharing updated content with your readers.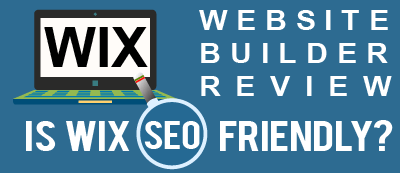 Wix SEO Challenge
Wix SEO also has a super exciting Wix challenge going on in the world of SEO. The WIX SEO Hero Challenge to rank your website the highest for the keyword SEO Hero and the title contender to win the competition for $50,000. who will rank top and be No.1 in the Google search engine results. You can do this by strengthening your game in content, site speed, mobile optimization and social media shares.