Competition for the top of the search results page is fierce. When someone needs something, their first stop is typically an online search engine. Many of the searches that people do are for a local business. Whether they need pest control, a home improvement tool, or a great restaurant, people are often searching for a business nearby. If you want to be found, you need to optimize your website for local searches. When it comes to local SEO, these are some of the most common steps.
Register on Google My Business
Your Google My Business is almost like a small snapshot of your website that is provided on the map of a search results page. You can provide potential customers with all kinds of useful information regarding your business such as a short description, the category of your business, your address, your phone number, your hours of operation, photographs, and more. Existing customers can also leave reviews on Google, which will then appear on your GMB page. It lets potential customers know what you're all about before they click onto your website.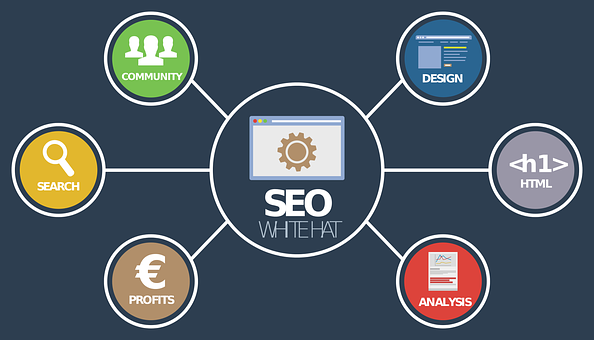 Make Sure Your NAP is Consistent
NAP is short for name, address, and phone number. Consistency of these three pieces of information is critical. No matter where you leave your NAP, whether it's your GMB page, Yellow Page, Yelp, Bing, a local online directory, or even across the different pages of your website, this information should be written out exactly the same.
Optimize Your Webpages with Local Keywords
You already know the importance of keywords for your ranking. To rank for a local search, however, you need to use local keywords. For instance, if you run a pest control business, your keywords might be such things as "San Antonio pest control" "rodent control in San Antonio," or "termite control in San Antonio." Your local keywords should be dispersed throughout your webpages. Keep in mind that you shouldn't overuse keywords as this can be seen as keyword stuffing, which Google and other search engines penalize.
Create Local Content
The content you create for your website, such as blog posts, should also have local keywords in them. The content you create is essential, and should provide your customers with relevant, valuable information. While general information can attract a broader audience, locally focused content (such as a local event or local news) can help to attract that local audience you're looking for.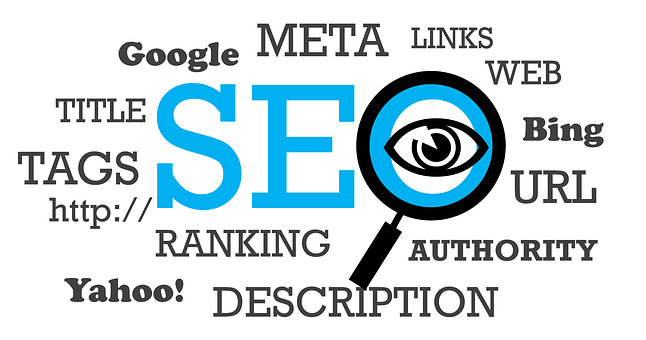 Ensure Mobile Friendliness
So many consumers are searching on the go these days. This means that they're using their phones to conduct their searches. Just because you have a website, this doesn't automatically mean that it's mobile friendly. If your website doesn't play well with a mobile device, there's a good chance that potential customers will quickly navigate away. Additionally, Google takes mobile friendliness into account when determining where you rank. If you are unsure whether or not your website is mobile friendly, Google offers a free checker that you can run your site through.
Build Links
Link building is a big part of local SEO. This is a technique that involves getting links from other websites that send readers to you. The quality of the links matter, though. You should be getting links from reputable websites. Google crawls the links to let them know that you are legitimate and they can help to boost your authority. There are many ways that you can build links including hiring the best link building company. You can go to your local Chamber of Commerce. Sponsor a local event. Offer a scholarship to a local college. You can also be a guest blogger for another website.
Gather Reviews and Monitor Them
Typically, before a person buys something or decides to visit a specific business, they check reviews. Reviews also let search engines know that your business is for real. Asking customers to leave reviews an be awkward. Rather than having your employees flat out request them, you can leave a sign near your cash register. Another option is to leave a link on an emailed receipt. Make sure that you monitor your reviews. Not everyone is going to be happy. Address negative reviews professionally and promptly. How you deal with negative reviews is just as important as the positive reviews you have.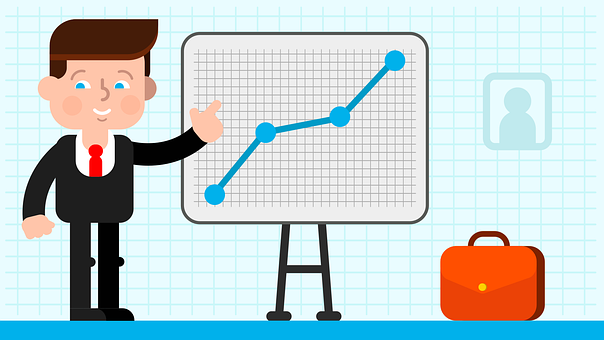 Track Your Results
You can't just employ the use of SEO tactics and hope for the best. You have to track rankings and keep monitoring them. This allows you to see what's working and what isn't. This way, you can alter the techniques you are using or make changes if necessary. When tracking your results, look at things such as where you rank, traffic to your website, and your leads. Google Analytics can be a helpful tool for helping you easily track your results.
There are billions of websites out there. Optimizing your website for a local search can help to reduce your competition when it comes to how you rank on the results page. Taking the right steps to optimize for local searches can help you to stand out from your competition, allowing you to easily be found and gain new business.