Perhaps you feel as though you've given it your all when it comes to SEO efforts. You've tried all the tips and tricks you know about and yet your site rankings are still dismal and you're not getting the kind of results you had hoped for. What can you do about it?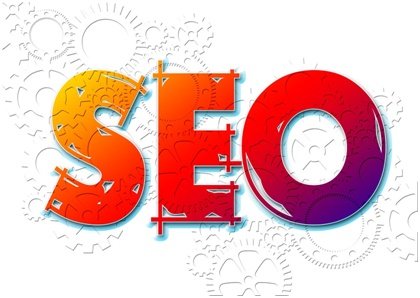 Before you throw in the towel and declare it a lost battle, you may want to take a look at these 5 SEO tactics to avoid. By eliminating these mistakes you could drastically alter the kind of results you've been seeing.
Be Wary of Spam in Blog Comments
Most companies are aware of the fact that blogs draw interest on their website, but what some may not realize is that it's important to monitor the comment section of the blog. Making sure that the comments are being generated by actual people is what will help your rankings. Services that use a computer program to essentially spam mass quantities of blogs are able to be detected by Google and you'll end up getting penalized.
At the end of the day it's better to have a handful of comments from real people than all kinds of computer generated spam comments.
Overuse of Keywords
Keywords are something that everyone is using, understands what their purpose is, and how to pick the best words. With that said it is possible to go overboard and end up being guilty of keyword stuffing. When keywords are used too many times it makes the content seem disjointed and it doesn't read properly. Instead keep the keywords to a density of 2-3%.
The Use of Invisible Text
While not as common today, this technique is still sometimes used. Invisible text refers to text that was only detected by the algorithm. Because it was invisible it wouldn't interfere with the visitor's site experience, but the idea was that it would still help in the rankings. This one is in the same category as overusing keywords – it's a big no-no.
Choosing the Right Anchor Text
When it comes to anchor links, even the text matters as far as Google is concerned. SEOs again caught on and realized they could alter results by optimizing the anchor text. The problem with this tactic is that it's a lot like keyword stuffing in that it becomes too much of one thing.
Google caught on and now has a very low tolerance when it comes to anchor text stuffing. What this means is that you're best to avoid it all together.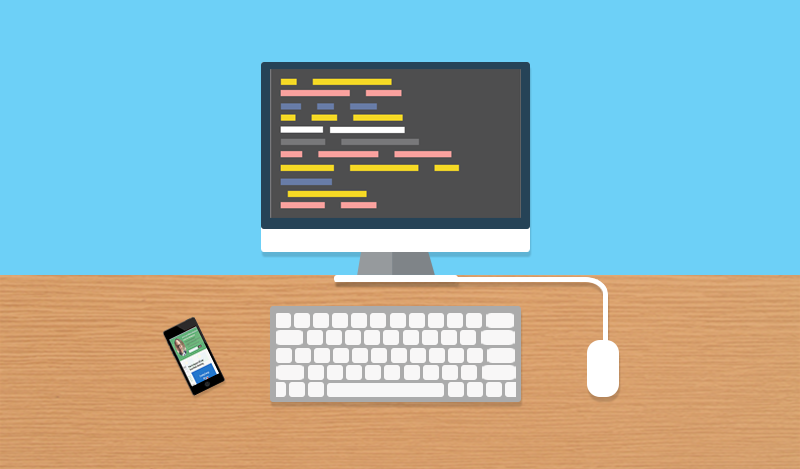 Making Use of Spun Articles
The last tool that you're going to want to avoid if you hope to be effective in your SEO tactics is the use of spun articles. Spun articles mean you take one story and just re-write it a bunch of times using slightly different keywords each time. There are even keyword spinning tools that help you do this. Spun articles are detected by Google and again you will be looking at penalization.
Avoid These Mistakes and Enjoy Success
Despite your best efforts when it comes to SEO, it could be that you're doing more harm than good. By avoiding these mistakes you're sure to have success.