Have you decided to take the plunge and launch your own business? If you've been working on perfecting your products and services and you feel you're ready to branch out on your own, there is no better time than now. If you'll be doing most of your business from your online store, you'll have to make sure you can get your name out there and be successful at beating out your competitors. It takes time and the right marketing tools to get to the top of the food chain with any business type. Here are a few ways to utilize marketing techniques in regards to your new business venture.
Get Your Name on Paper
If you do the majority of your sales and product display online, why would you want to have anything in writing or on paper? It's actually an important visual that can get your name and your business better known faster. This starts with getting your name, business name and company information all displayed on: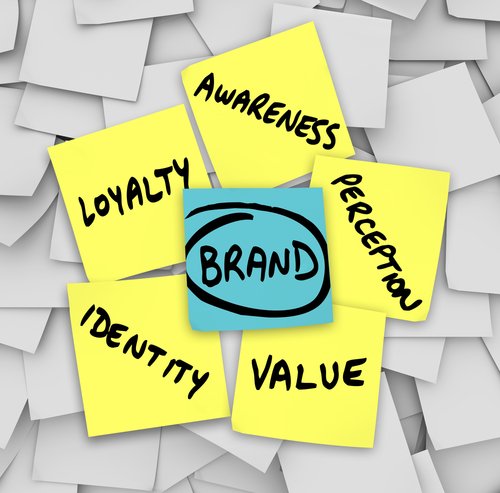 A business card
Company letterhead
Envelopes
Clothing
Signs
Brochures
All of these items are tools that you carry while you're out in public. Instead of directing cold contacts to your website, they may be interested in looking at a brochure about product descriptions or other specifics regarding ingredients and uses. Having a solid and recognizable logo is an equally important marketing tool. This is because you can carry the logo from paper to your online website to your signature on social media. Having your logo on personalized stamps is another way to spike interest with existing as well as potential customers. Everything you send out, if not already emblazoned with your logo should be stamped with it.
Don't Skimp On Web Content
An effective marketing tool is making sure you rank high on public search engines. This can take some time to do because you have to drive the right traffic to your website. For those unfamiliar with these strategies, utilizing professional marketing services can assist in developing your website, creating impactful visuals, and enhancing your overall marketing strategy to grow your brand and business. Many companies offer package tiers to help build your site over time. There are also a la carte or individual programs and services that cover just articles, blog posts or landing pages that will help drive new clients to your website.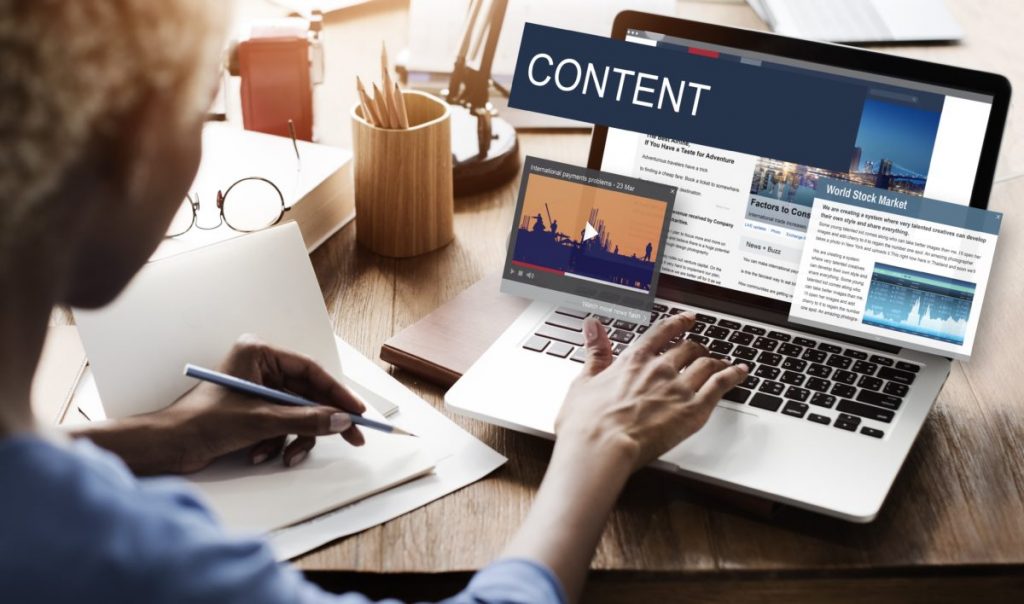 Reach Out To Local Business Organizations
It may not seem effective to build business relationships with other like-minded individuals in your own hometown if you don't have a brick and mortar showroom. When in actuality, meeting with other business leaders is a great way to build yours through effective networking. Offering product samples along with a link to your website for a survey is a great marketing tool. It boosts word-of-mouth advertising within your community and can actually drive more people to your product landing page. Never miss the opportunity to make friends and allies with members of your community. Trading goods and services can actually double your product sales. This is if you do it effectively and follow up on your initial meeting with specific industry leaders from your community.
Seek Out Feedback from Your Customers
Customers are the most important part of any business, right? Keeping them happy means delivering what they want. Whether you run an ice cream shop or you mow lawns for a living, making sure that your customer picks up the phone to call for a second order or place ongoing orders online, you have to deliver exactly what they want, or they'll easily go elsewhere. This starts by keeping the lines of communication open for complaints as well as compliments. Effective marketing can stem from customer satisfaction surveys. Displaying good feedback on your website and on social media can help boost your credibility and attract new customers who've been eyeing your products for a while.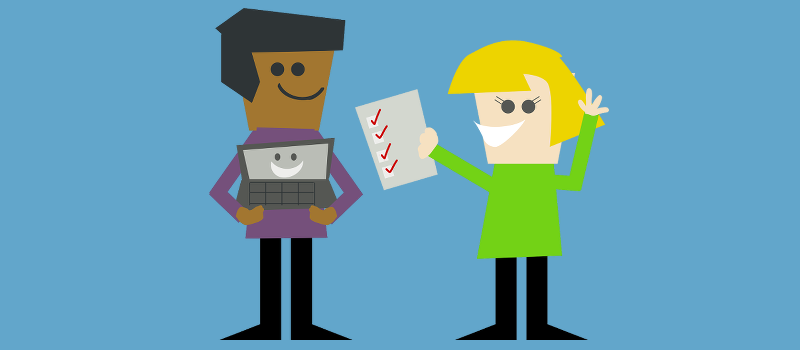 Marketing strategy is much more than utilizing just one element to reach your customers. Using a combination of several methods is the best way to see what works for you and your health and beauty business. Keeping the customers happy will drive your business into the future and help you find ways to improve and innovate your product and services through the years.